Inca Trail Availability & Permits
Discover the current official availability of the iconic Inca Trail trek to Machu Picchu. Plan your journey with real-time updates and secure your spot today!
How to check availability? Click on the month you want to know and it will automatically load the calendar with the available spaces.
Getting Inca Trail Availability...
How to check Inca Trail Availability?
How to book Inca Trail 2023?
To book the Inca Trail for 2023, please follow these steps: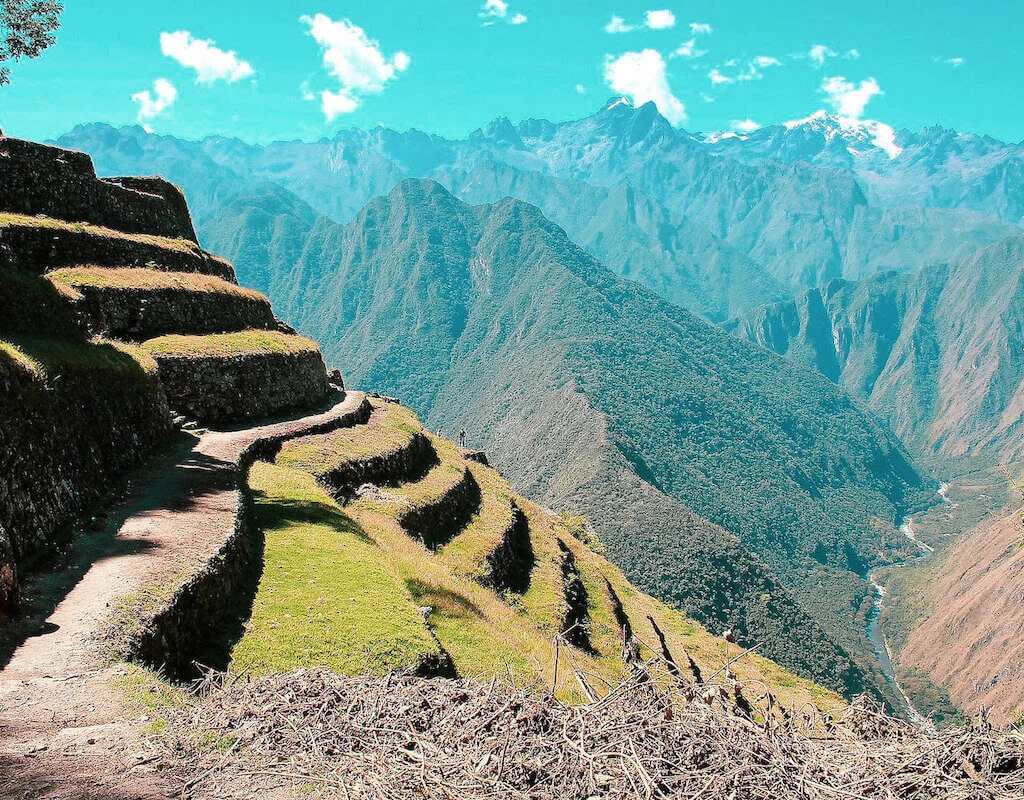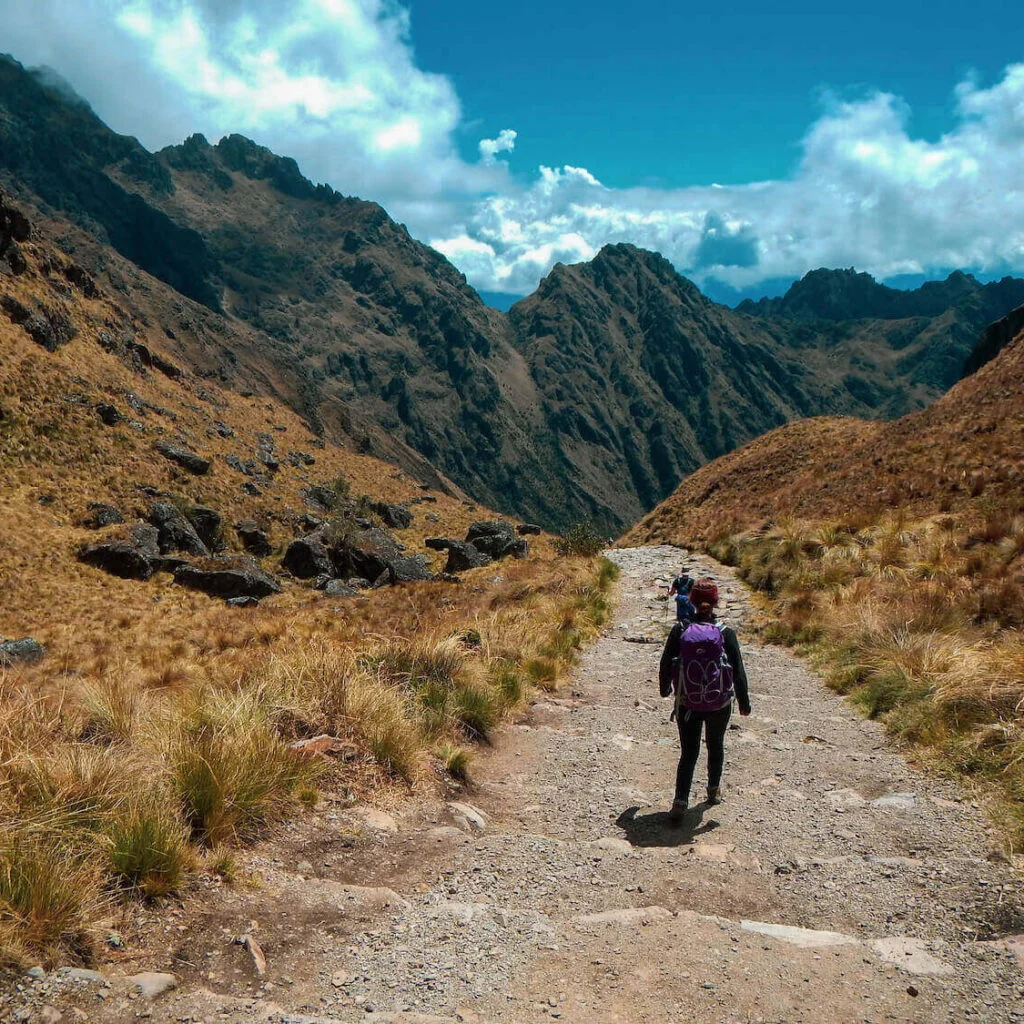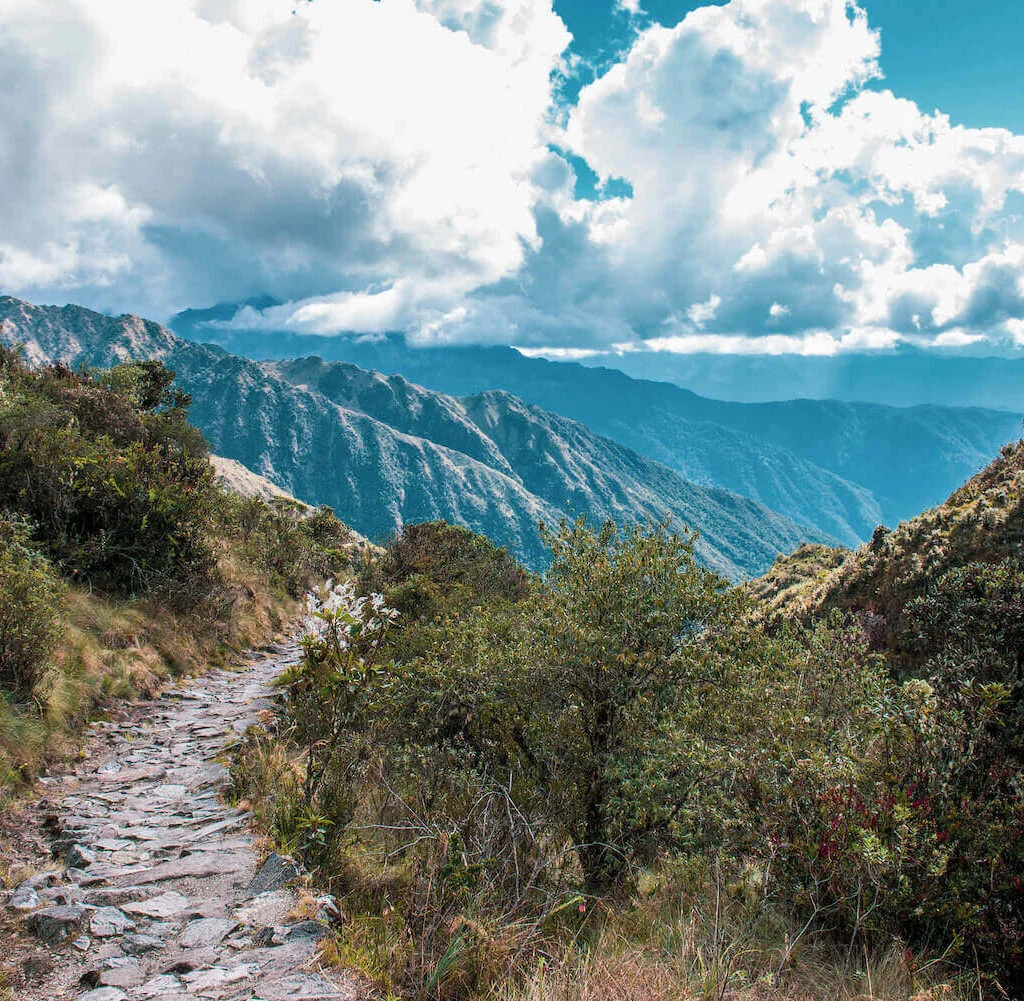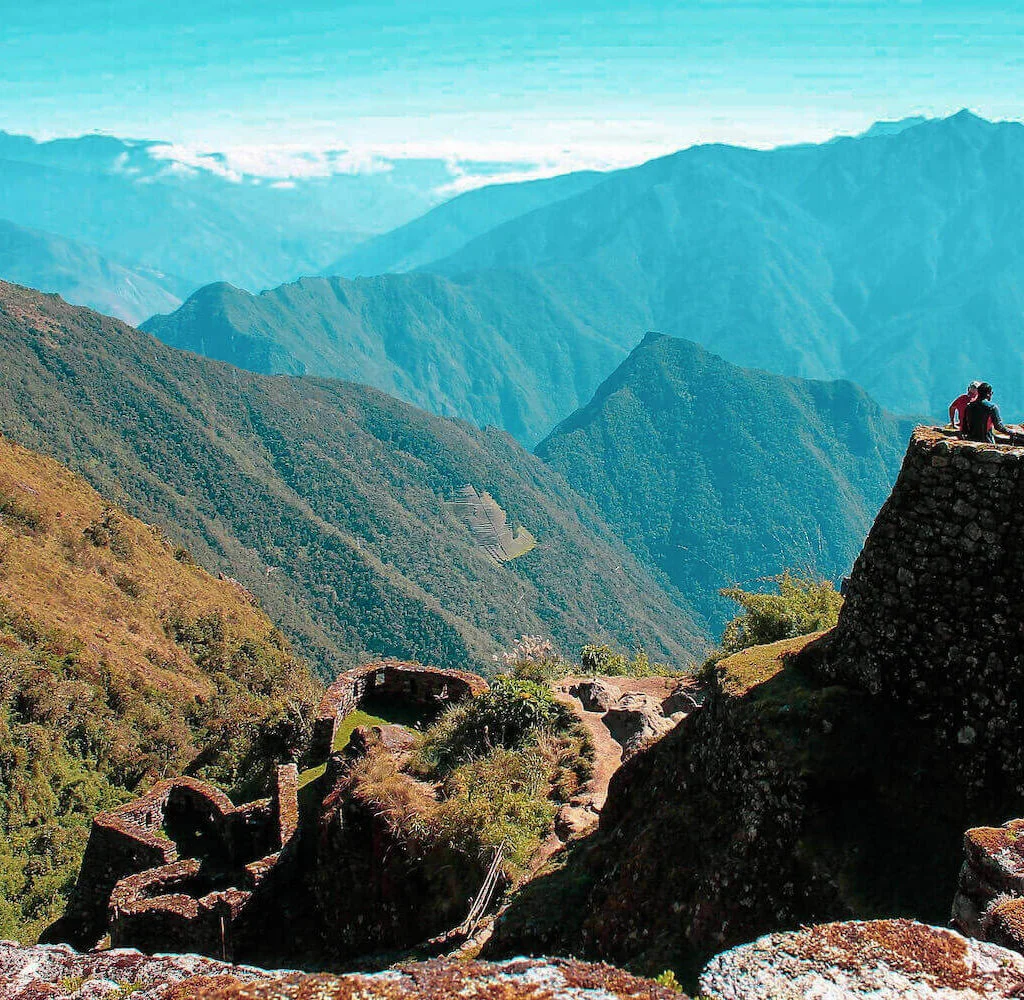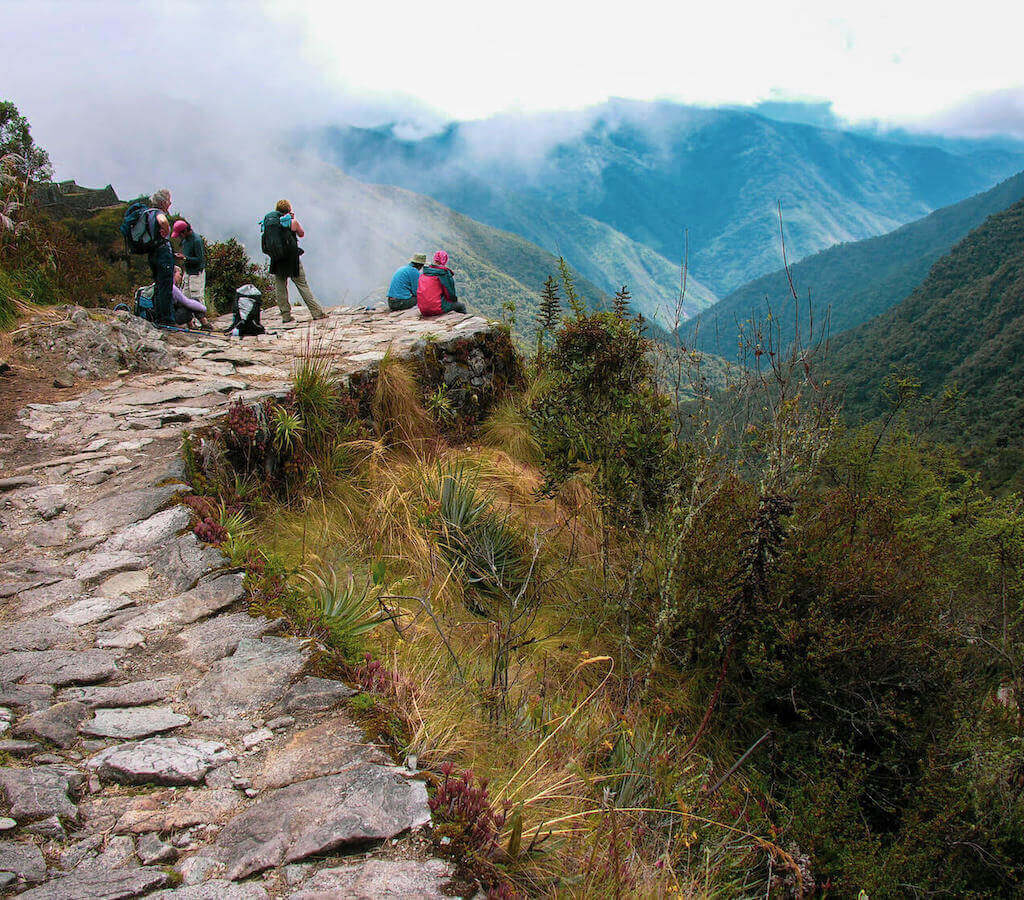 Important Information on How to Book Inca Trail Permit: Please note that securing a permit for the Inca Trail requires advance planning. Permits are limited to 200 spaces per day and sell out quickly, especially during the peak season. It is advisable to book your Inca Trail trek at least 6-8 months in advance to increase your chances of obtaining a permit.