Machu Picchu Standard Admission (Circuit 1, 2, 3 or 4)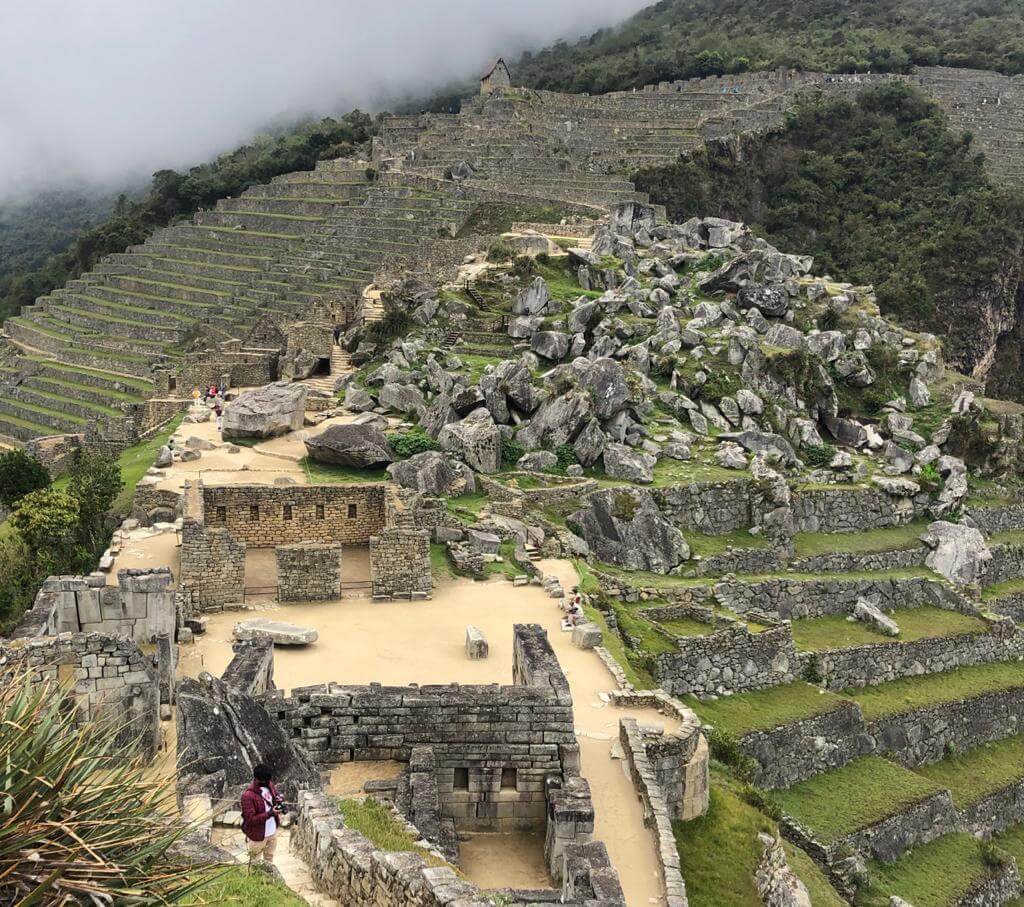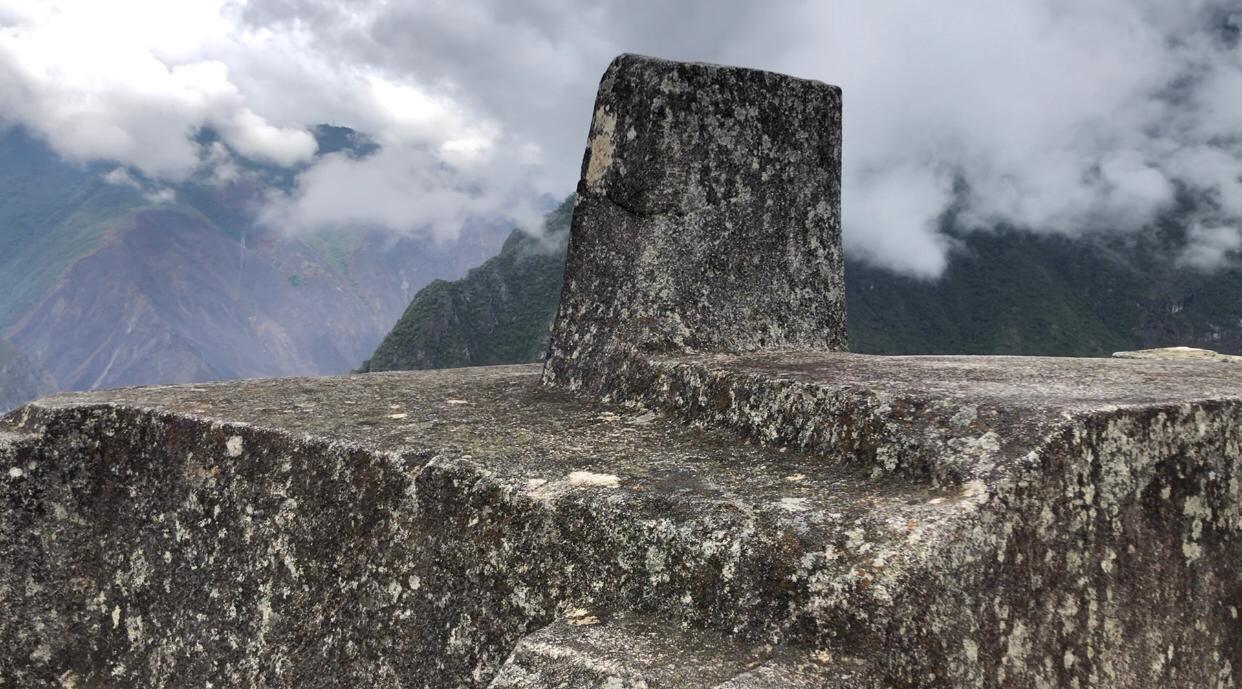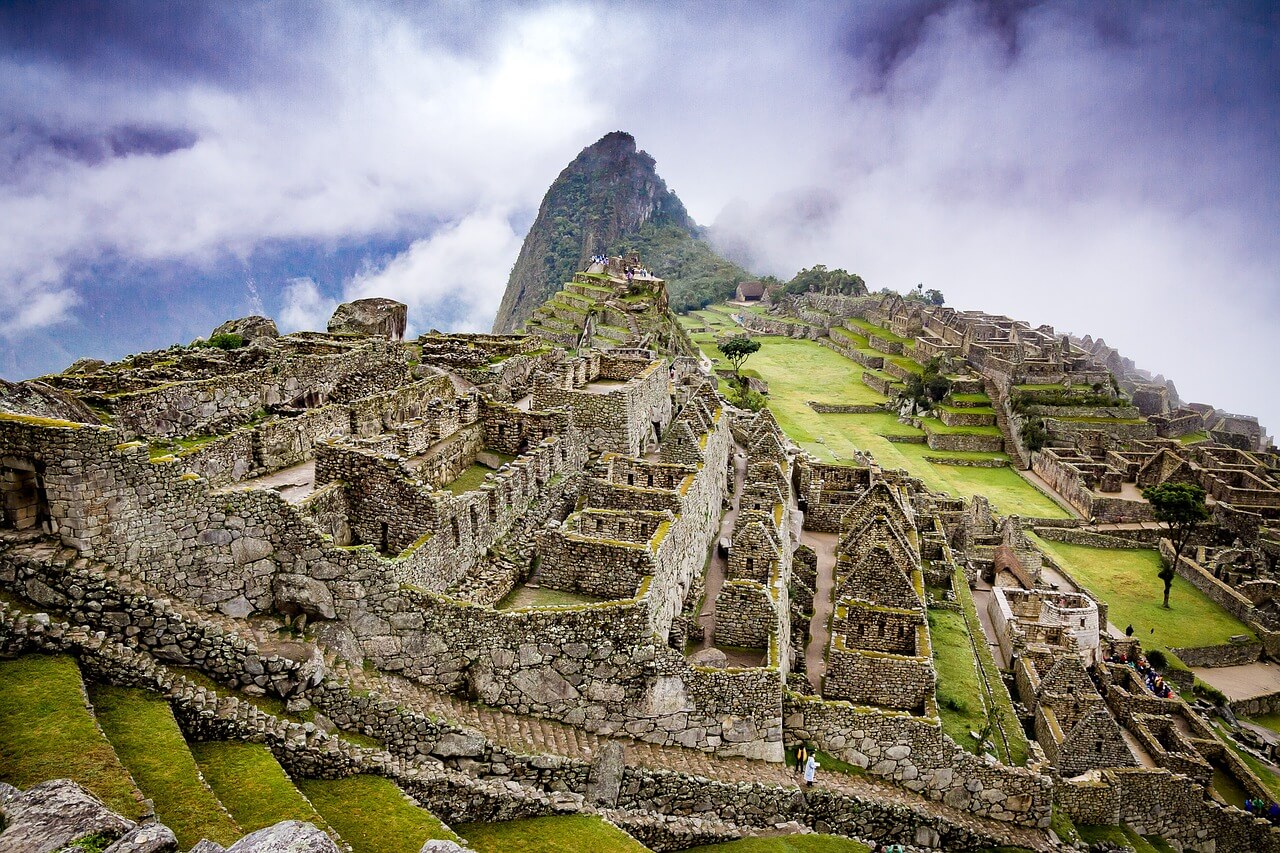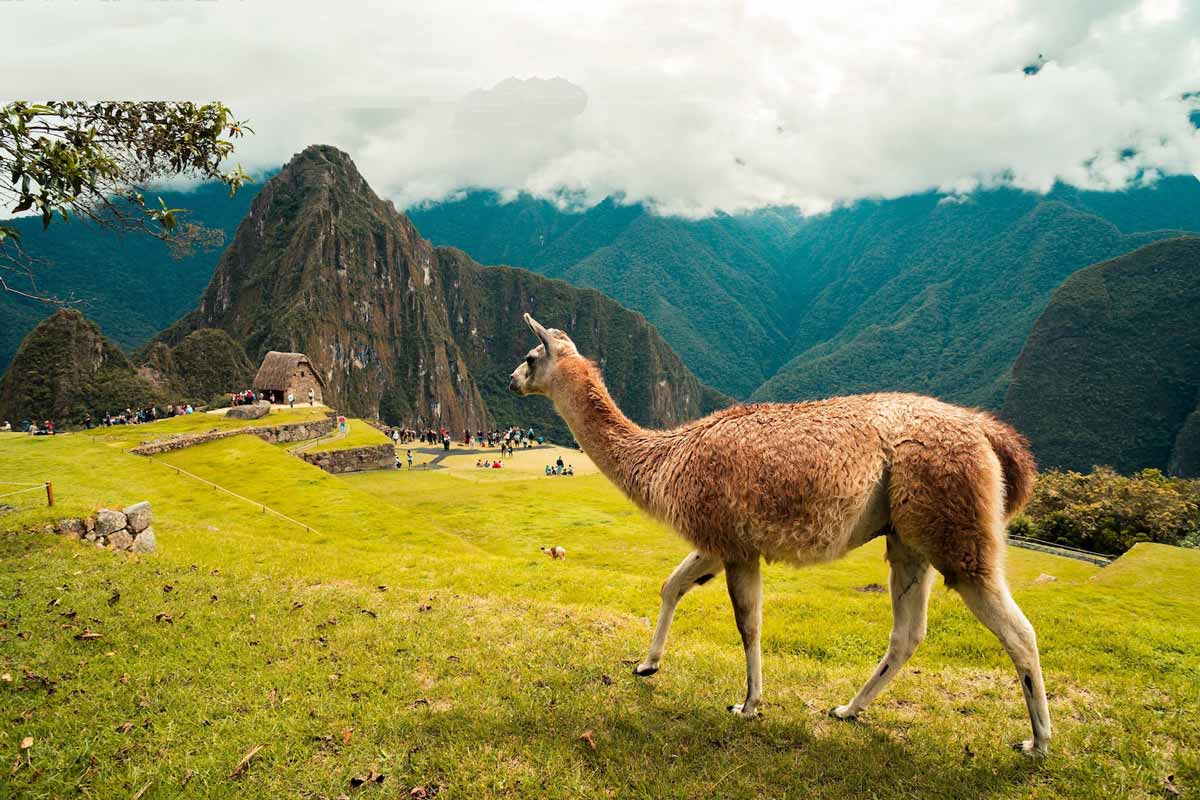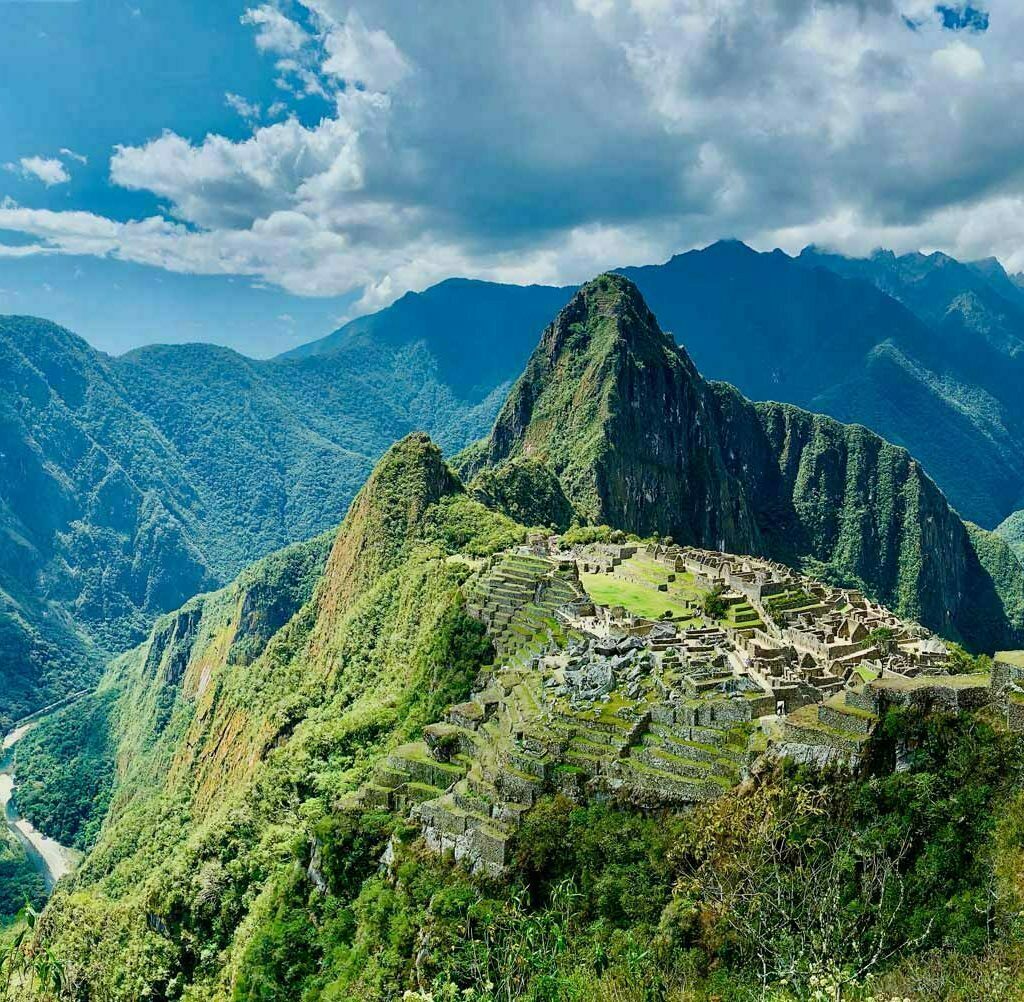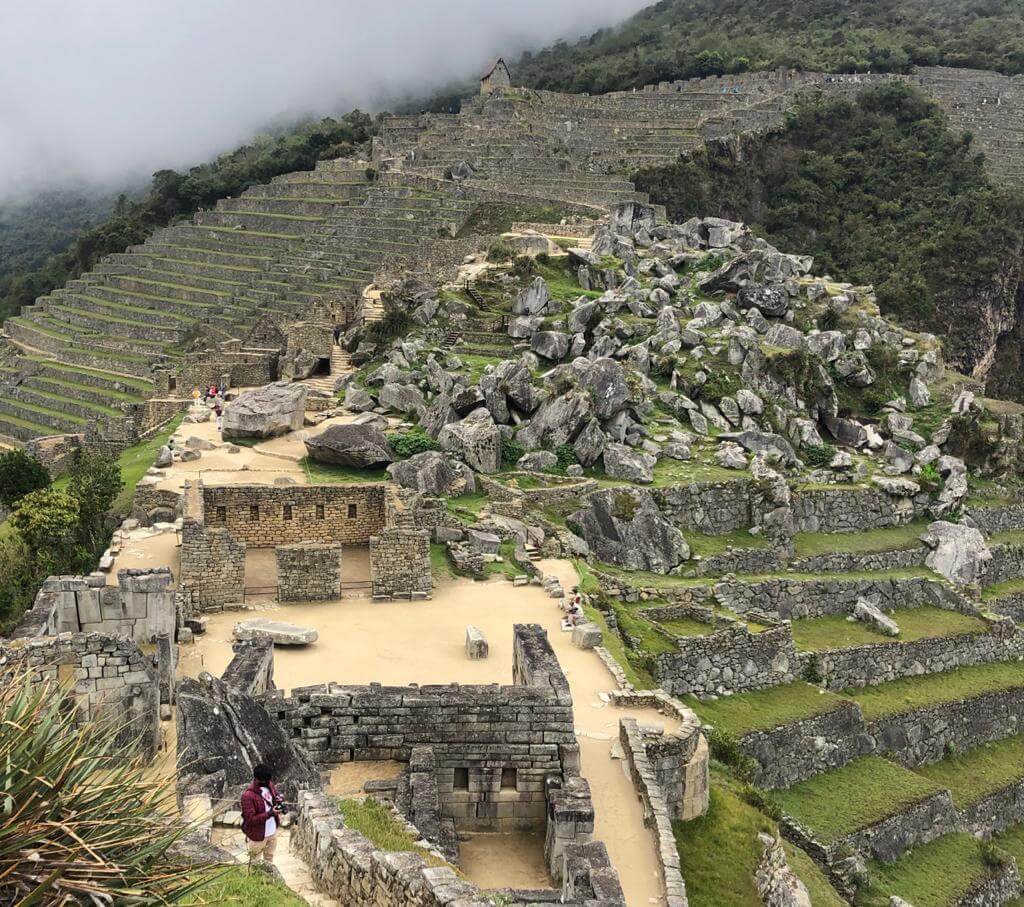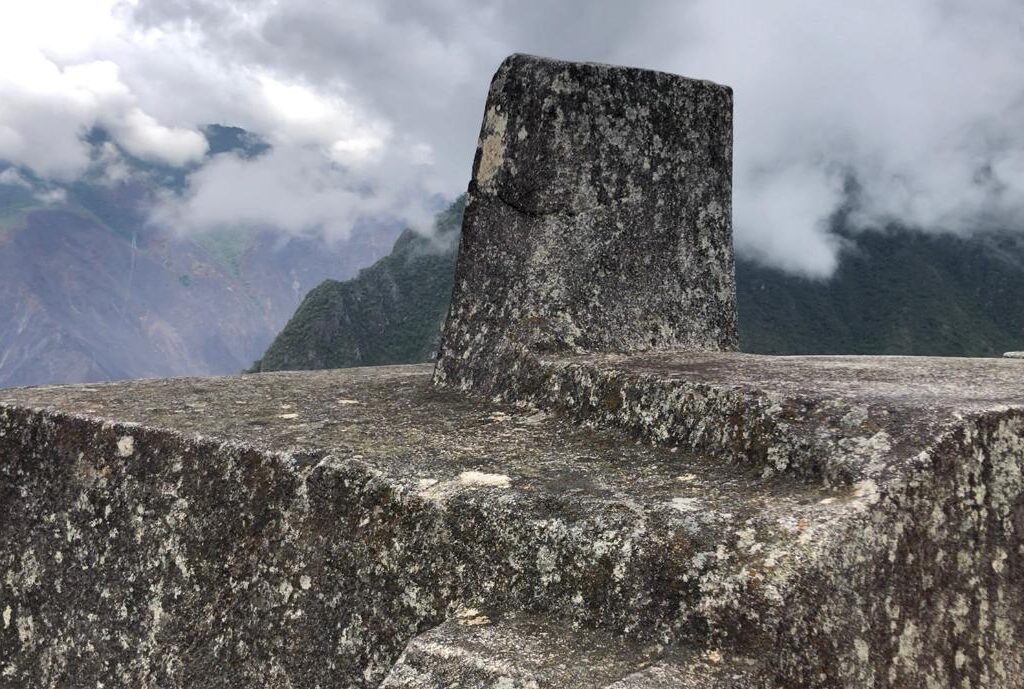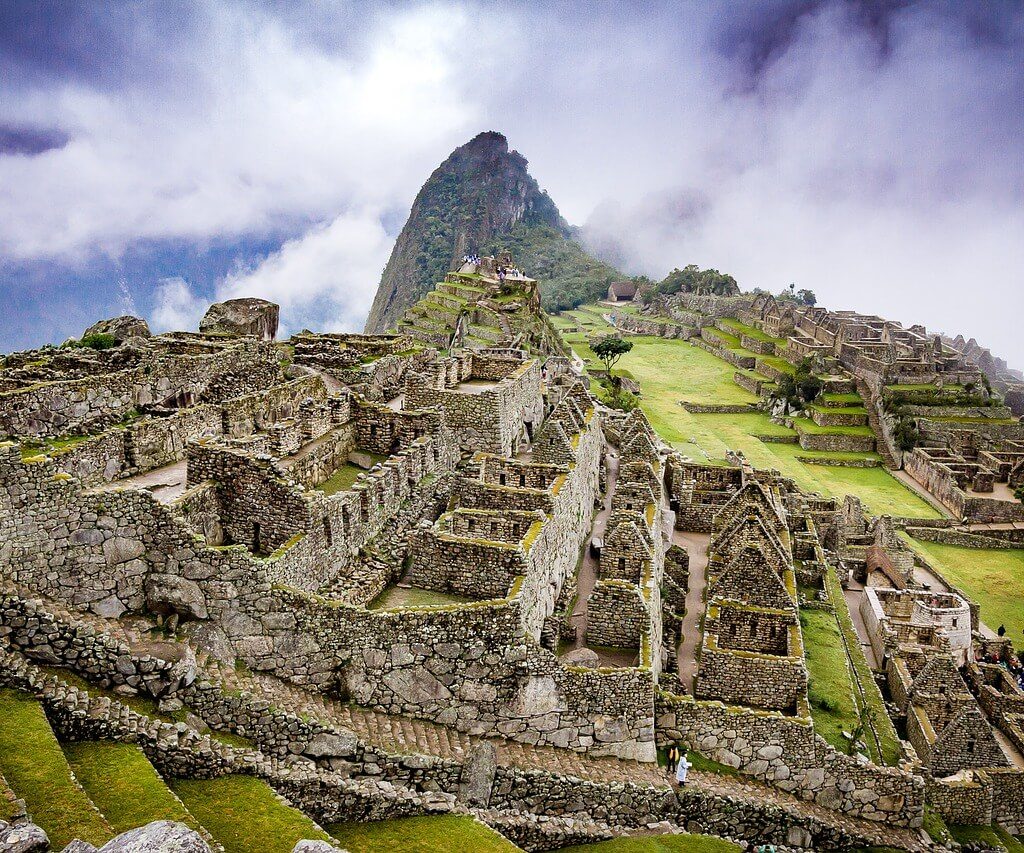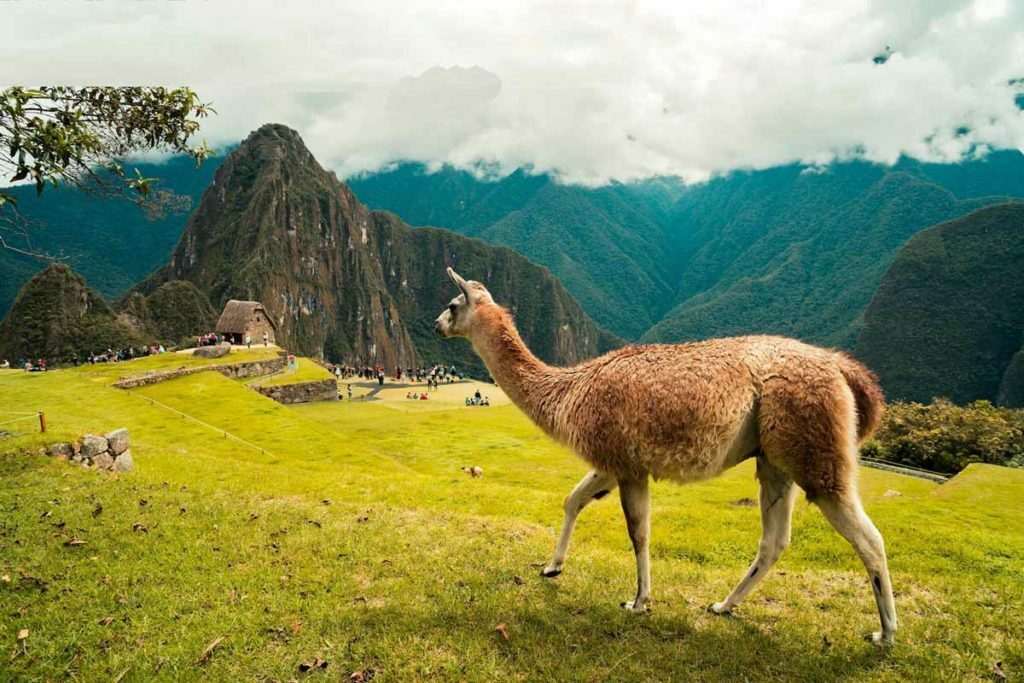 Overview
Tickets for Machu Picchu can be purchased online or in person, with various categories (adult, child, student) and entry time slots. Passport matching and adherence to regulations are required for entry, and additional experiences like Huayna Picchu or Machu Picchu Mountain may require separate tickets. Planning ahead is crucial due to limited availability, especially during peak seasons.
A commission fee is charged for ticket purchases. Details are provided during the booking process. Thank you for choosing our service!
Highlights
Easy booking: Hassle-free ticket booking process.
Real-time availability: Instantly check ticket availability.
Classic photo spots – Circuit 2: Capture iconic photos.
Enjoy a 2-hour window to change or cancel your booking at no extra cost*
Unforgettable memories: Create lifelong memories in the ancient ruins.
Breathtaking vistas: Enjoy stunning panoramic views.
Professional support: Dedicated assistance throughout the booking process.
Inclusions
Classic Circuit 2: This ticket provides access to the classic circuit of Machu Picchu, which includes the main archaeological sites such as the Temple of the Sun, the Temple of the Three Windows, and the Intihuatana Stone.
Circuit 1.
Circuit 2. (Classic Circuit)
Circuit 3.
Circuit 4.
Exclusions
Other sites: The ticket does not include access to other sites within Machu Picchu. Each site requires a separate ticket for entry.
Transportation: The ticket does not cover transportation to and from Machu Picchu.
Need to Know
Passport Requirement: Visitors must bring their passport as it is required for identification and entry purposes. Make sure to carry it with you throughout your visit.
Time Schedule: It is important to respect the time schedule specified on the ticket. Late arrivals may result in denied entry, so plan your journey accordingly.
Prohibited Items: Food, alcoholic beverages, and professional camera equipment are prohibited inside Machu Picchu. Also umbrellas, flags, walking sticks, drones.
Restrooms: There are no restrooms inside Machu Picchu, only at the entrance.
Cancellation Policy
These tickets can't be cancelled or rescheduled.
Prohibited Items
Carrying backpacks, bags, or purses larger than 40x35x20 cm (16x14x8 inches).
Bringing food or kitchenware into the site.
Possessing or being under the influence of any illegal substances.
Bringing alcohol or being under the influence of alcohol.
Carrying umbrellas, walking sticks, chairs, tripods, selfie sticks, or other photography/film accessories for stabilization.
Bringing animals, except for guide dogs.
Feeding domestic or wild animals.
Carrying aerosol cans.
Defacing, altering, or leaving graffiti.
Bringing musical instruments, megaphones, or speakers.
Making loud or disturbing noises (screaming, whistling, clapping, singing, etc.).
Wearing heels or hard-sole shoes.
Bringing baby strollers.
Carrying knives or weapons of any kind.
Bringing banners, posters, or objects for advertising purposes, and filming or photographing for advertising purposes.
Causing turmoil, undressing, lying down, running, or jumping.
Climbing or leaning on walls and structures, touching, extracting, or moving rocks and stonework.
Disturbing, collecting, or removing flora or fauna.
Engaging in activities that disrespect the sacredness of the monument, including fashion shows, dances, obscene acts, and activities that damage the monument, its natural environment, or facilities.
Smoking, vaping, or starting fires of any kind.
Littering.
Straying from established circuits/routes.
Selling or trading goods inside the monument and surrounding areas until Puente Ruinas.
Flying over with paragliders, drones, or any other type of aircraft.
Please note that violating these prohibitions can result in immediate expulsion from the site without reimbursement, and legal actions may be taken if necessary. The park guards of the Ministry of Culture and the agents of the National Police have authority within the monument premises.
Recommendations
Buy tickets in advance.
Bring your ID document (passport, student card, or ID).
Carry cash in soles and dollars (small denominations).
Visit early morning or afternoon for a peaceful experience.
No visa needed for Americans and Europeans (stay < 90 days).
Andean Community countries can enter with ID.
Research and plan ahead.
Hire a knowledgeable guide.
Pack comfortable shoes, sunscreen, hat, water bottle.
Dress in layers for changing weather.
Book train and entry tickets in advance.
Arrive on time at the train station.
Stay hydrated and take breaks.
Respect the environment and follow paths.
Take responsible photos.
Explore other sites nearby (Sun Gate, Inca Bridge).
Take moments to reflect and appreciate the site.
Note that bathrooms are located only at the main gate.
These recommendations will help you prepare for your visit to Machu Picchu and ensure a smooth and enjoyable experience. Enjoy your trip!
FAQs
Can I buy a Machu Picchu Classic admission ticket on the day of my visit?
It is highly recommended to purchase your Machu Picchu Classic admission ticket in advance. Although same-day tickets might be available, they are subject to availability, and there is a risk of tickets being sold out, especially during the peak travel season. To ensure a smooth visit, it is advisable to secure your ticket well in advance.
Are there any restrictions or limitations with the Machu Picchu Classic admission ticket?
With a Machu Picchu Classic admission ticket, you have access to the archaeological site during the designated time slot indicated on your ticket. However, there are limitations on certain activities, such as climbing Huayna Picchu or Machu Picchu Mountain, which require separate permits and have limited availability. Additionally, drones are not permitted within the site.
Can I visit Machu Picchu with a Machu Picchu Classic admission ticket on multiple days?
No, the Machu Picchu Classic admission ticket allows for a single entry on the designated date and time specified on the ticket. If you wish to visit on multiple days, you would need to purchase a separate admission ticket for each day you plan to visit the site.