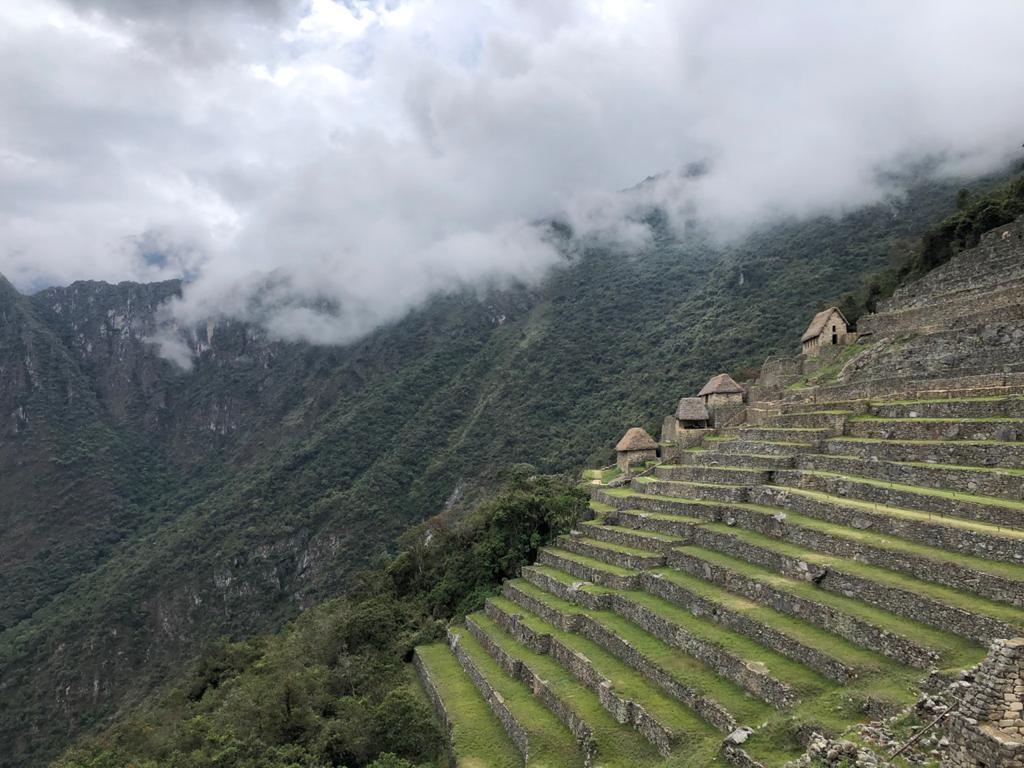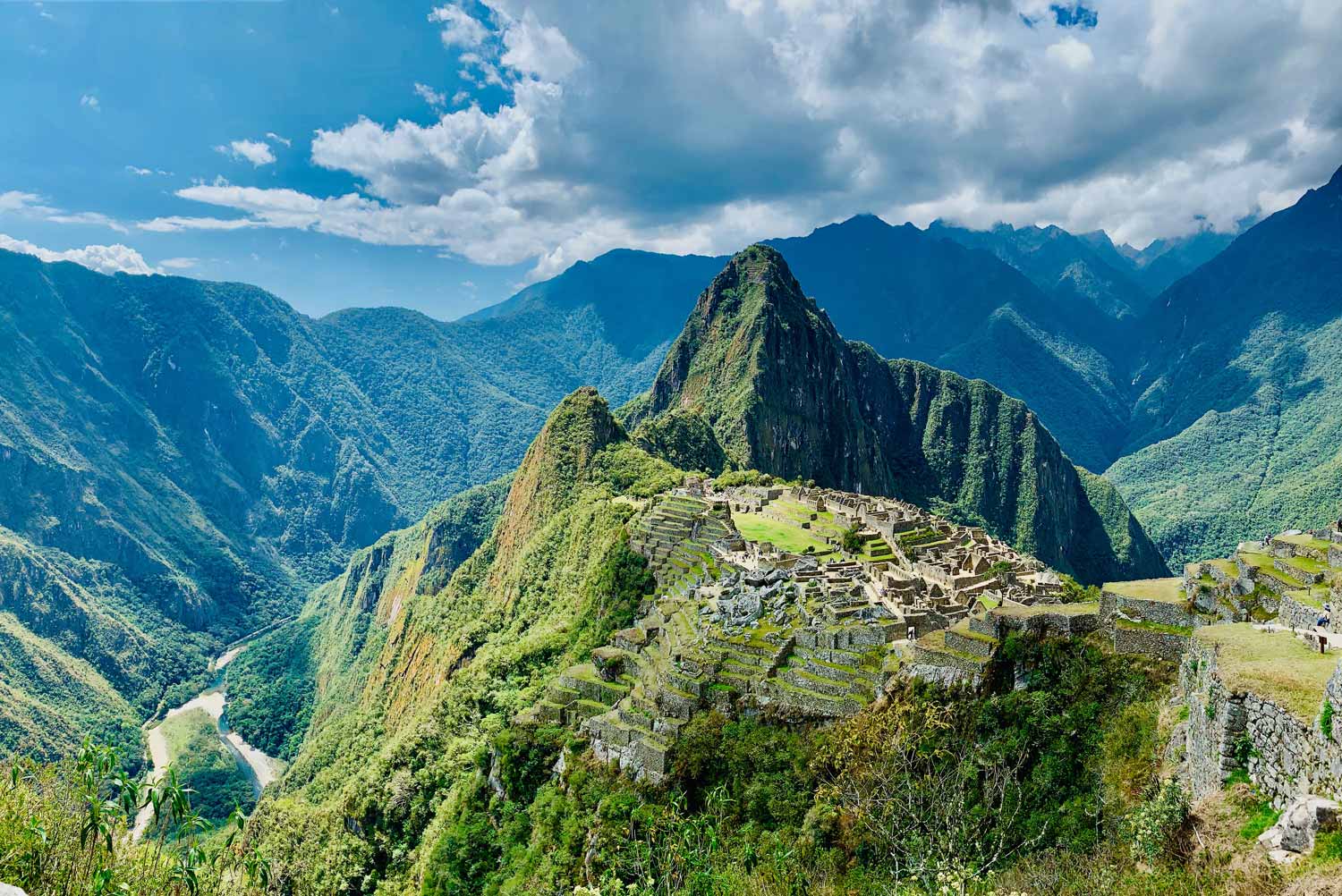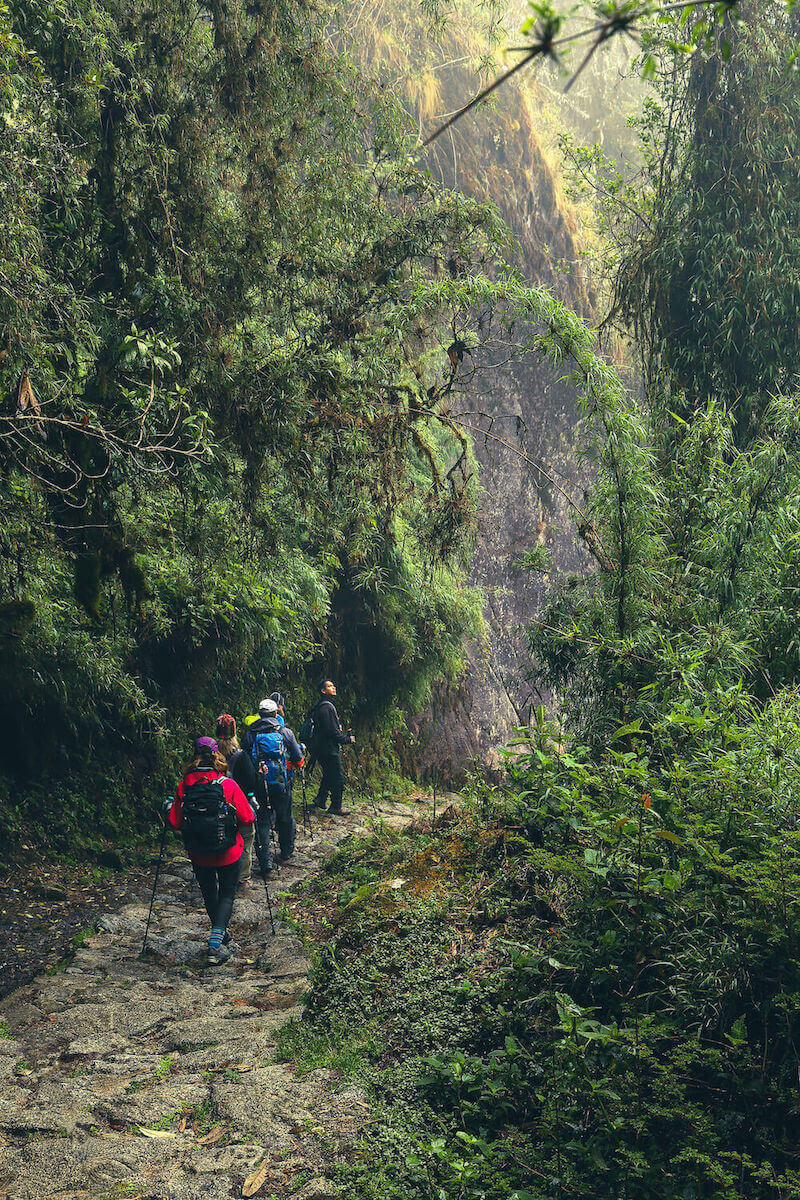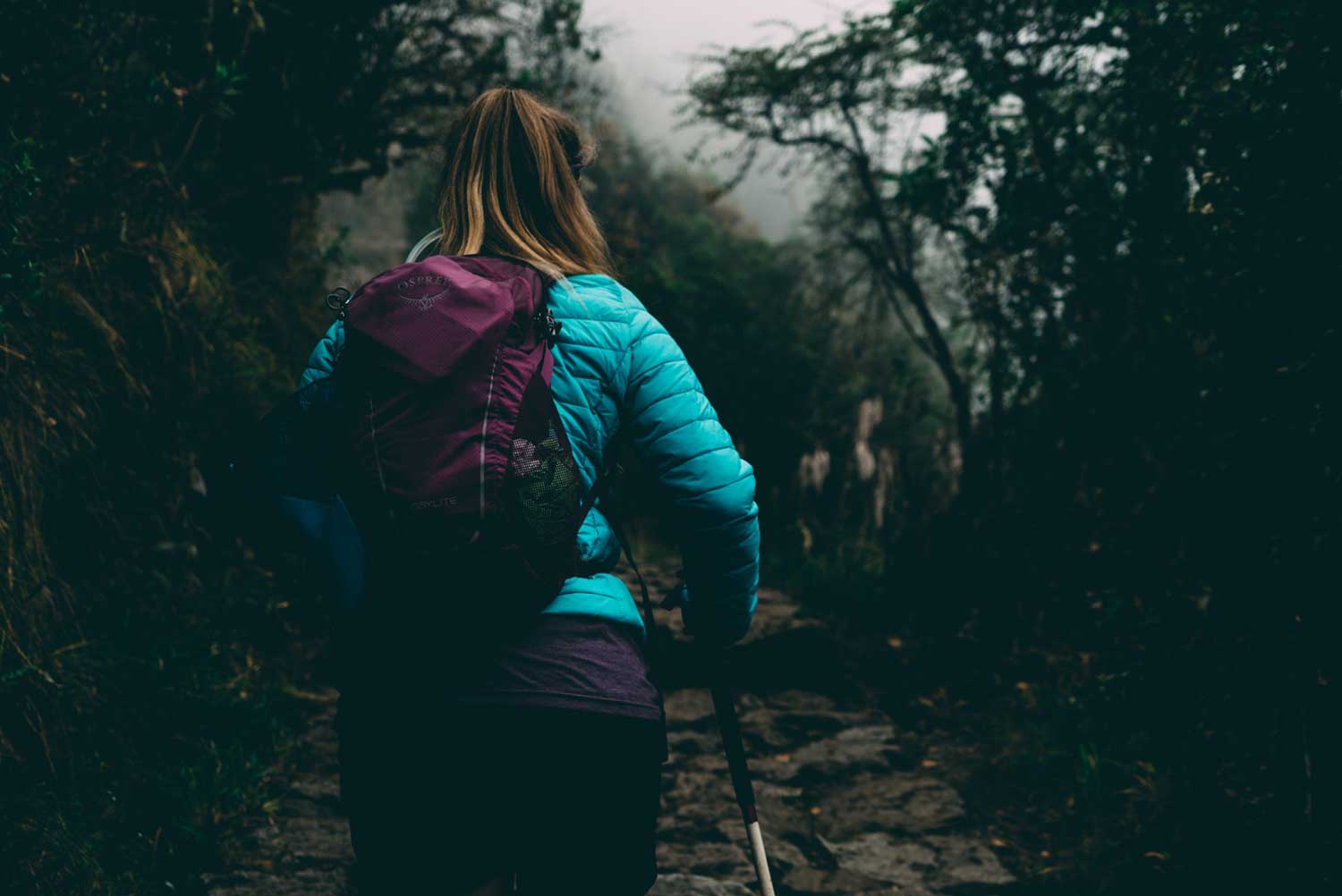 Short Inca Trail 2 Days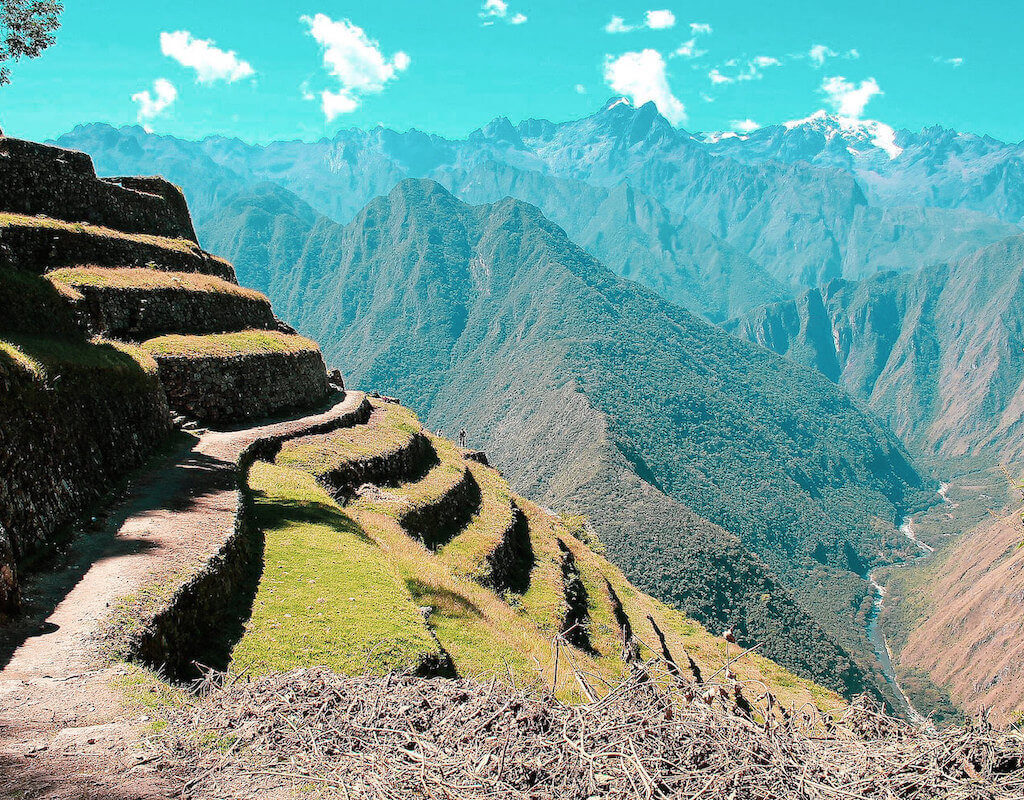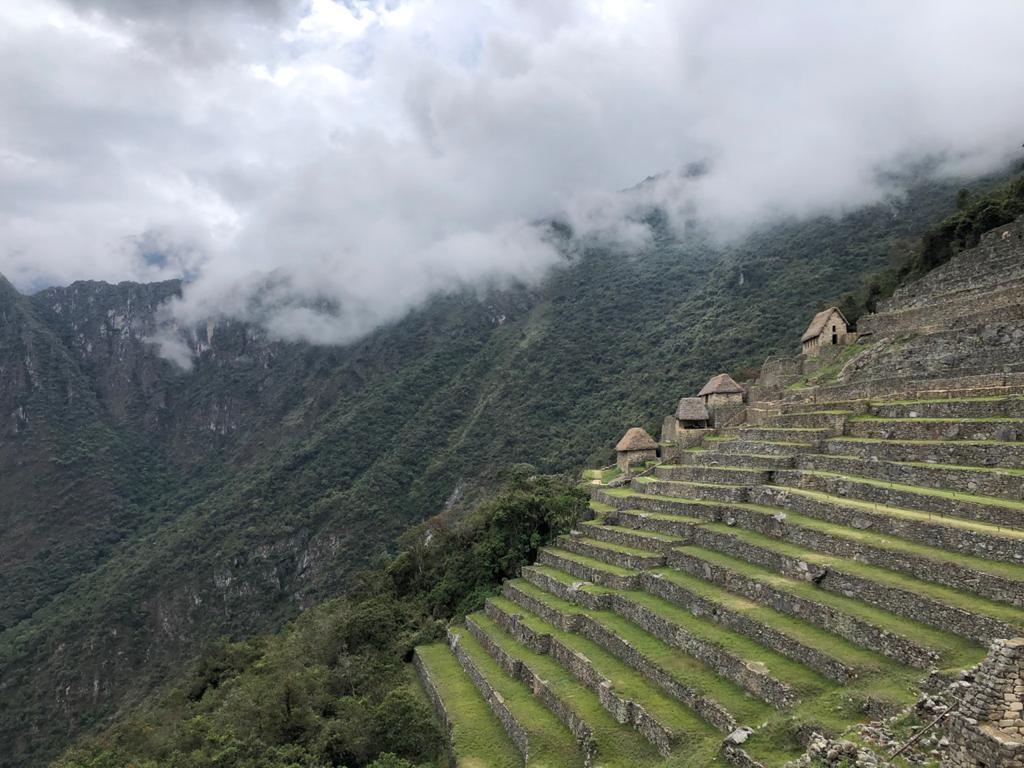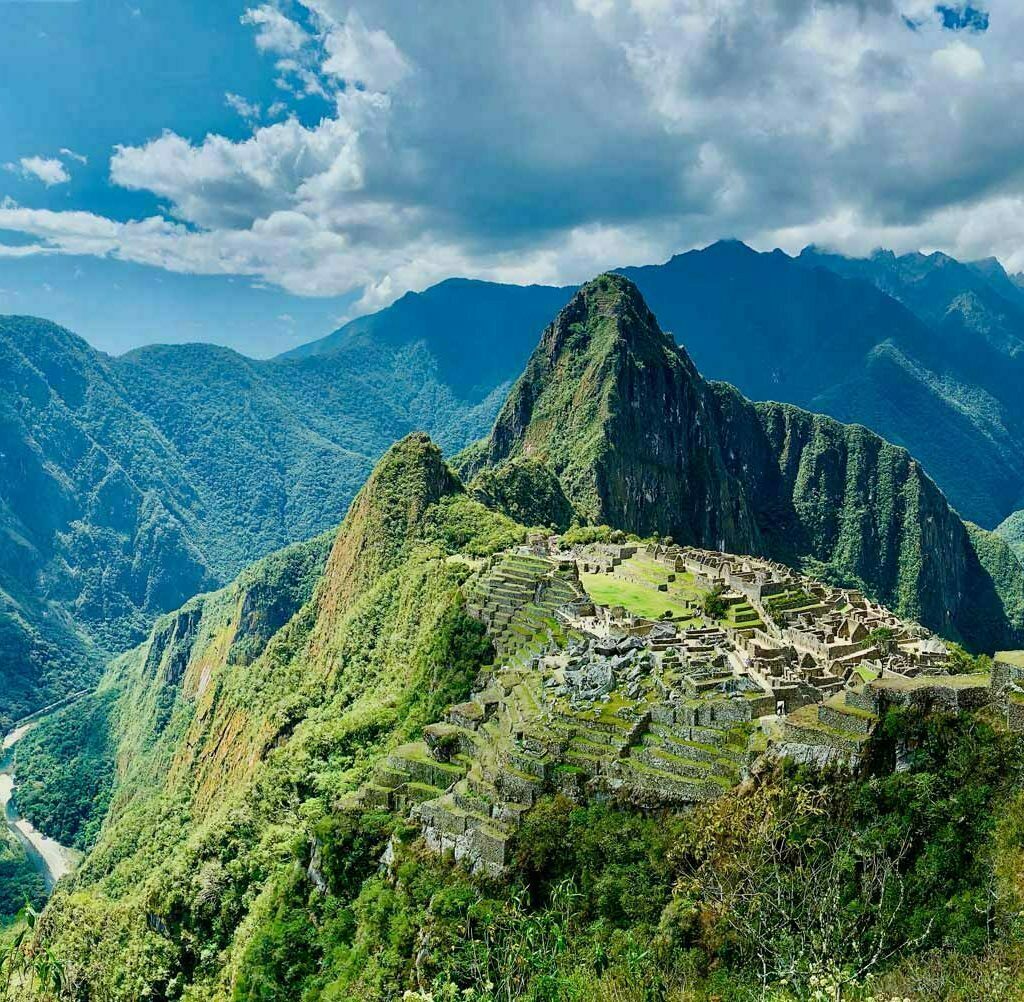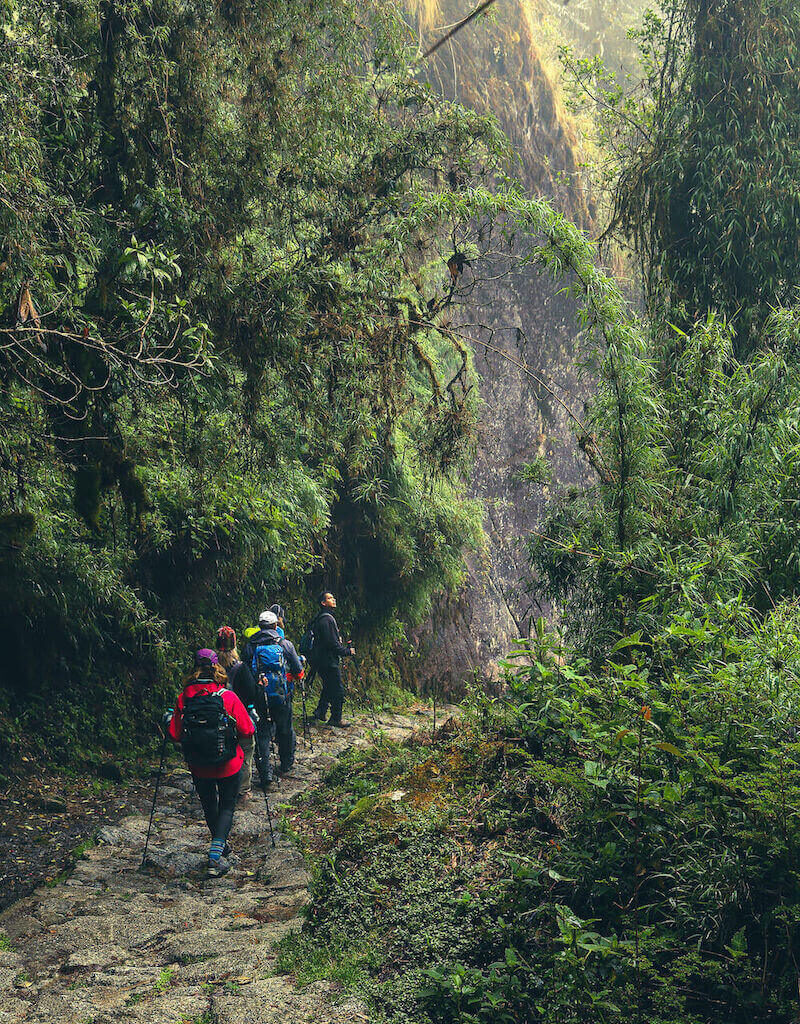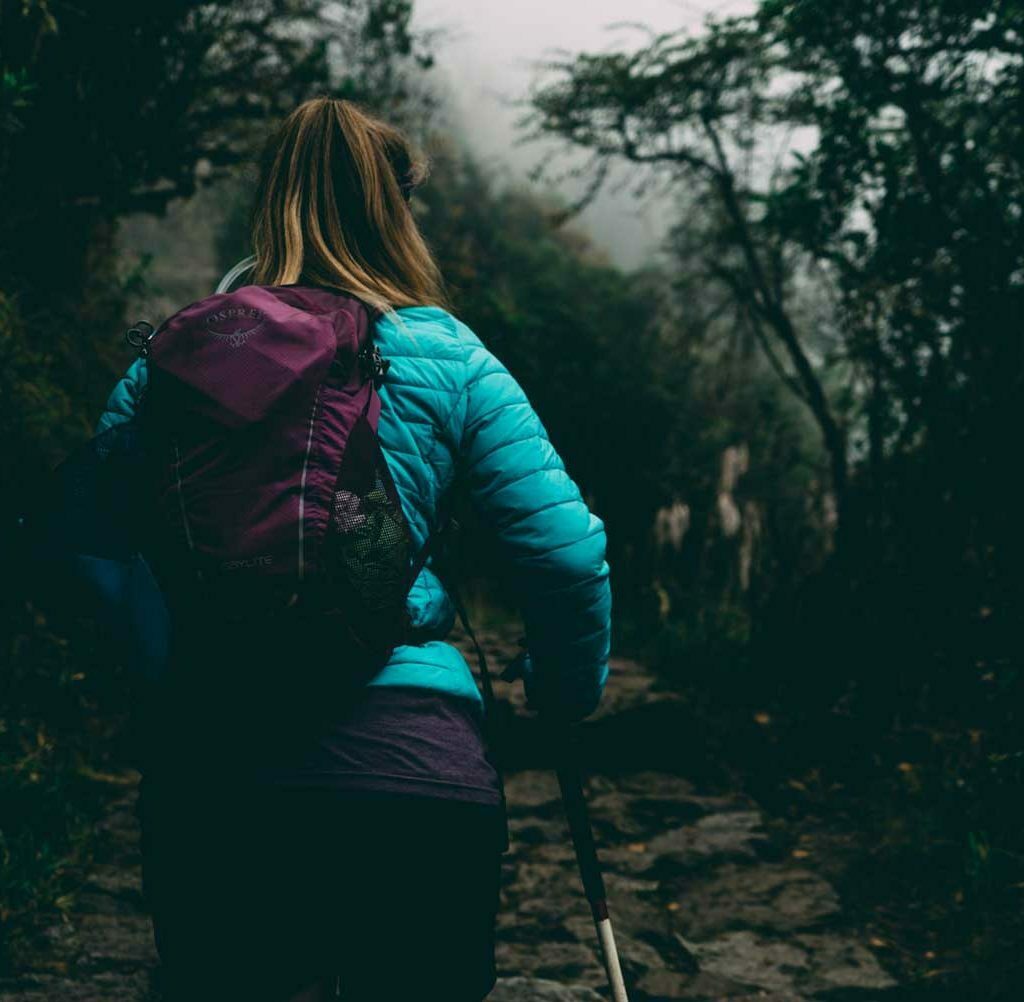 Overview
The Short Inca Trail 2-day tour is a condensed version of the classic 4-day trek, offering stunning landscapes, visits to key sites like Wiñay Wayna, and two opportunities to explore Machu Picchu. With a 10km hike on the first day, you'll witness the beauty of the Andes and the cloud forest before reaching the Sun Gate. Capture amazing photos of Machu Picchu and spend the night in Aguas Calientes. On the second day, explore Machu Picchu with a guide and optionally hike Huaynapicchu Mountain. After lunch, return to Cusco via train and enjoy a seamless transfer to your hotel.
Highlights
Condensed Inca Trail experience covering 10km of beautiful scenery.
Visit the stunning Wiñay Wayna archeological site.
Witness the awe-inspiring view of Machu Picchu from the Sun Gate.
Two visits to Machu Picchu for different lighting and fewer crowds.
Knowledgeable guide providing insights into Machu Picchu's history.
Optional hike to Huaynapicchu Mountain for panoramic views.
Seamless transportation and overnight stay in Aguas Calientes.
Capture iconic photos of Machu Picchu at the best moments.
Ideal for time-conscious travelers seeking a shorter Inca Trail experience.
Immerse yourself in the beauty and magic of Machu Picchu in a limited timeframe.
Included
Tickets
Inca Trail permits and Machupicchu Tickets
Train Tickets
Round Trip bus tickets from Aguas Calientes to Machu Picchu and Viceversa
Guide
English speaking, professional local guide
Tranportation
Round trip transportation from Cusco - Ollantaytambo
Pick up
Pick up from your accommodation in Cusco city
Accommodation
Hotel 3 stars in Aguas Calientes
More
Emergency oxygen bottle and first aid kit. , Bus Ticket from Machu Picchu to Aguas Calientes on day 01. , Hotel of 3 stars at Aguas Calientes , Meal service (2 breakfasts, 1 BoxLunch, 1 dinner, 1 snack). With options for vegetarians, gluten-free, lactose Intolerance, and any food allergy. , Day pack covers to keep dry your belongings. , Rain Poncho.
Not Included
Meals not in the itinerary
Extra hike to Huayna Picchu or Montaña
Entrance to the hot springs in Aguas Calientes town(US$5)
Itinerary
Day 1: Cusco - Kilometer 104 - Aguas Calientes
4:00 am: Depart from Cusco and drive to Ollantaytambo.
Enjoy a delicious breakfast (included) in Ollantaytambo.
Board a train to kilometer 104, the starting point of the trek.
Begin the hike, covering 10km along the most scenic stretch of the Classic Inca Trail.
Explore the impressive Inca sites and appreciate the diverse flora and fauna along the way.
Visit the magnificent Wiñay Wayna archeological site and enjoy the panoramic views.
Have a box lunch during the trek.
Continue hiking through the lush cloud forest, encountering various plants, flowers, and possibly wildlife.
Reach the Sun Gate (Inti Punku) in the afternoon, capturing the first breathtaking views of Machu Picchu.
Take memorable photos of Machu Picchu from the Sun Gate and the Guard House.
Hike for approximately 45 minutes to the exit, where you'll catch a bus to Aguas Calientes.
Check into your hotel in Aguas Calientes and enjoy dinner.
Day 2: Machu Picchu - Cusco
Wake up early and take the first bus to Machu Picchu.
Pass through the Machu Picchu checkpoint and meet your guide.
Receive an introduction to the Citadel and embark on a guided tour, exploring the highlights of Machu Picchu along Circuit 3.
Learn about the fascinating history and significance of this ancient Inca city.
After the guided tour, you'll have free time to further explore Machu Picchu on your own.
If you've booked the optional Huaynapicchu hike, embark on this adventure for stunning panoramic views (separate entrance ticket required).
Return to Aguas Calientes for lunch (included) and some leisure time.
In the afternoon, take a train back to Ollantaytambo.
Upon arrival, a van will transfer you back to Cusco.
Arrive in Cusco and transfer to your hotel.
Prices
Shared Tour Price: $490 USD per person (Solo travelers)
from 2 persons: $470 per person
from 4 persons: $460 per person
from 6 persons: $450 per person
How to book?
To book with us, follow these simple steps:
Select the desired quantity.
Choose your preferred date and wait for availability confirmation.
The total price will be automatically displayed. No need to worry about quantity discounts; our system handles it for you.
Add any additional items or services.
Confirm your reservation by making a deposit or paying the full amount.
Booking with us is quick and effortless!
What to bring
Valid passport (required for Machu Picchu entry)
Printed or electronic copy of your tour reservation and tickets
Daypack for carrying essentials during the hike
Comfortable hiking shoes or boots with good traction
Rain jacket or poncho
Layers of clothing for variable weather conditions (including warm clothing for cooler temperatures)
Hat or cap to protect from the sun
Sunglasses and sunscreen with a high SPF
Insect repellent
Personal medications and a basic first aid kit
Refillable water bottle and water purification tablets or filters
Snacks and energy bars for the hike
Camera or smartphone for capturing the stunning scenery and memories
Cash for souvenirs, additional meals, and gratuities
What to wear
Comfortable, moisture-wicking hiking clothes (avoid cotton as it takes longer to dry)
Hiking socks that provide cushioning and support
Long pants or leggings for protection against insects and vegetation
Breathable t-shirts or base layers
Lightweight, quick-drying jacket or fleece for layering
Comfortable underwear and sports bra (for women)
Swimwear (if planning to visit hot springs in Aguas Calientes)
Not allowed
pets
smoking
alcohol
bags
umbrella
Recommendations
Prioritize acclimatization by spending a few days in Cusco before the tour to adjust to the altitude.
Stay hydrated throughout the hike by drinking plenty of water.
Pack light and only bring essentials to minimize the weight you carry during the hike.
Practice responsible tourism by following the guidelines and regulations set by the authorities.
Respect the environment and avoid littering.
Listen to your guide's instructions and ask questions if you have any doubts.
Be prepared for variable weather conditions and pack accordingly.
Take breaks and pace yourself during the hike to avoid exhaustion.
Enjoy and appreciate the unique cultural and historical significance of the Inca Trail and Machu Picchu.
Engage in responsible photography by respecting the sites, fellow travelers, and local culture.
More info
Things to Know
Physical Fitness
Prepare for moderate physical activity, including uphill and downhill sections and uneven terrain. It's important to have a decent level of fitness and be able to handle regular exercise.
Altitude Considerations
Cusco and the Inca Trail are at high altitudes. Take time to adjust to the altitude in Cusco before the tour to prevent altitude sickness.
Permits and Regulations
To do the Short Inca Trail, you need permits. Book your tour early to secure the necessary permits, as availability is limited.
Weather Conditions
Weather on the Inca Trail can be unpredictable. Be ready for sun, rain, fog, and cool temperatures. Dress in layers and bring rain gear.
Packing Restrictions
There are size and weight restrictions for your daypack on the Inca Trail. Pack efficiently and only bring what you need for the trek.
Sustainable Tourism
Respect the Inca Trail and Machu Picchu as UNESCO World Heritage Sites. Follow the designated trails and guidelines provided by your guide to help preserve these important places.
Accommodation in Aguas Calientes
You'll stay overnight in Aguas Calientes, a town near Machu Picchu. Accommodation options range from budget-friendly to luxury, with different amenities and comfort levels.
Optional Huaynapicchu Hike
If you choose to hike Huaynapicchu Mountain, you'll need a separate ticket. It's best to book in advance due to limited availability.
Photography Guidelines
Take photos but respect the sites and fellow visitors. Follow your guide's instructions to preserve the sites and ensure everyone's enjoyment.
Strikes
Strikes and roadblocks may occur and disrupt tours. In such cases, alternative arrangements will be made, potentially involving a longer hike and a modified route back to Cusco.
FAQs
Can I do the Short Inca Trail if I have limited time?
Yes, the Short Inca Trail is designed for travelers with limited time who still want to experience the highlights of the Inca Trail and visit Machu Picchu.
Do I need to be physically fit for the Short Inca Trail?
The Short Inca Trail requires a moderate level of physical fitness. Prepare for uphill and downhill sections, as well as uneven terrain. Regular exercise and a reasonable fitness level are recommended.
How do I secure permits for the Short Inca Trail?
Permits for the Short Inca Trail are limited and in high demand. It is advisable to book your tour in advance with a Xplore Cusco, a tour operator who will handle the permit arrangements for you.
Are there any age restrictions for the Short Inca Trail tour?
There is no strict age limit for the Short Inca Trail. However, participants should be in good health and able to handle the physical demands of the trek. It is advisable to check with your tour operator regarding any age restrictions they may have in place.
Can I hike Huaynapicchu Mountain during the Short Inca Trail tour?
Yes, you can choose to hike Huaynapicchu Mountain during the tour. However, it requires a separate entrance ticket and has limited availability. It is recommended to book in advance if you wish to hike Huaynapicchu.
What is the best time of year to do the Short Inca Trail tour?
The best time to do the Short Inca Trail is during the dry season, which typically runs from May to September. However, the trail is open year-round, and each season offers unique experiences. Consider factors such as weather, crowd levels, and personal preferences when choosing your travel dates.