Machu Picchu Blog – Lastets Information
Read the relevant information and useful tips about Machu Picchu and Cusco, we publish interesting things regularly. Machu Picchu Blog.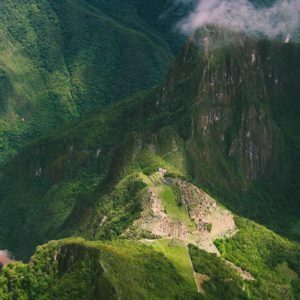 Every day thousands of people venture up to the citadel...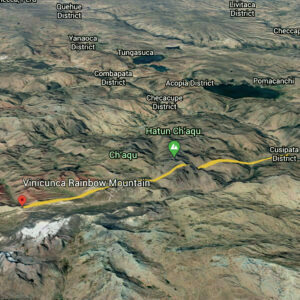 The Rainbow Mountain in Peru or montaña de 7 colores is located...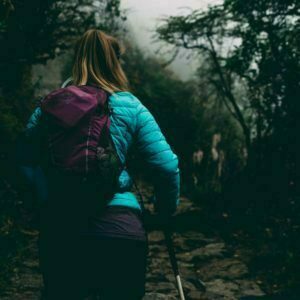 The hike through the Inca jungle to Machu Picchu is...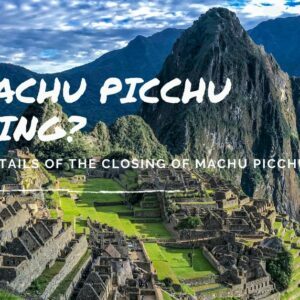 Dates Updates 2021 February 23, 2021 The Peruvian government announces...