Machu Picchu Mountain Entry Ticket – Hike Permit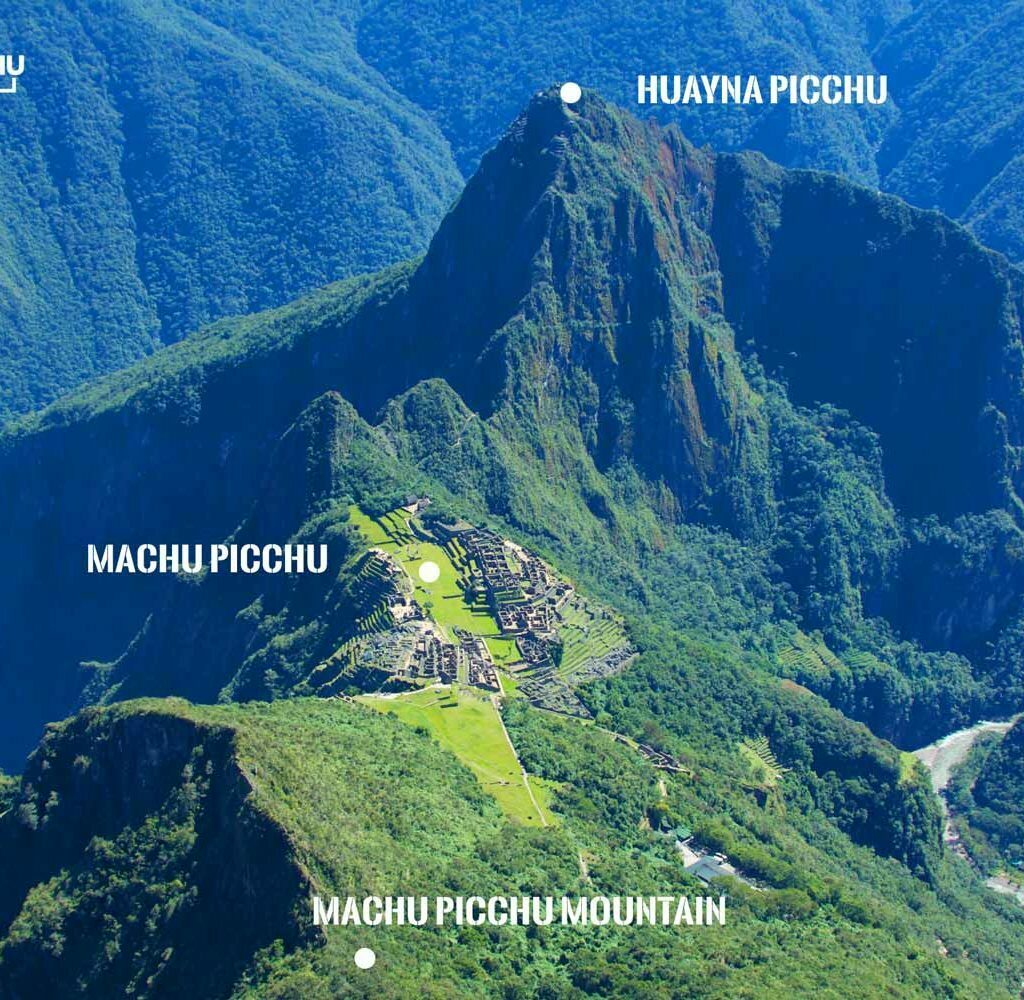 Overview
Ascend to new heights with a Machu Picchu Mountain entry ticket. Prepare to be captivated by awe-inspiring vistas of the ancient citadel, lush landscapes, and rugged peaks. This challenging hike rewards you with unforgettable panoramic views. Book now and embark on a journey of breathtaking beauty!
Note: We offer official tickets for Machu Picchu, and we charge a small commission for this. Rest assured that you are buying genuine tickets. Book now for an enjoyable and hassle-free experience.
Highlights
Visit the famous Machu Picchu mountain.
Avoid running out of tickets: Quick and easy purchase to reserve your space. Limited spaces up to 200 per day.
Capture enviable photos: Capture the perfect photo of Machu Picchu Mountain.
Extraordinary adventure: Embark on an extraordinary adventure through the magnificent ruins, where every step brings you closer to the past.
Perfect alternative to Huayna Picchu.
Inclusions
Circuit 3: This ticket gives access to Machu Picchu Circuit 3, which will take you through the left side of the Machu Picchu citadel.
Panoramic view of the citadel of Machu Picchu.
Not Included
Other tours: The ticket does not include access to other circuits within Machu Picchu, nor the classic Machu Picchu circuits.
Need to know
Passport Requirement: Visitors must bring their passport as it is required for identification and entry purposes.
Moderate Hiking: Exploring Machu Picchu Mountain involves moderate hiking on uneven terrain. It is recommended to wear comfortable walking shoes and be prepared for the physical activity.
Prohibited Items: Food, alcoholic beverages, and professional camera equipment, umbrellas, flags, walking sticks and drones.
Restrooms: There are no restrooms inside Machu Picchu, only at the entrance.
The best time to buy is from 7 AM, this will allow you to be one of the first.
Cancellation Policy
These tickets can't be cancelled or rescheduled.