THE LOST CITY OF THE INCAS
Discover the amazing Machu Picchu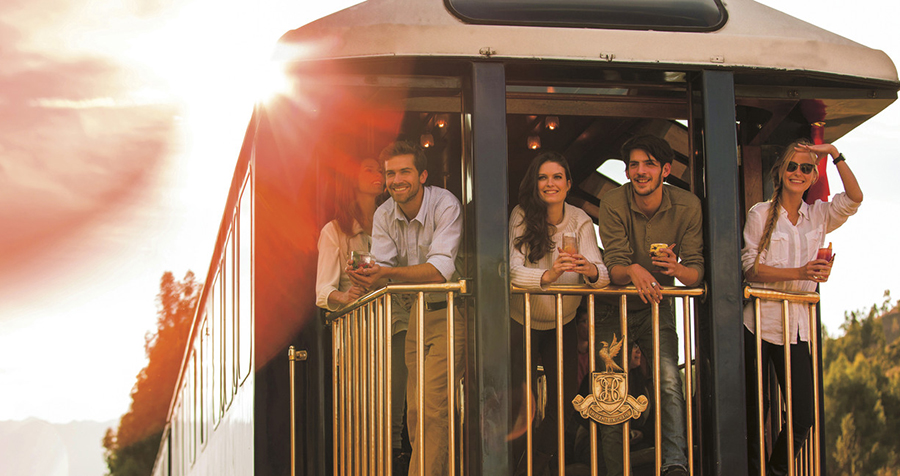 We are the best website of relevant information of Cusco and Peru, especially of Machu Picchu, we have guides and advice for you to know and know a little more about Peru, its living culture, customs, tourist places and all kinds of tourist information first hand.
Attractions & activities to enjoy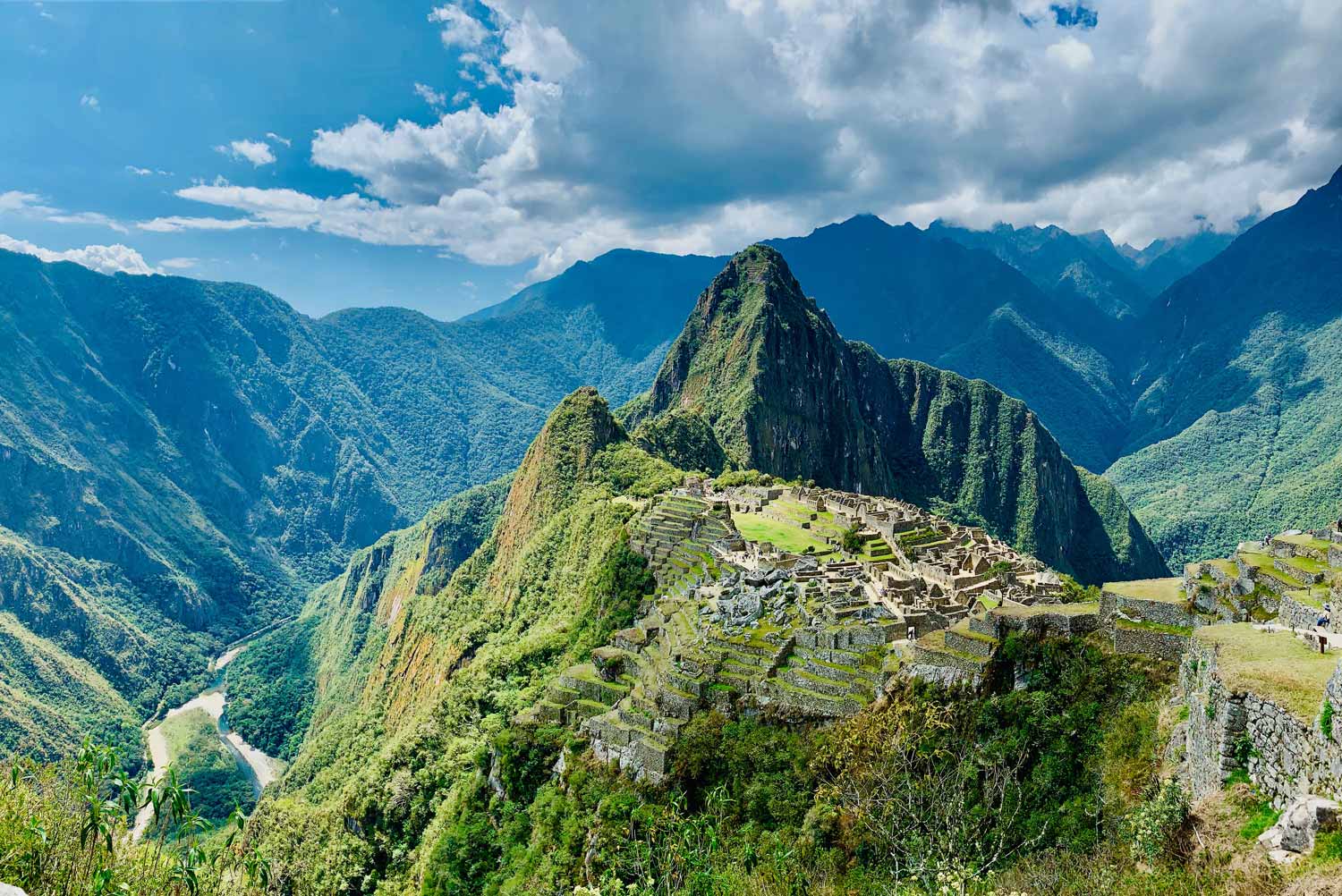 Machu Picchu 2 Days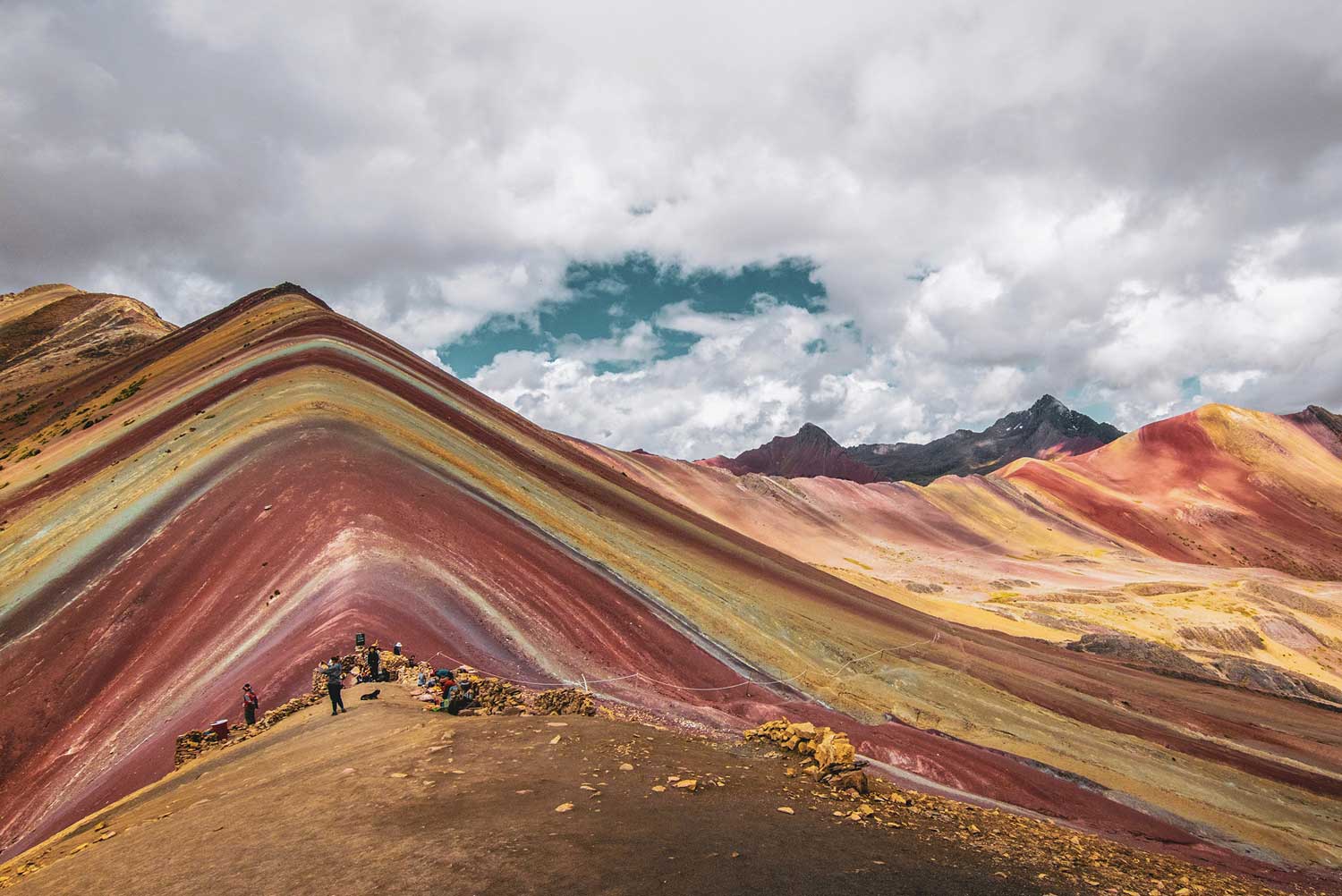 Rainbow Mountain Full Day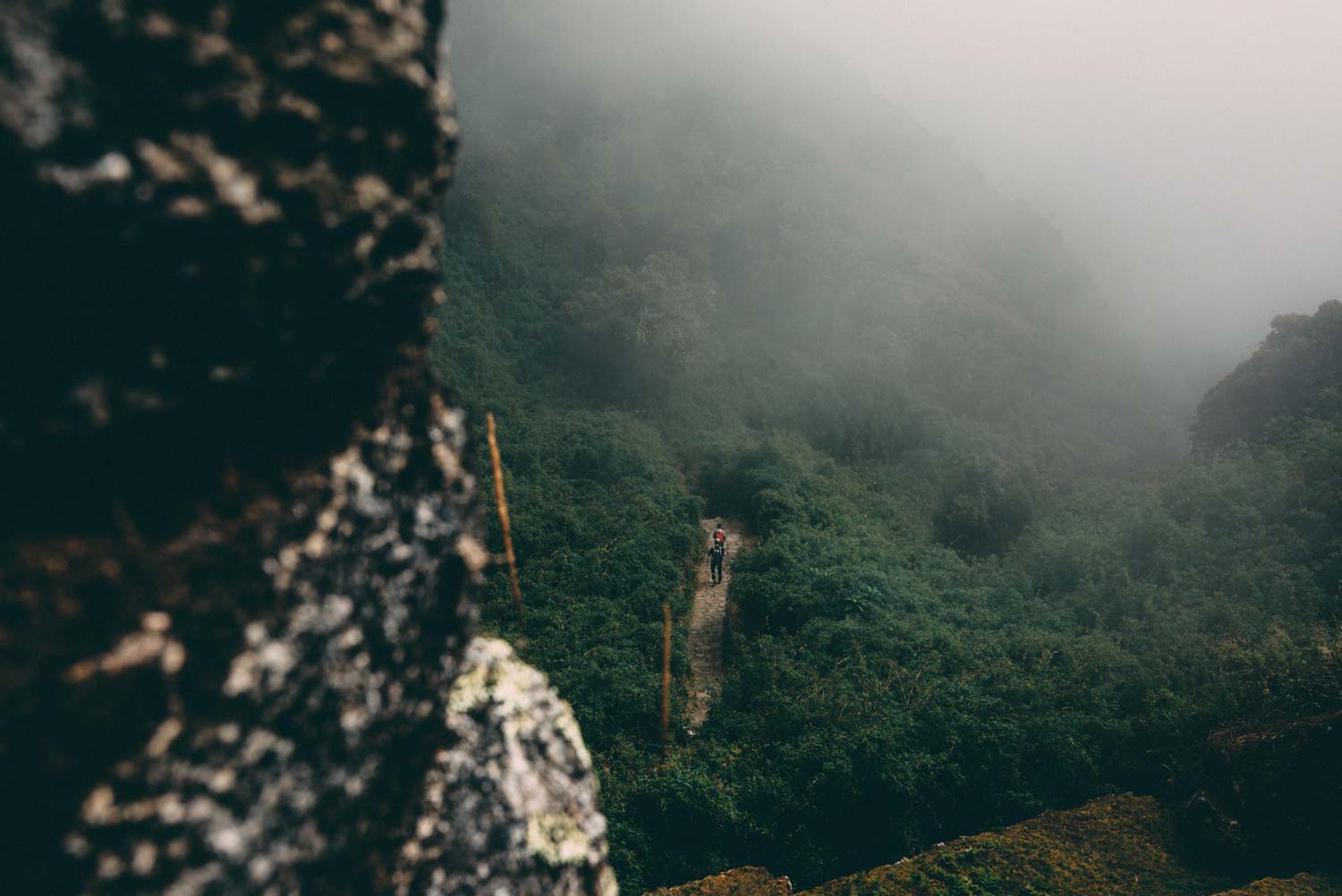 Inca Jungle Trek 4 Days
Classic Inca Trail 4 Days
Machu Picchu and Huayna Picchu Premium
We are a website created in Cusco, and as locals, we know all the details and information of Cusco, enjoy Machu Picchu and Peru with us.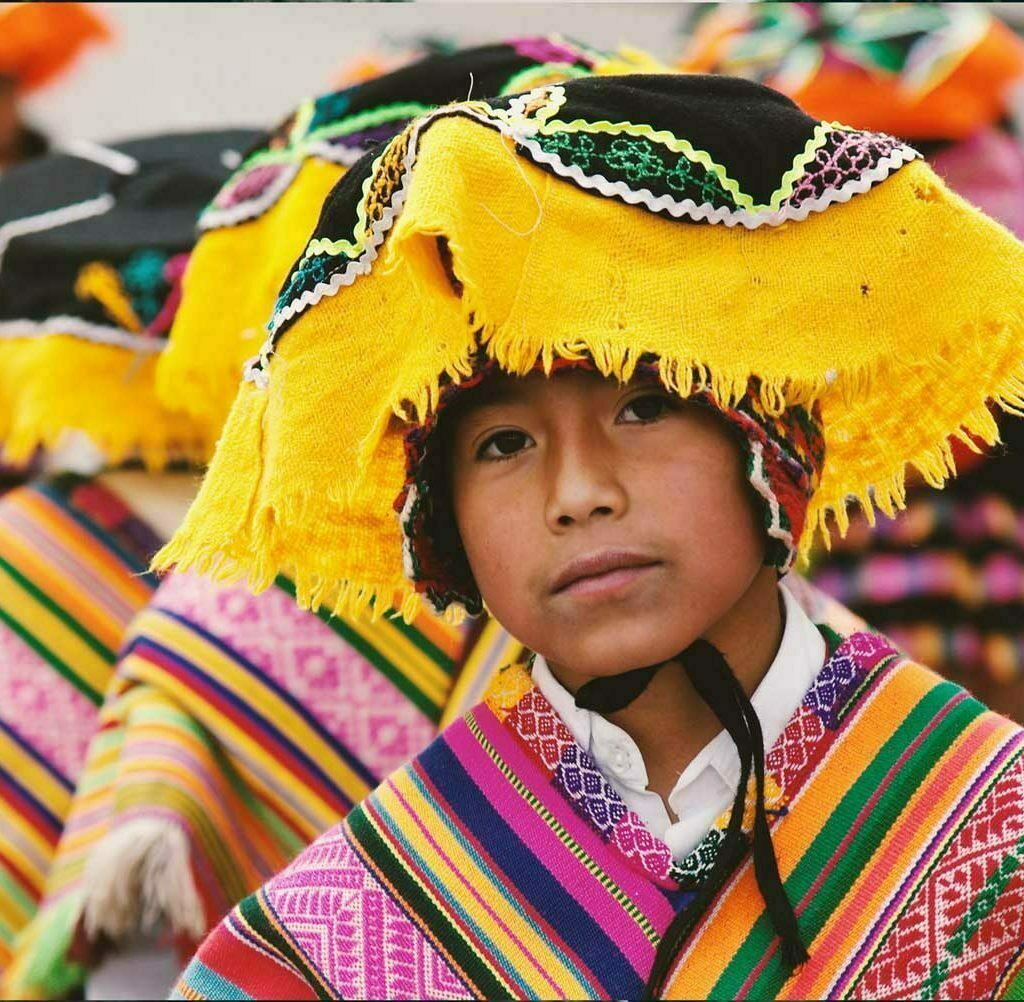 We help local communities like no one does, we have social programs like: Campo Express, that is a website to sell farmers productos to restaurants. Also we have Tec For Less, where we teach computer since to people that can't to to school.