Discover the amazing Machu Picchu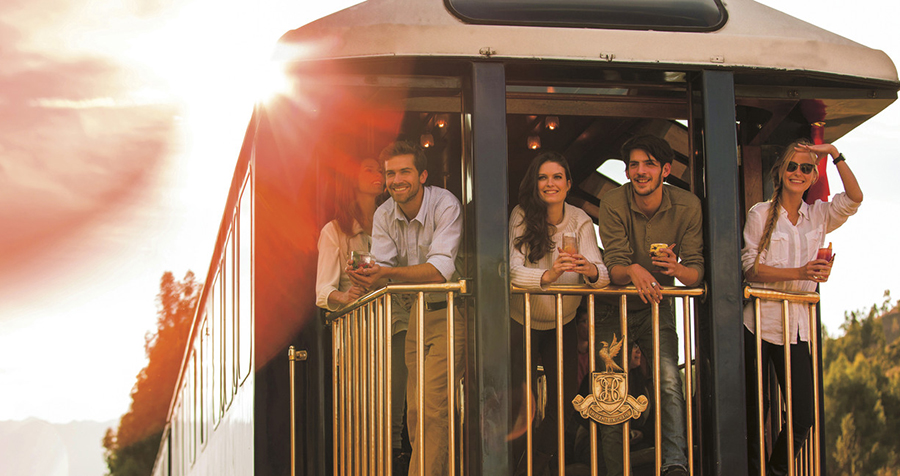 Exploring Peru is like a dream of infinite possibilities, among which are navigating in kayak through its channels or soaking in its rich artistic tradition. Find the best experiences in the capital and make the most of your visit, do not miss the impressionist legacy of the Inca construction MACHU PICCHU, nor the best Inca fortresses.
Attractions & activities to enjoy
Rainbow Mountain Full Day
Classic Inca Trail 4 Days
Machu Picchu and Huayna Picchu Premium
We are from Cusco, and we know every detail of Cusco, enjoy Machu Picchu and Perú with us.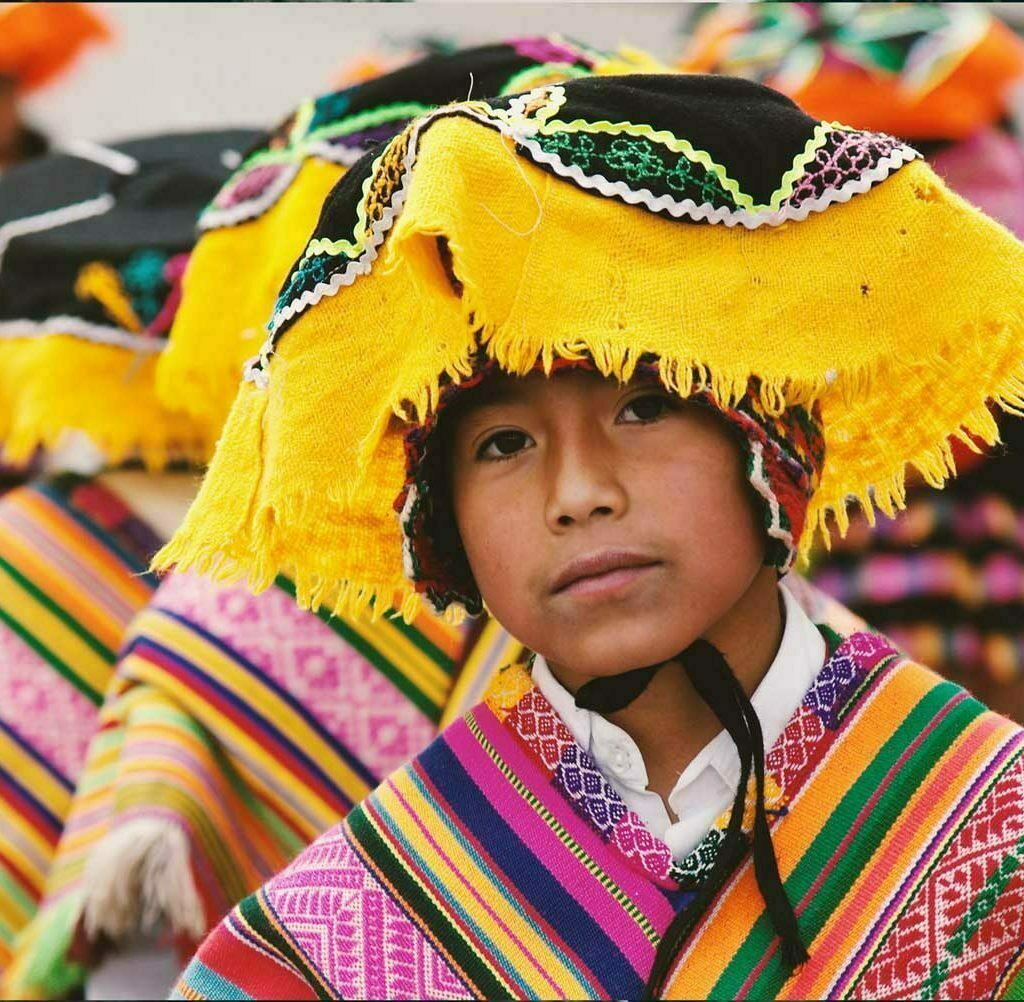 We help local communities like no one does, we have social programs like: Campo Express, that is a website to sell farmers productos to restaurants. Also we have Tec For Less, where we teach computer since to people that can't to to school.