Visit
Machu Picchu

, the lost city of the Incas
Discover enriching thematic tours about the history and culture of Machu Picchu, led by expert local guides. Visit Machu Picchu now.
Sometimes the most rewarding trips are the ones where you can let go and savor the experience, knowing you're in good hands. Know all the information you need about Machu Picchu with us, we provide you with the complete guide to discover the secrets of the lost city of the Incas.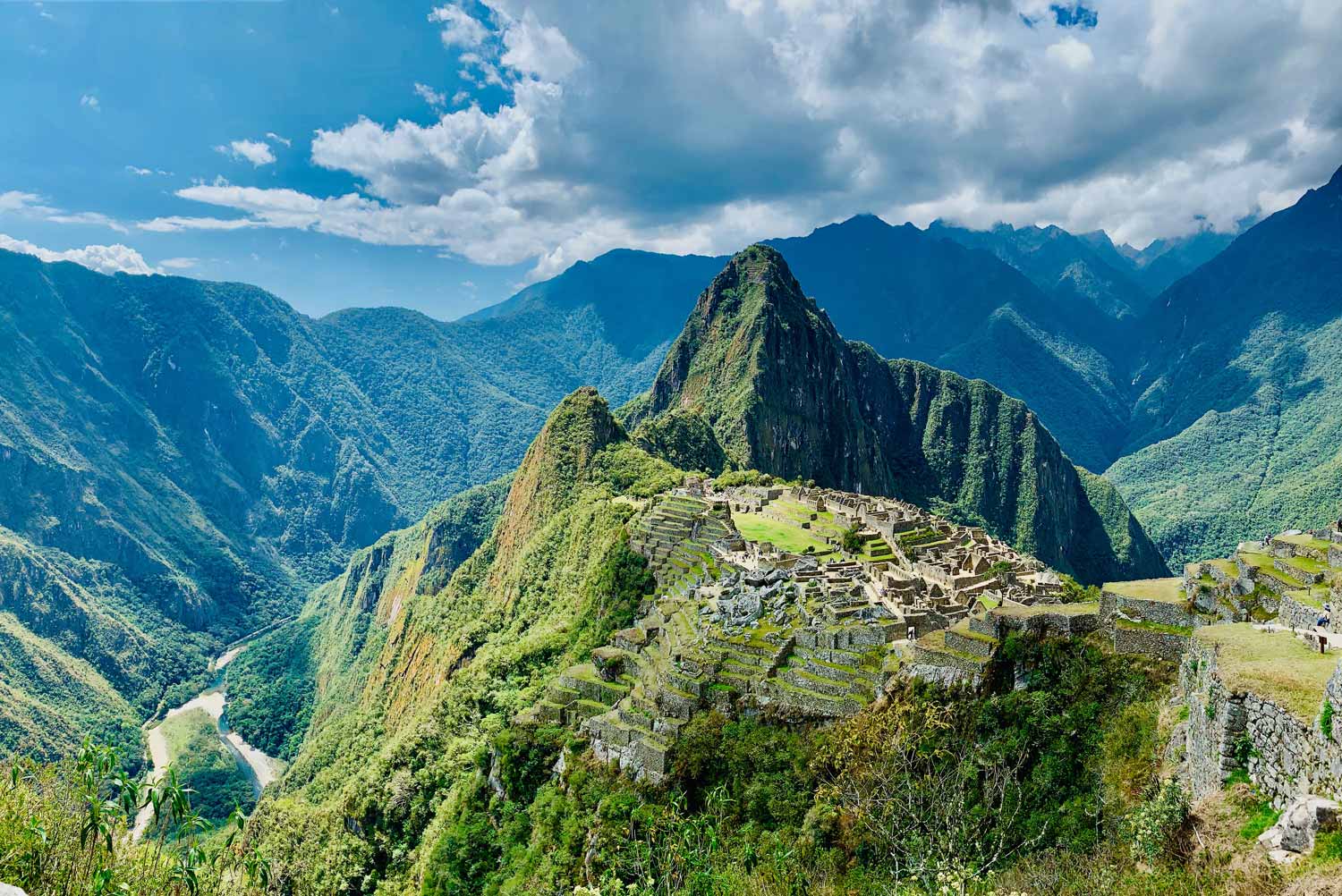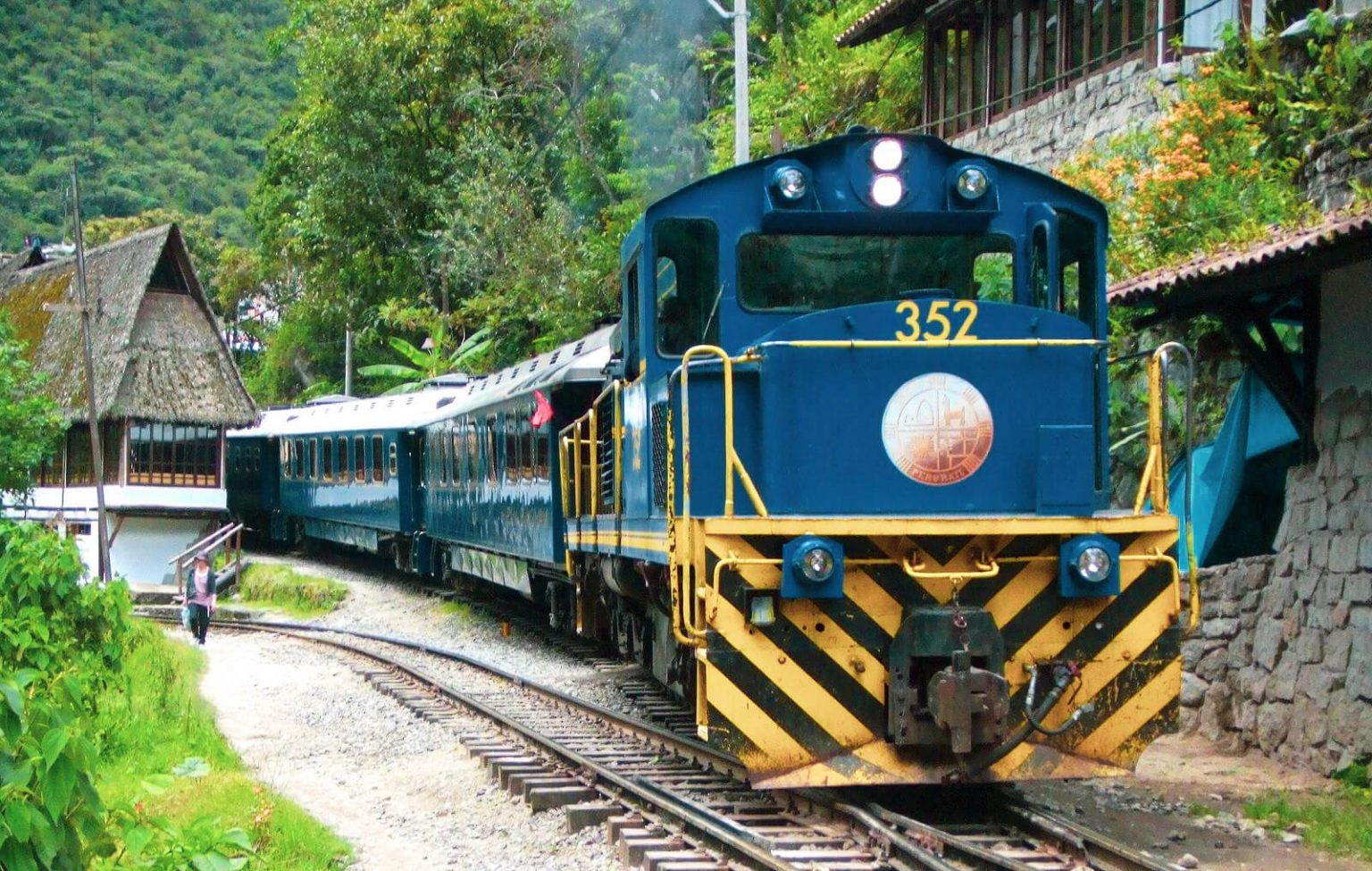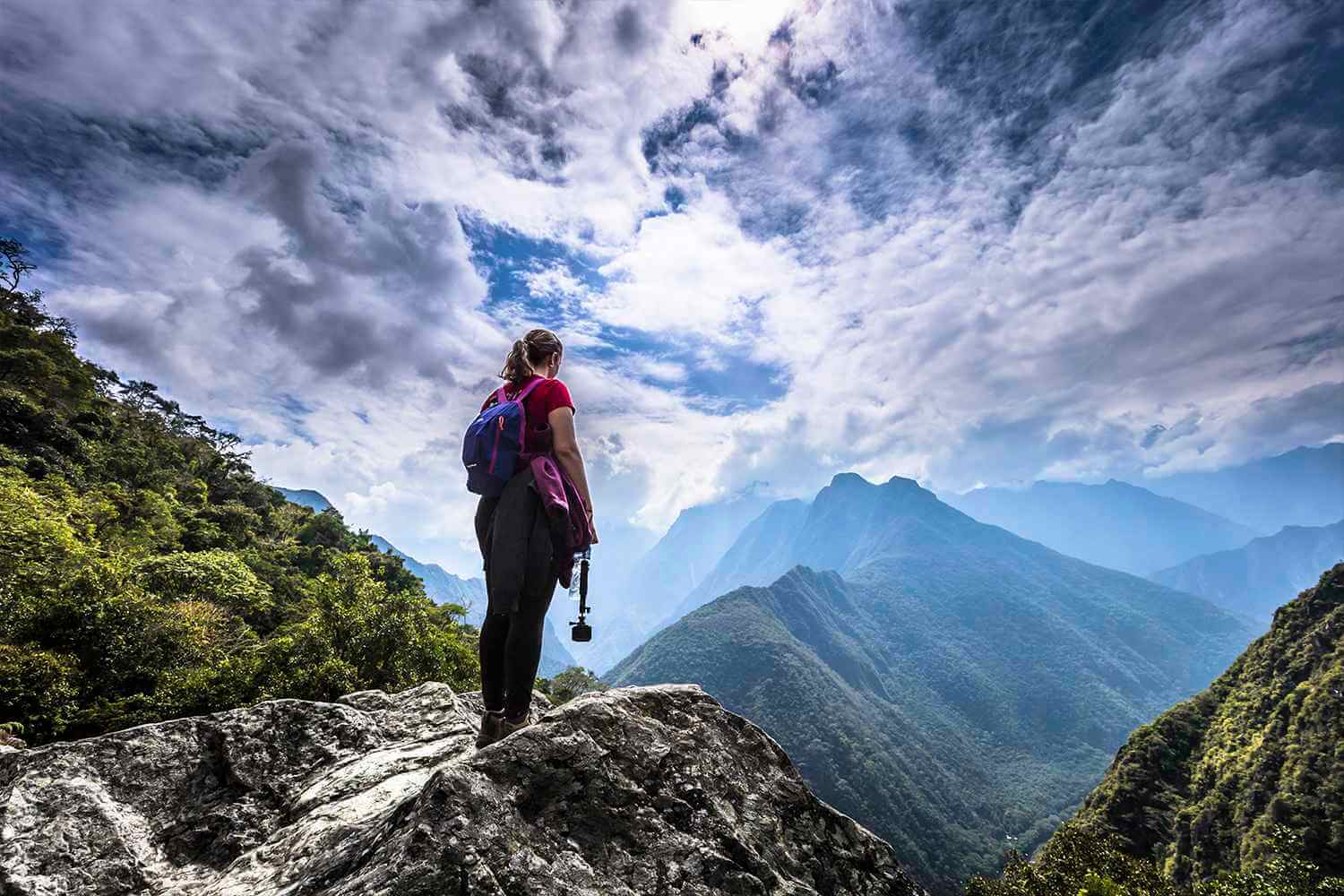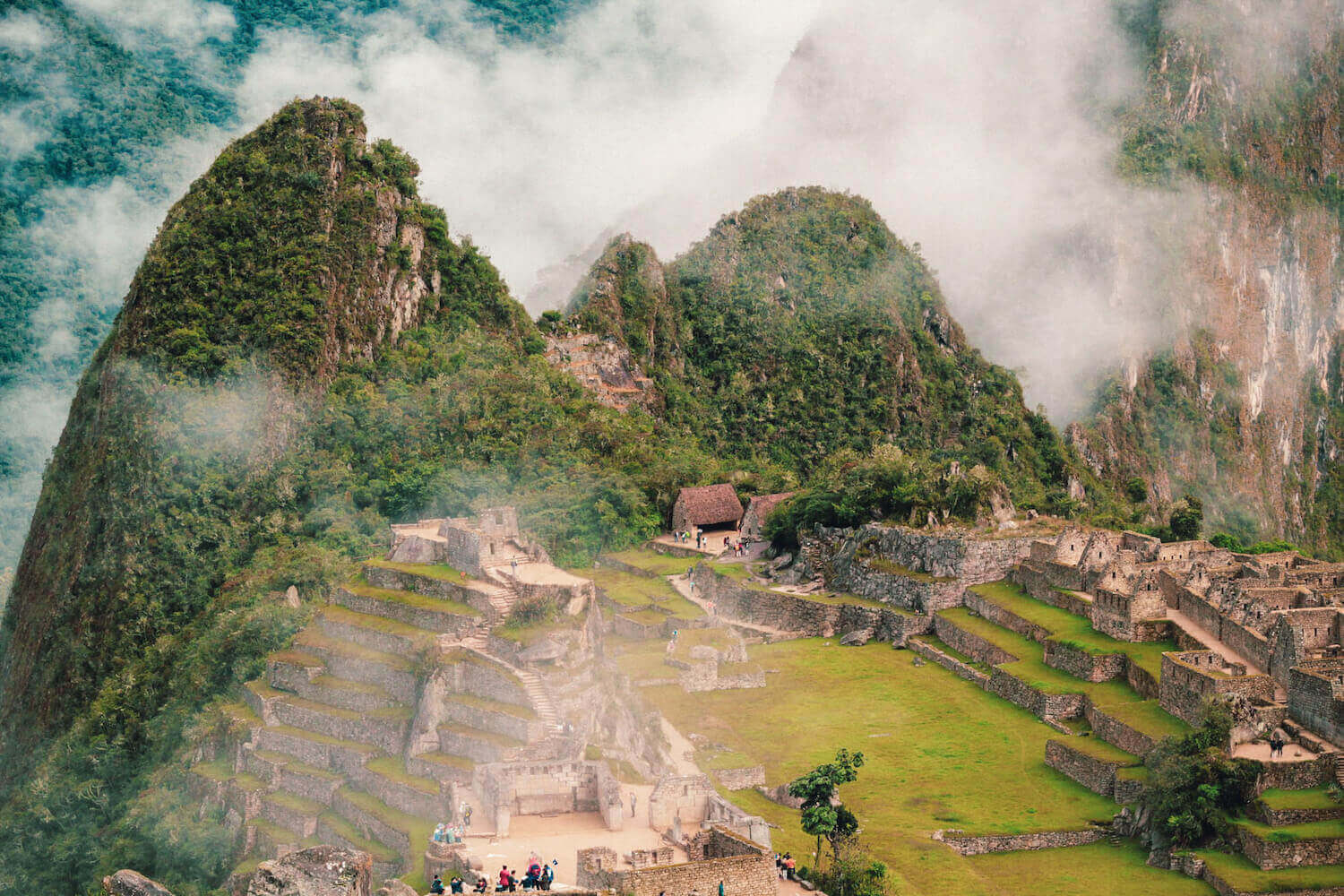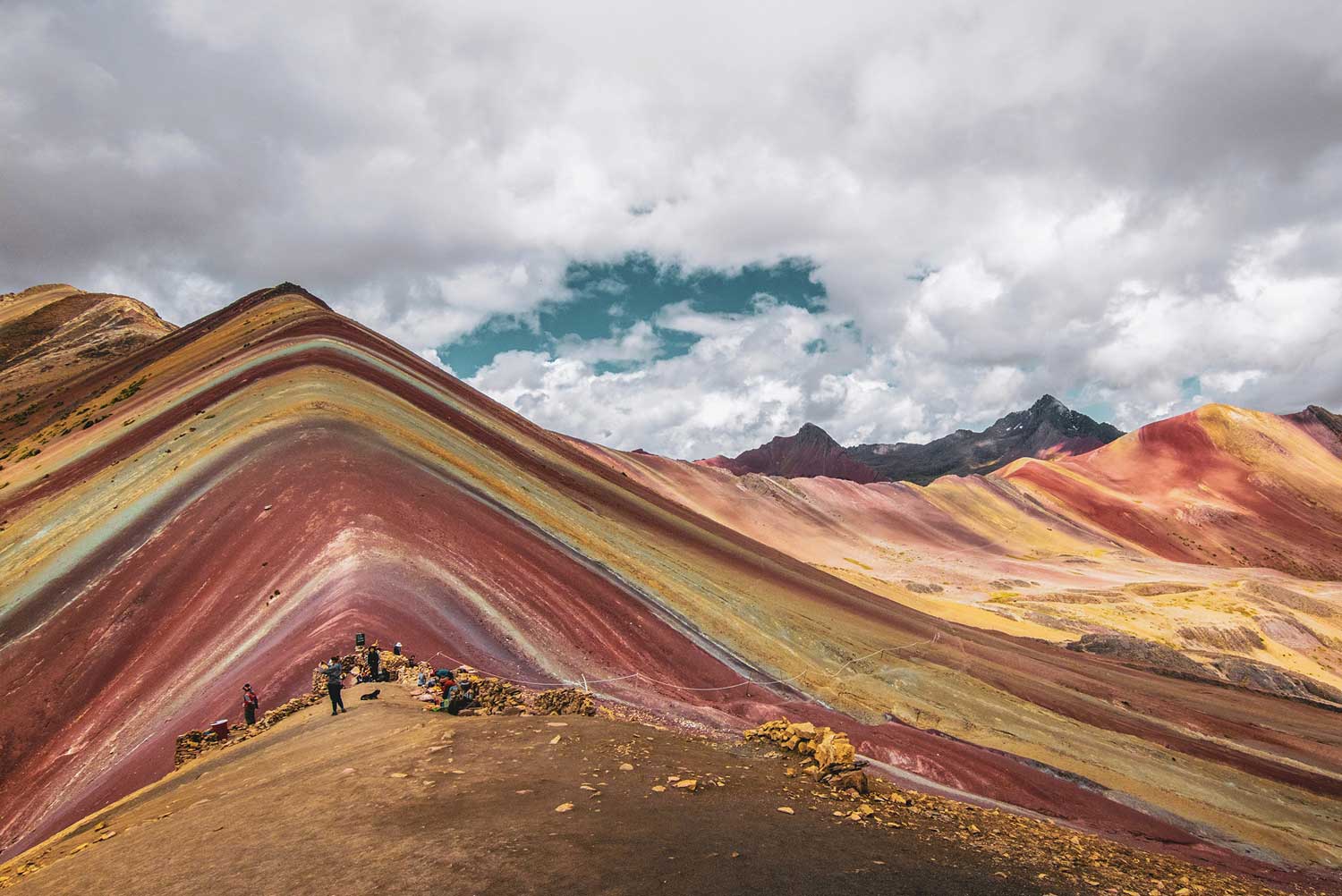 We are the best website of relevant information of Cusco and Peru, especially of Machu Picchu, we have guides and advice for you to know and know a little more about Peru, its living culture, customs, tourist places and all kinds of tourist information first hand.
Attractions & activities to enjoy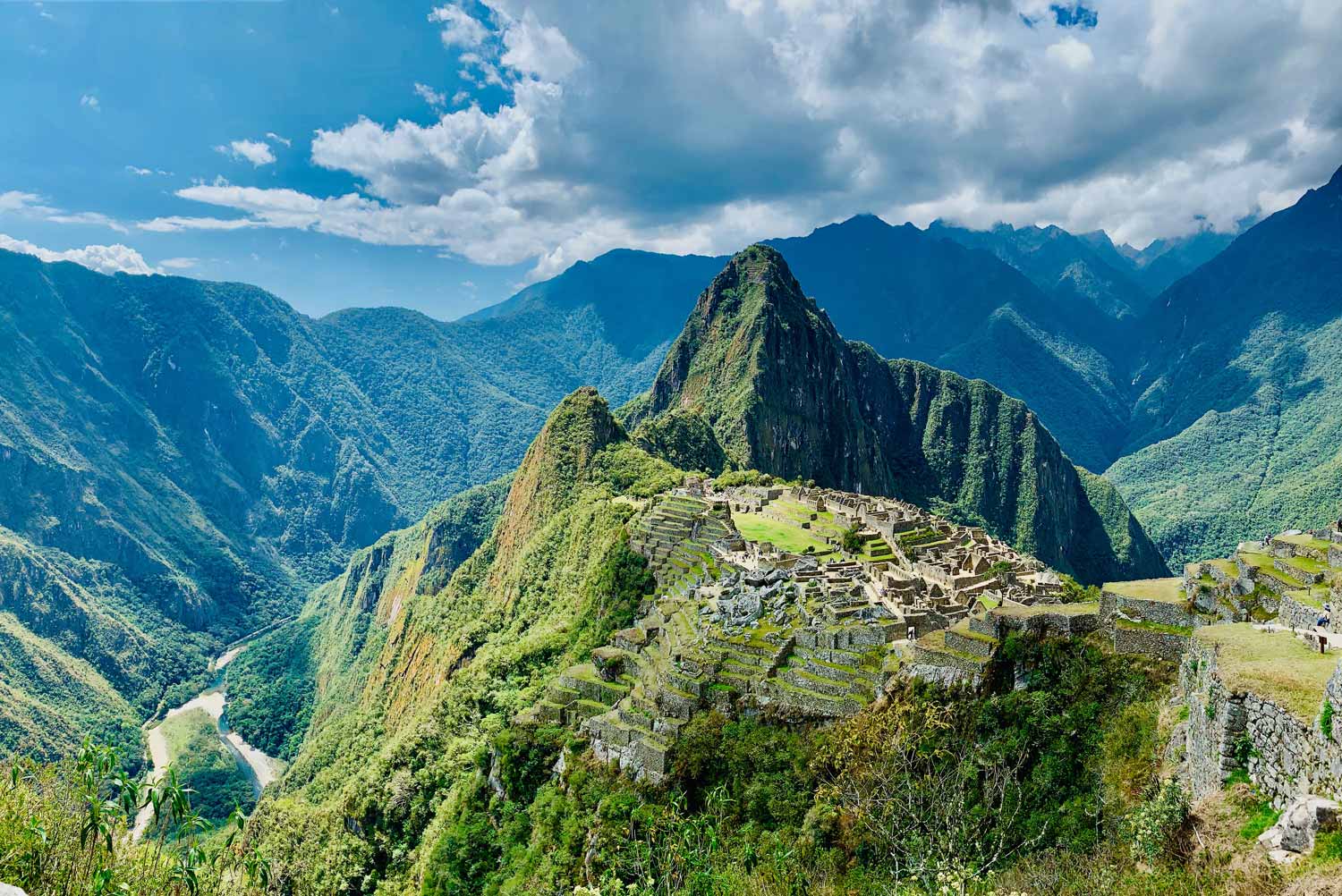 Machu Picchu 2 Days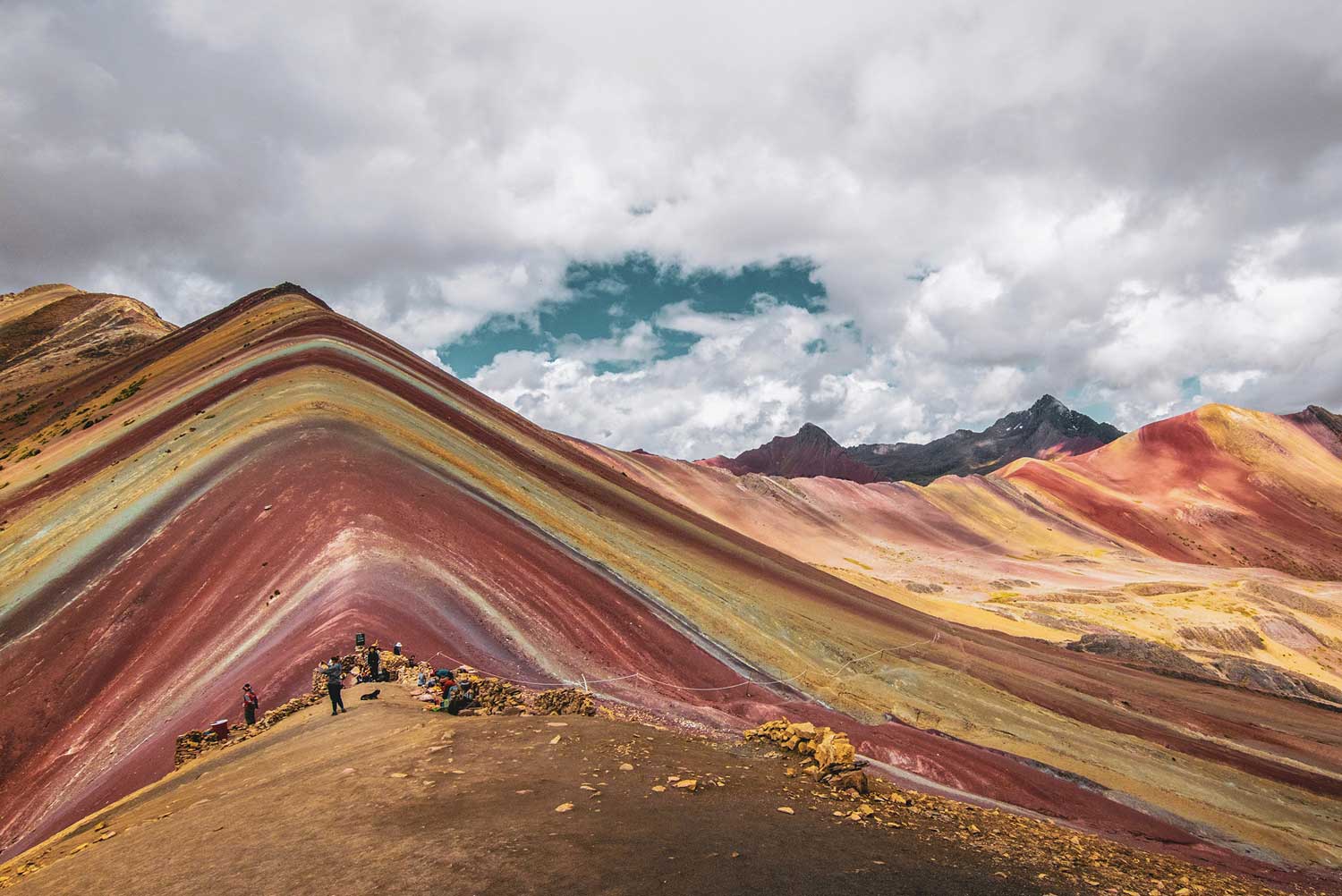 Rainbow Mountain Full Day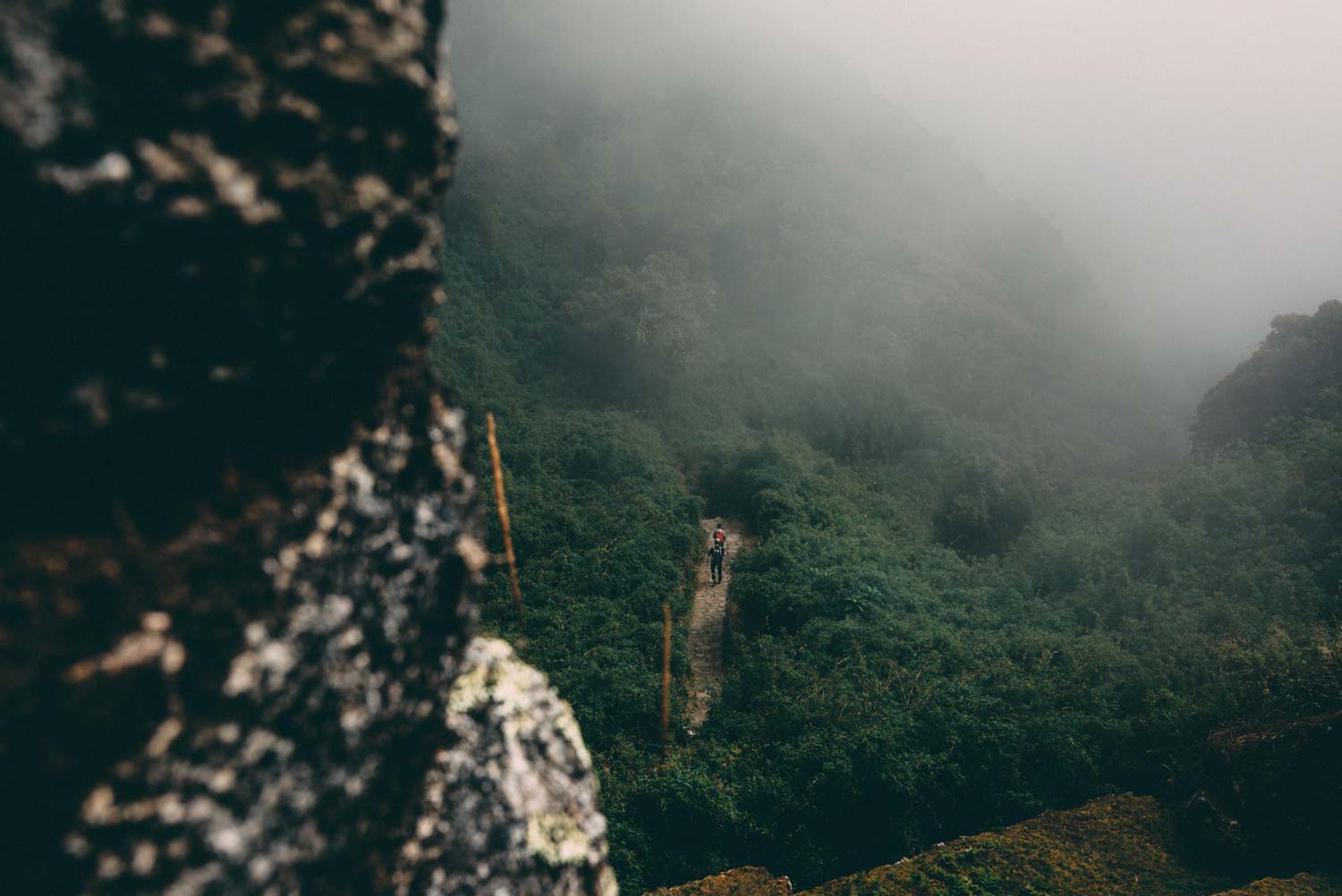 Inca Jungle Trek 4 Days
4 Day Inca Trail to Machu Picchu
Machu Picchu and Huayna Picchu Premium
OUR LATEST POSTS FOR TRAVEL TO CUSCO & PERU
Discover the best way to get to Machu Picchu, from trekking to luxury trains.
You know what, can you take a bus from Aguas Calientes to get to the citadel?
Know everything you can see and do in Cusco, a top 30 of the best tourist places.
A more affordable alternative for those who want to get to know Rainbow Mountain.
The turquoise-colored lake, located at the foot of snow-capped mountains.
The valley that amazed everyone who visited it, a place that will leave you speechless.
We are a website created in Cusco, and as locals, we know all the details and information of Cusco, enjoy Machu Picchu and Peru with us.