Machu Picchu Maps
In this section we want to show you the different maps of Machu Picchu.
As you begin to prepare for your visit to Machu Picchu, you will surely want to see how the sectors of the famous archaeological site are distributed.
Below you will find several maps of Machu Picchu.
Map from the point of view of the world
Located in South America, Peru.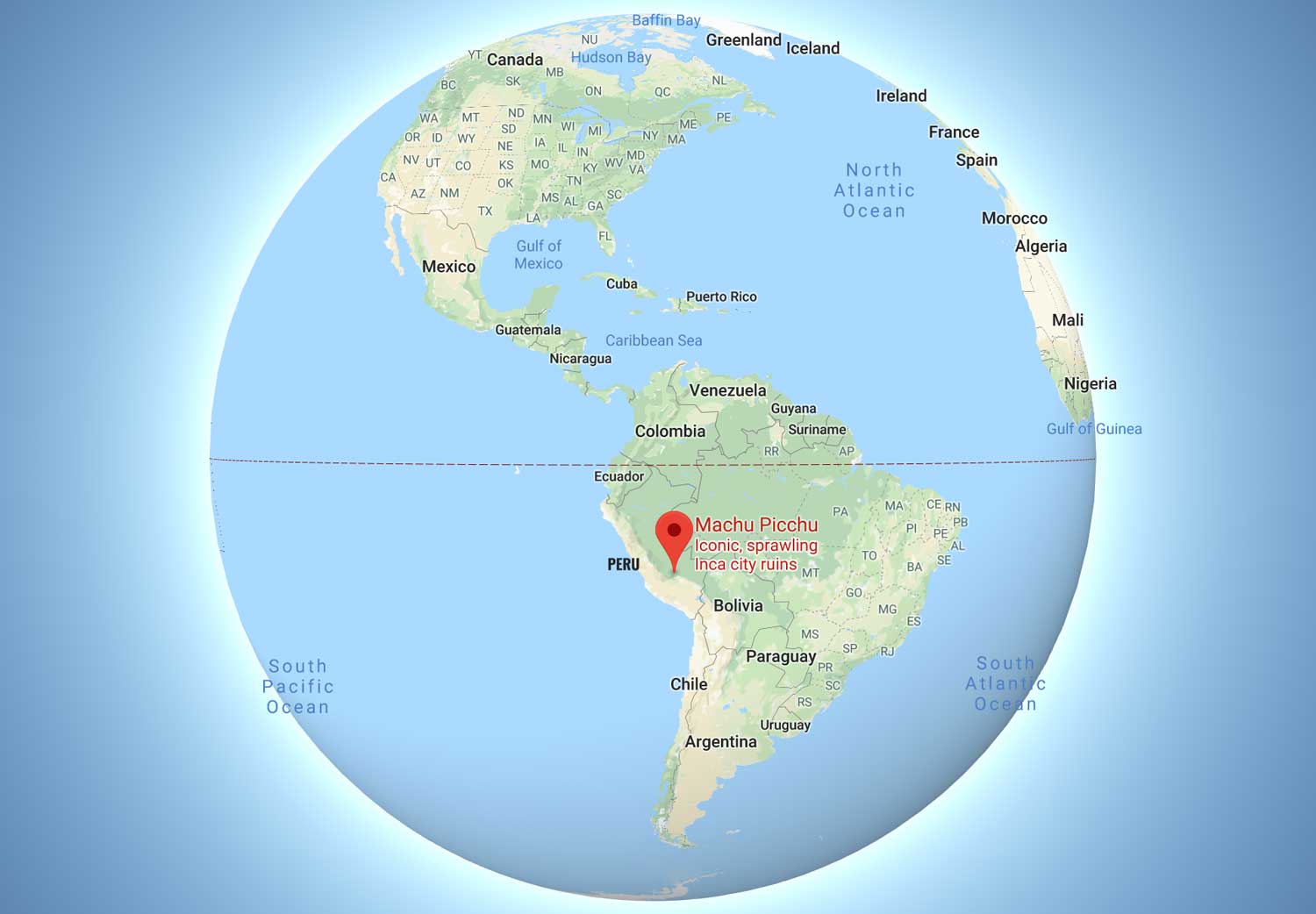 Map from the point of view of Peru
Machu Picchu belongs to Peru. The 'Inca City' is located in the south of the country in Cusco Region, in the eastern part of the Peruvian Andes. At its foot is the Vilcanota River. On its summits are the mountains of Huayna Picchu, Putucusi, Salkantay and Machu Picchu.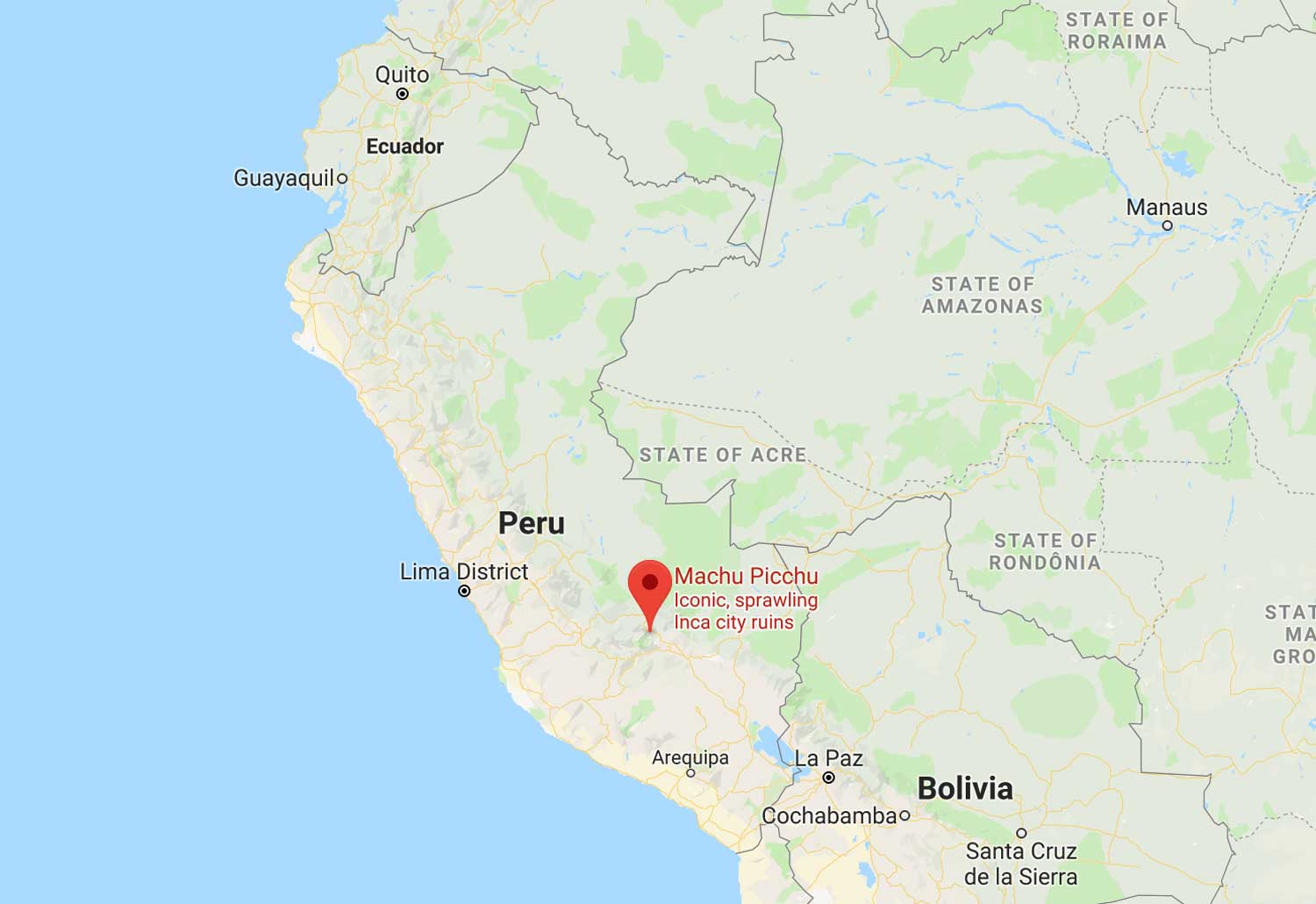 How far is from the city of Cusco?
It is in the jungle zone of Cusco. it takes 2 hours by car to Ollantaytambo + 1 hour by train to Aguas Calientes.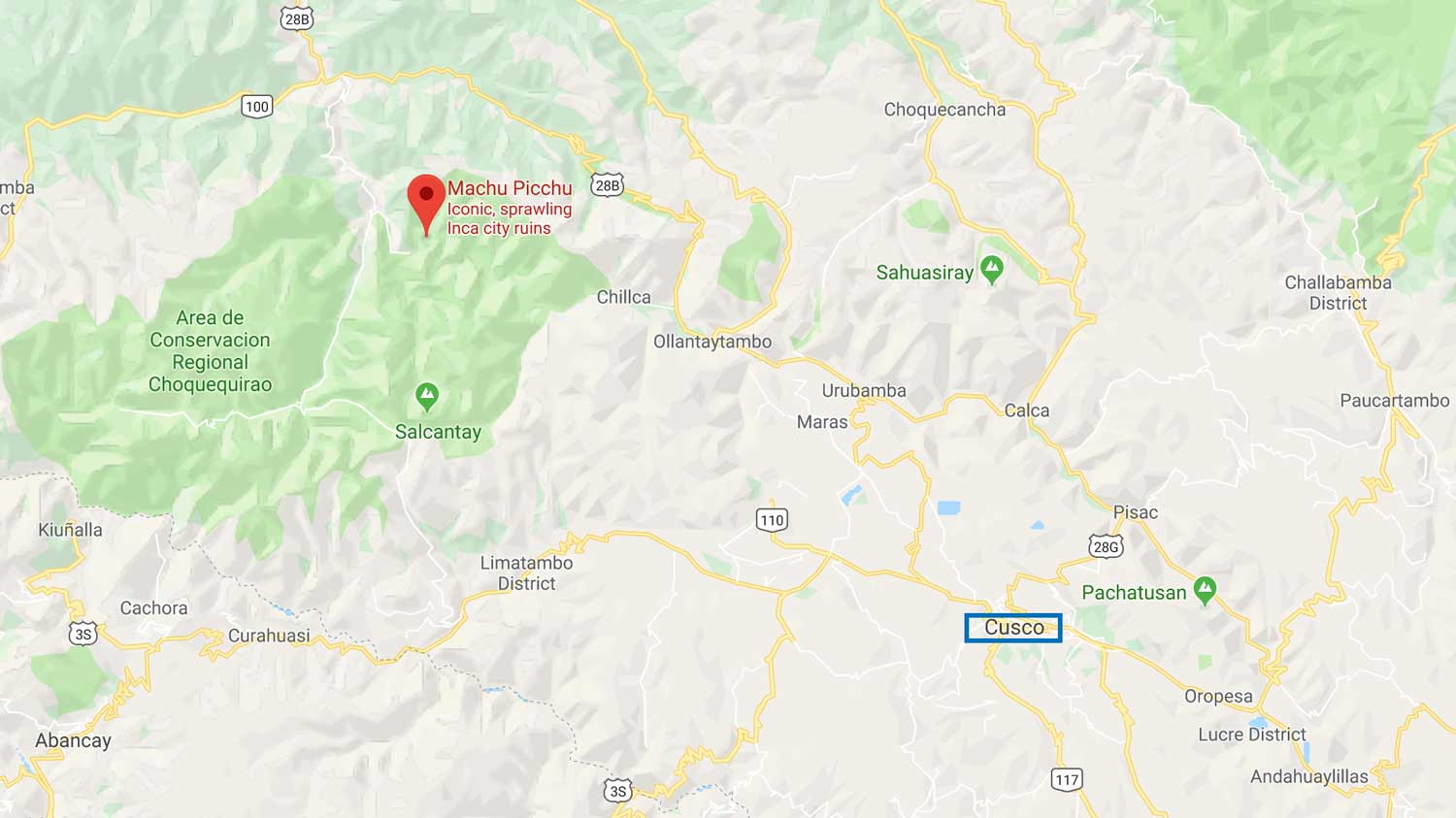 Machu Picchu Urban and Agricultural sector Map
The lost city of the Incas, Machu Picchu, is divided into two zones, one urban area and the other for agriculture.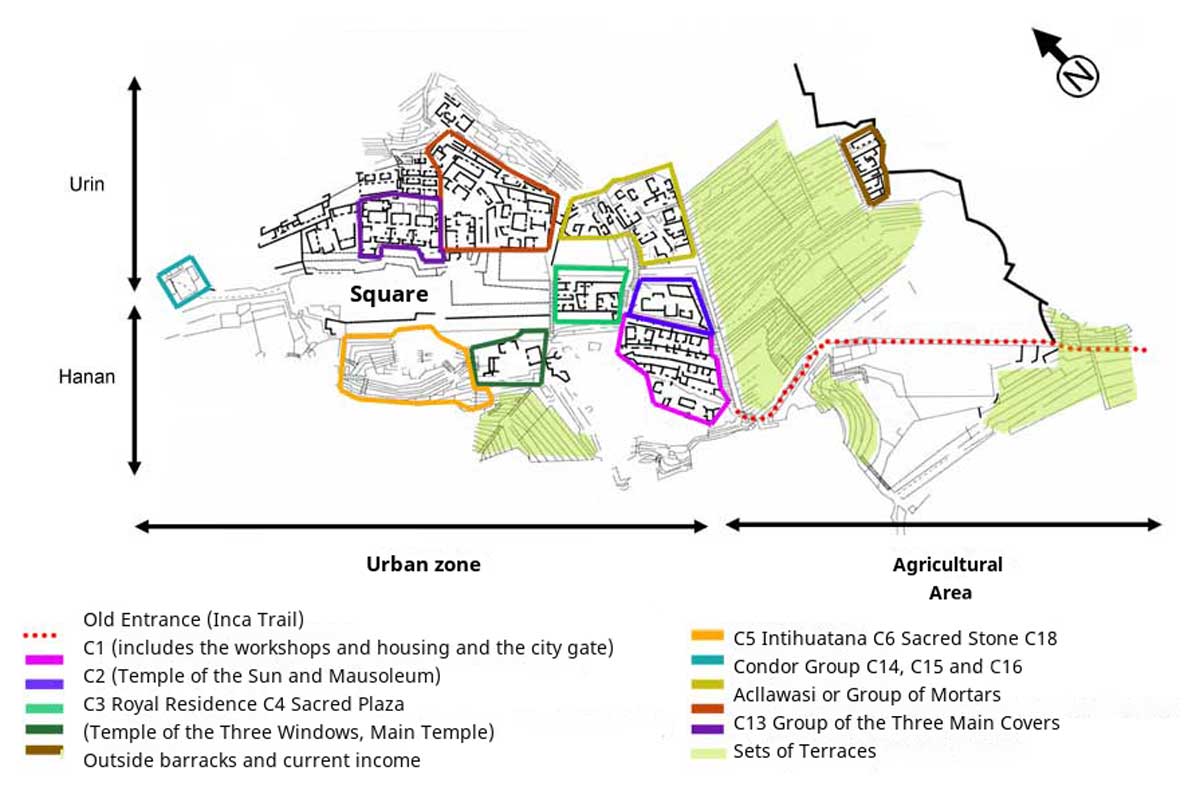 Machu Picchu sanctuary map
This citadel, Machu Picchu, has several sectors like any other city. We have: cemetery, temples, royal palace, prison, industrial zone, agriculture, houses, areas for animals, and more.