Huchuy Picchu Entry Ticket (Circuit 4)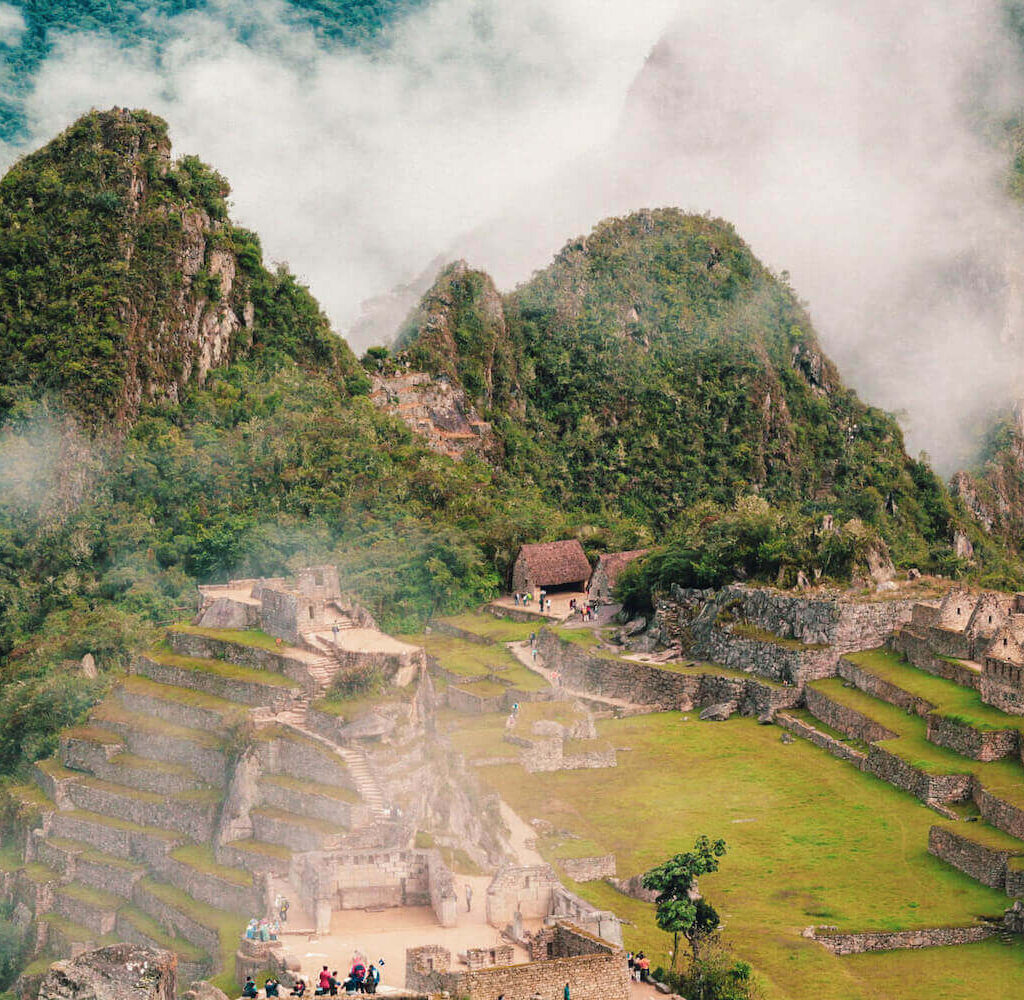 Overview
Embark on a lesser-known but equally enchanting adventure with a Huchuy Picchu entry ticket. Discover the hidden gem of Huchuy Picchu, characterized by its remote location and pristine nature. Immerse yourself in Inca history, encounter ancient ruins, and immerse yourself in the tranquility of the Andean landscapes. Book today for an unforgettable experience!
Note: We offer official tickets for Machu Picchu, and we charge a commission for this. Rest assured that you are buying genuine tickets. Book now for an enjoyable and hassle-free experience.
Highlights
Explore the lesser-known but equally captivating Huchuy Picchu, an ancient archaeological site situated in the middle of Huayna Picchu and Machu Picchu.
What is included
Circuit 3: This ticket provides access to the Huchuy Picchu circuit, allowing you to explore the ruins and immerse yourself in the history of this fascinating site.
Not included
Additional Circuits: Entry to other circuits or sites, such as Machu Picchu or Huayna Picchu, is not included in this ticket. Separate tickets are required for those attractions.
Need to know
Passport Requirement: Visitors must bring their passport for identification and entry purposes.
Moderate Hiking: Exploring Huchuy Picchu involves moderate hiking on uneven terrain. It is recommended to wear comfortable walking shoes and be prepared for the physical activity.
Prohibited Items: Food, alcoholic beverages, and professional camera equipment are prohibited within Huchuy Picchu. Please respect these guidelines to preserve the site and ensure the safety of all visitors.
Cancellation Policy
These tickets can't be cancelled or rescheduled.