Machu Picchu: Expedition To The Ancient Citadel In 2 Days By Train
Start your adventure in the enchanting city of Cusco, Peru.
Embark on a scenic journey through the breathtaking Sacred Valley.
Immerse yourself in the rich cultural heritage of the region, exploring ancient ruins and vibrant markets.
Experience the warmth and hospitality of the local communities along the way.
Spend a night in the picturesque town of Urubamba, surrounded by stunning mountain landscapes.
Wake up to a morning filled with anticipation as you head to the majestic Machu Picchu.
Marvel at the awe-inspiring beauty and architectural wonders of the ancient citadel.
Enjoy a guided tour of Machu Picchu, delving into its fascinating history and mystical atmosphere.
Capture unforgettable moments as you witness the sunrise or sunset casting a magical glow over the ruins.
Conclude your expedition with a deep sense of wonder and memories that will last a lifetime.
Note: This is a customized tour, allowing you the flexibility to tailor the itinerary to your preferences and make the most of your Machu Picchu experience.
Begin your adventure in the captivating city of Cusco, Peru. Meet your knowledgeable guide and set off on a scenic drive through the awe-inspiring Sacred Valley. Immerse yourself in the rich cultural heritage as you explore the ancient ruins of Pisac, marvel at its intricate stonework, and soak in the vibrant atmosphere of the Pisac Market. Indulge in a delicious lunch at a local restaurant. Continue your journey to the charming town of Ollantaytambo, where you'll explore its impressive Inca terraces and temples. Afterward, check into your comfortable accommodation in Urubamba and unwind for the evening. Enjoy a delightful dinner at a local restaurant and prepare for the next day's adventures.
Meals Included: Lunch
Accommodations:
Casa Rumichaca, Urubamba
Rise early to a delicious breakfast at your hotel, fueling up for an extraordinary day ahead. Transfer to the train station in Ollantaytambo and board the train bound for Aguas Calientes, the gateway to Machu Picchu. Sit back and relish the picturesque landscapes unfolding before your eyes. Arrive in Aguas Calientes and meet your experienced guide. Hop on a scenic bus ride that winds its way up to the entrance of Machu Picchu. As you step foot into this magnificent citadel, let your guide lead you through its ancient terraces, temples, and hidden corners, unveiling the intriguing history and mysteries of this UNESCO World Heritage site. Capture awe-inspiring photos and absorb the breathtaking views. After the guided tour, savor some free time to explore further or simply bask in the magical atmosphere. Descend back to Aguas Calientes and savor a leisurely lunch at a local restaurant. In the afternoon, board the train back to Ollantaytambo, where a transfer awaits to take you back to Cusco. Reflect on the wonders you've witnessed, bid farewell to your guide, and cherish the memories of this unforgettable Machu Picchu expedition.
Note: This itinerary is customizable to suit your preferences and can include additional activities or extended stays.
Experience the ancient wonders of Machu Picchu on a custom tour. Immerse yourself in the captivating history, breathtaking landscapes, and vibrant culture of the Sacred Valley. Explore the ruins, enjoy scenic train rides, and create memories that will last a lifetime.
Get coupon via chat/email
Get coupon via chat/email
*Free private tour upgrade
Get coupon via chat/email
Discount coupons will be verified if used correctly.
*Starting from 8 passengers we have the private tour available, you don't need to pay anything else.
Available Dates:
Please contact us for the upcoming tour dates and availability.
Machu Picchu ticket for the classic circuit.
Transportation as per the itinerary.
1 night at a 3-star hotel (based on double occupancy room)
Breakfast at the hotel.
Lunch in the first day.

Train tickets from Ollantaytambo to Aguas Calientes and return.

Bus tickets between Aguas Calientes and Machu Picchu.
Professional guides throughout the journey.
Entrance fees on day 01 (Sacred Valley Tour): Extra US$25 per person.
Entrance tickets to Huayna Picchu or Machu Picchu Mountain. (Extra US$ 70 per person)
Tips for guides, drivers, and hotel staff.
Meals not specified in the itinerary.
Extra night(s) in Aguas Calientes.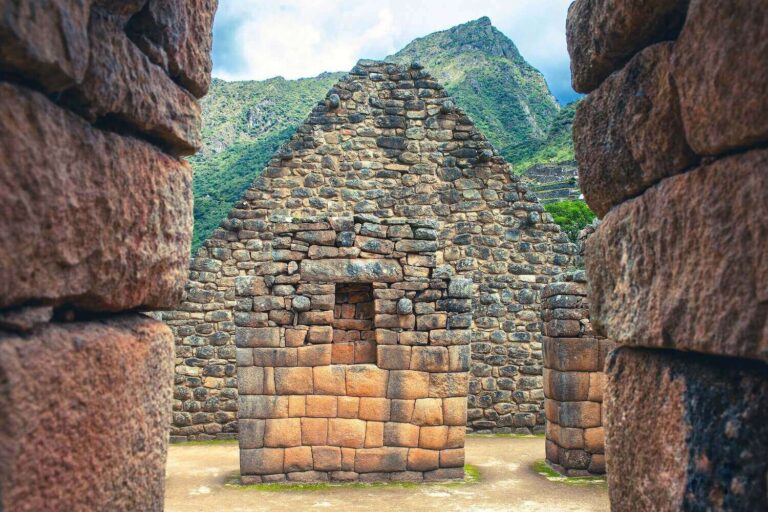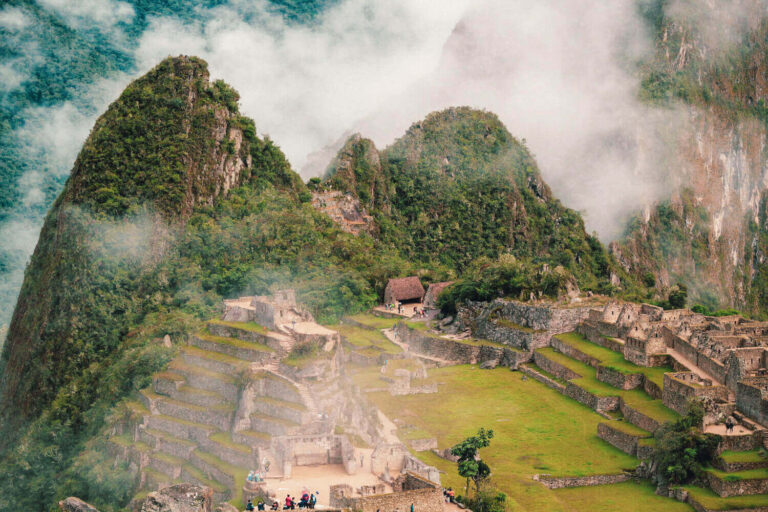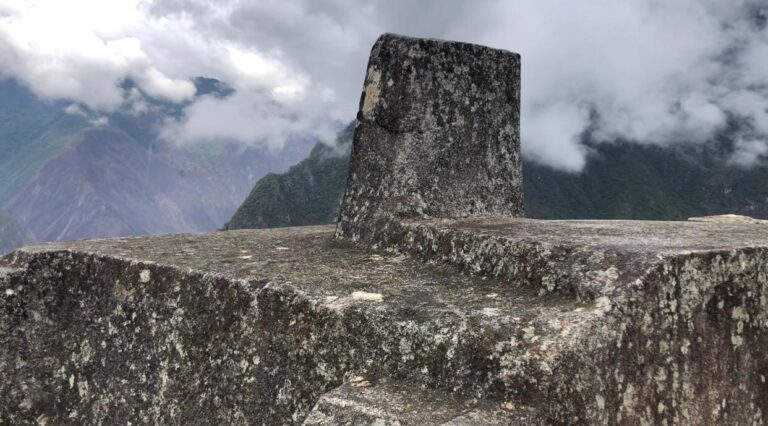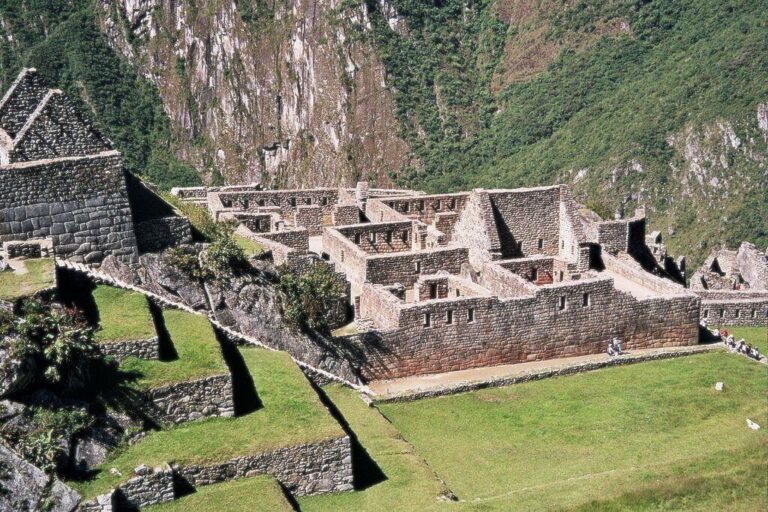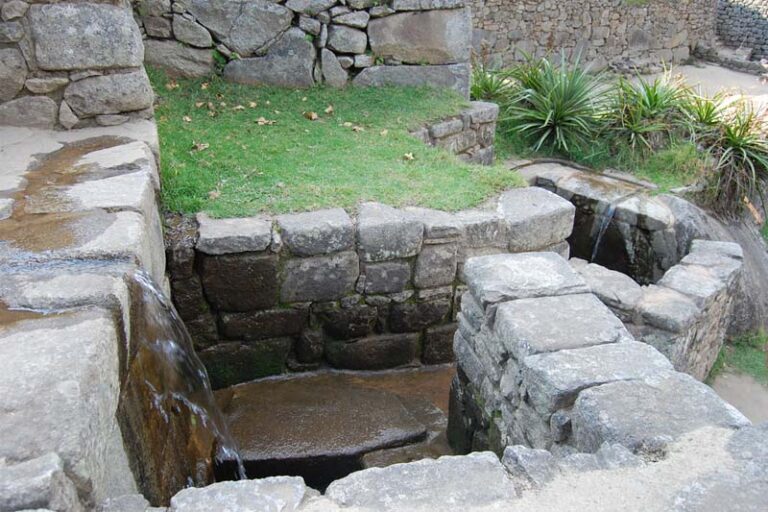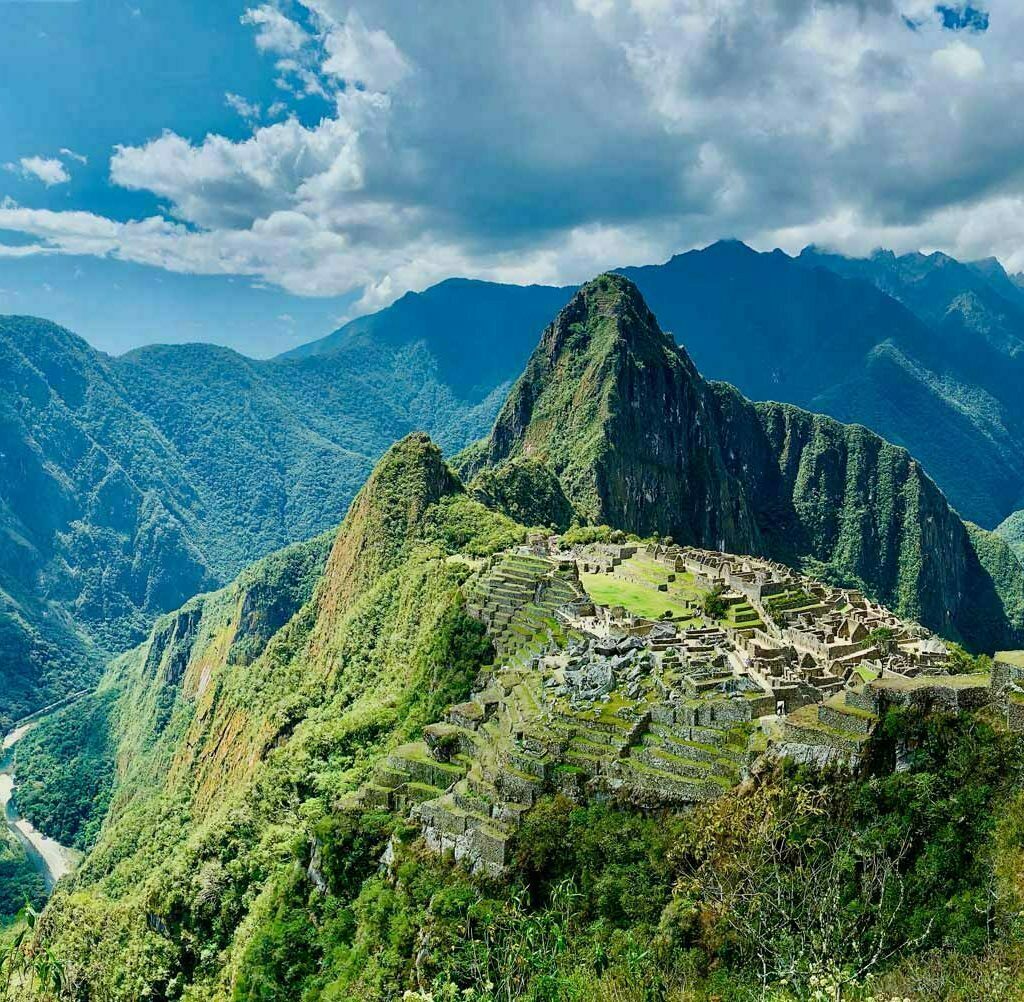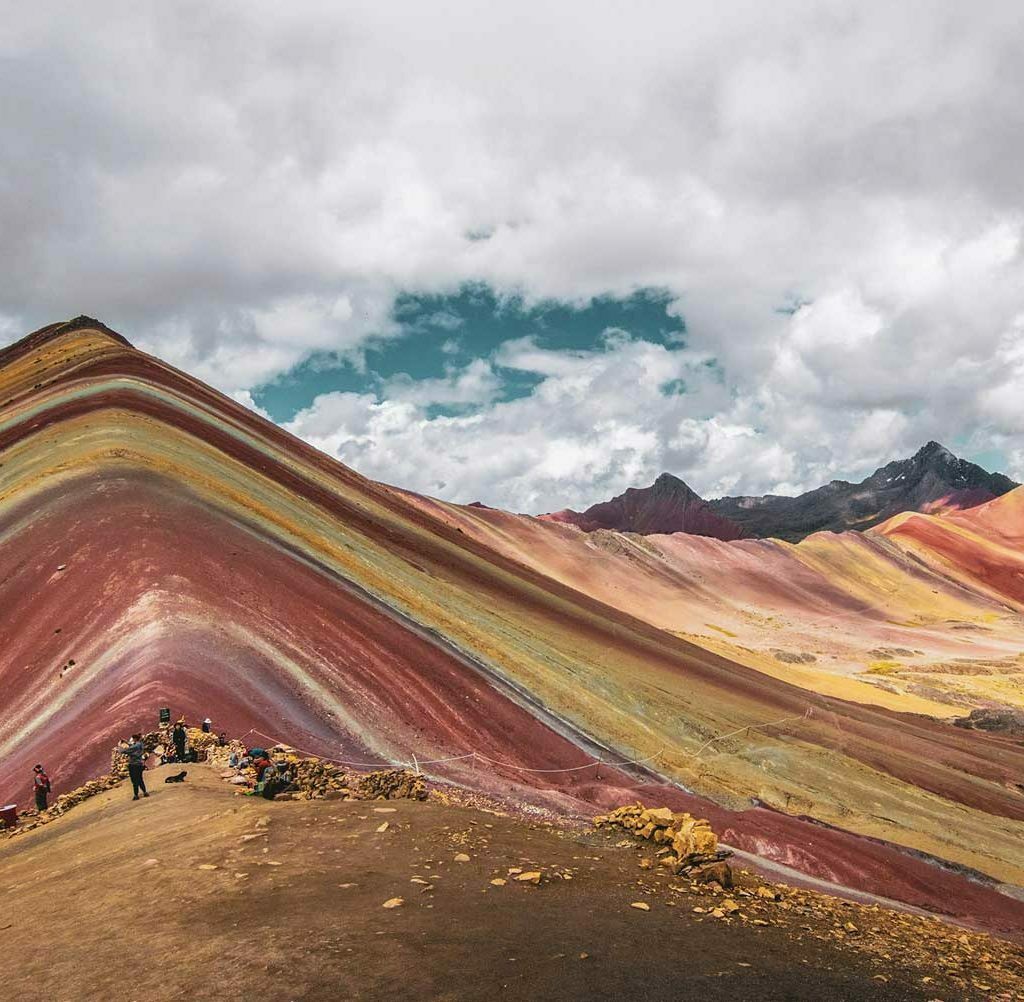 Machu Picchu + Rainbow Mountain 3 Days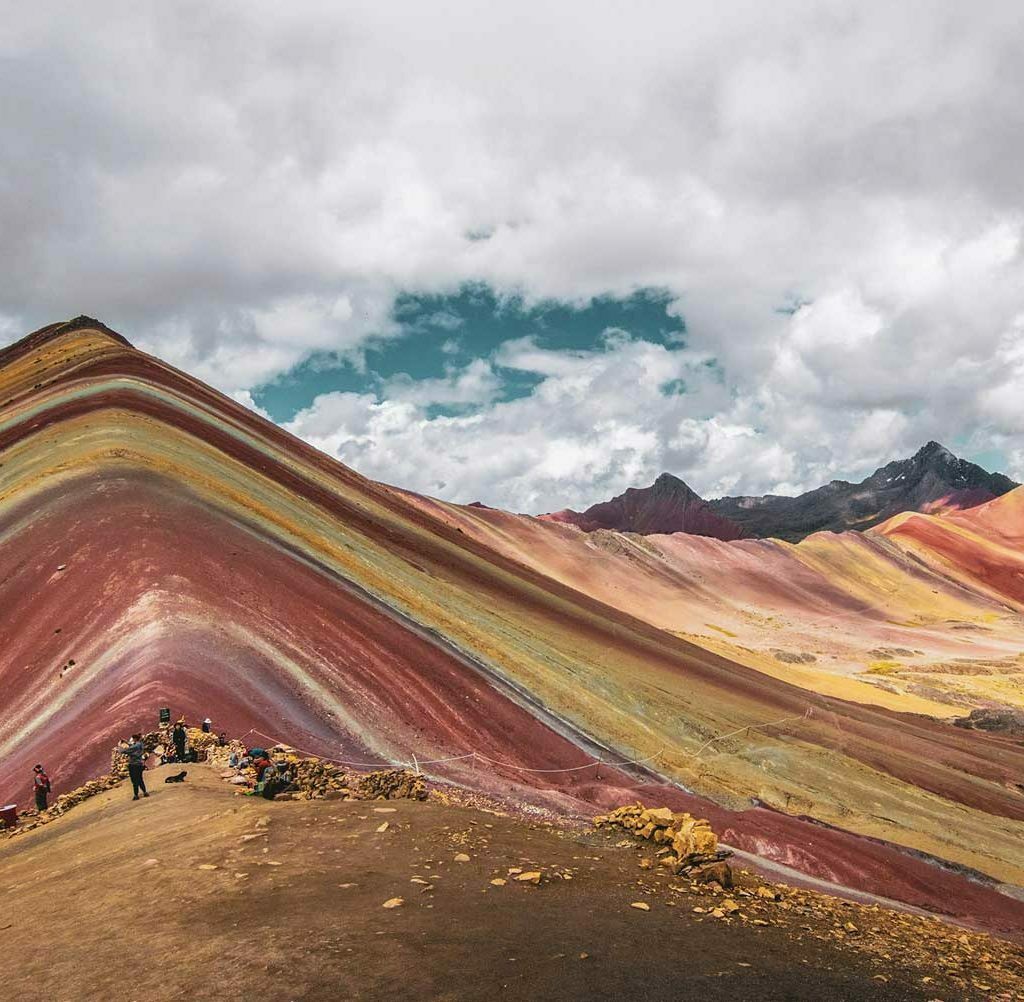 Machu Picchu + Humantay Lake 3 Days