See all the differences between Lares Trek vs Salkantay Trek. Salkantay is the best alternative to Inca Trail while Lares is more cultural trek.
We know that Inca Trail permit is over very quickly, thats why most people look for alternative Treks, so now we are going to compare the Salkantay Trek vs Lares Trek, You will find here witch one you can do it and why.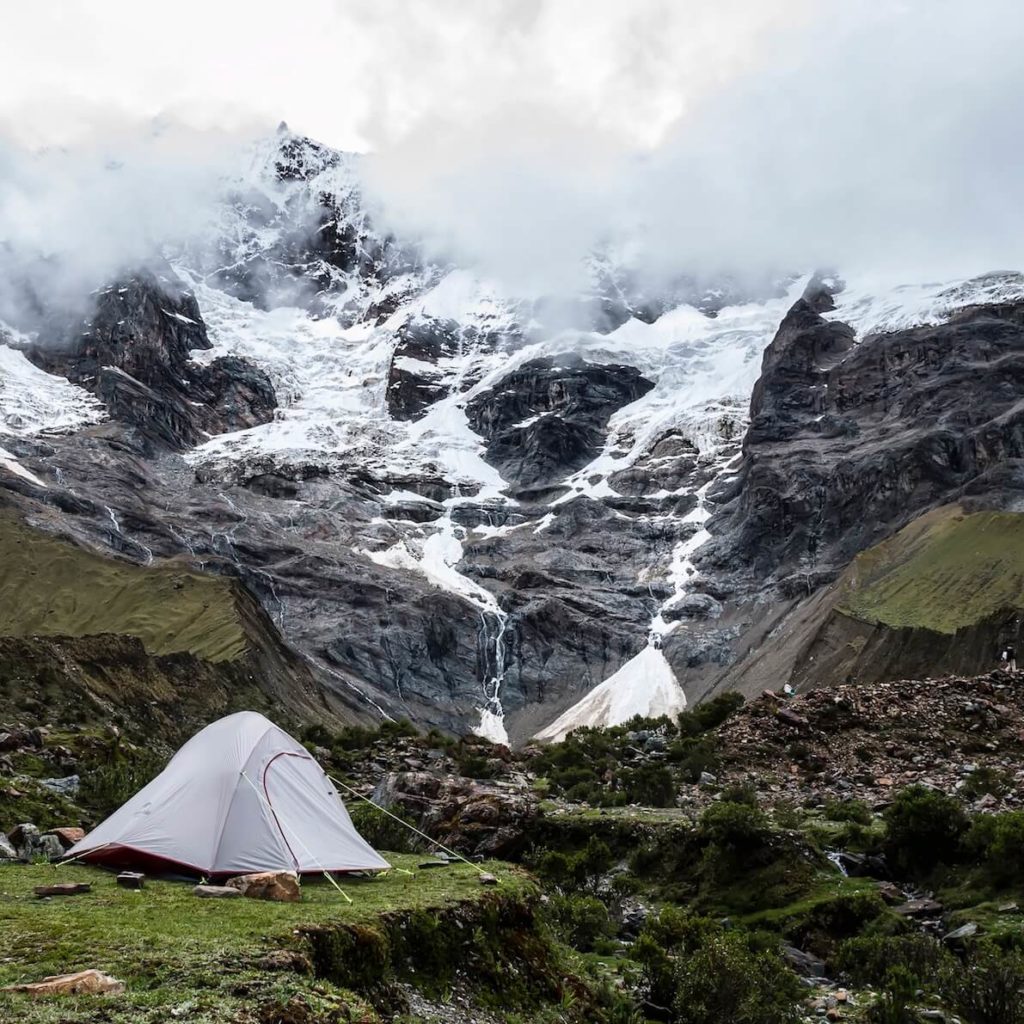 Salkantay Trek
You will hike almost all the way to Machu Picchu: it ends in Santa Teresa, very close to Aguas Calientes.

Close to the Inca Trail.
Highest point reached: 4600m

Very popular: the Salkantay trail and especially the campsites are full of people.
Highlights: incredible snow-capped peaks, alpine views, followed by a descent into the Andean jungle.

Few Inca Ruins in trail (Llactapata)

Optional hot springs in Aguas Calientes

Often less expensive

Only available during the dry season (April-October)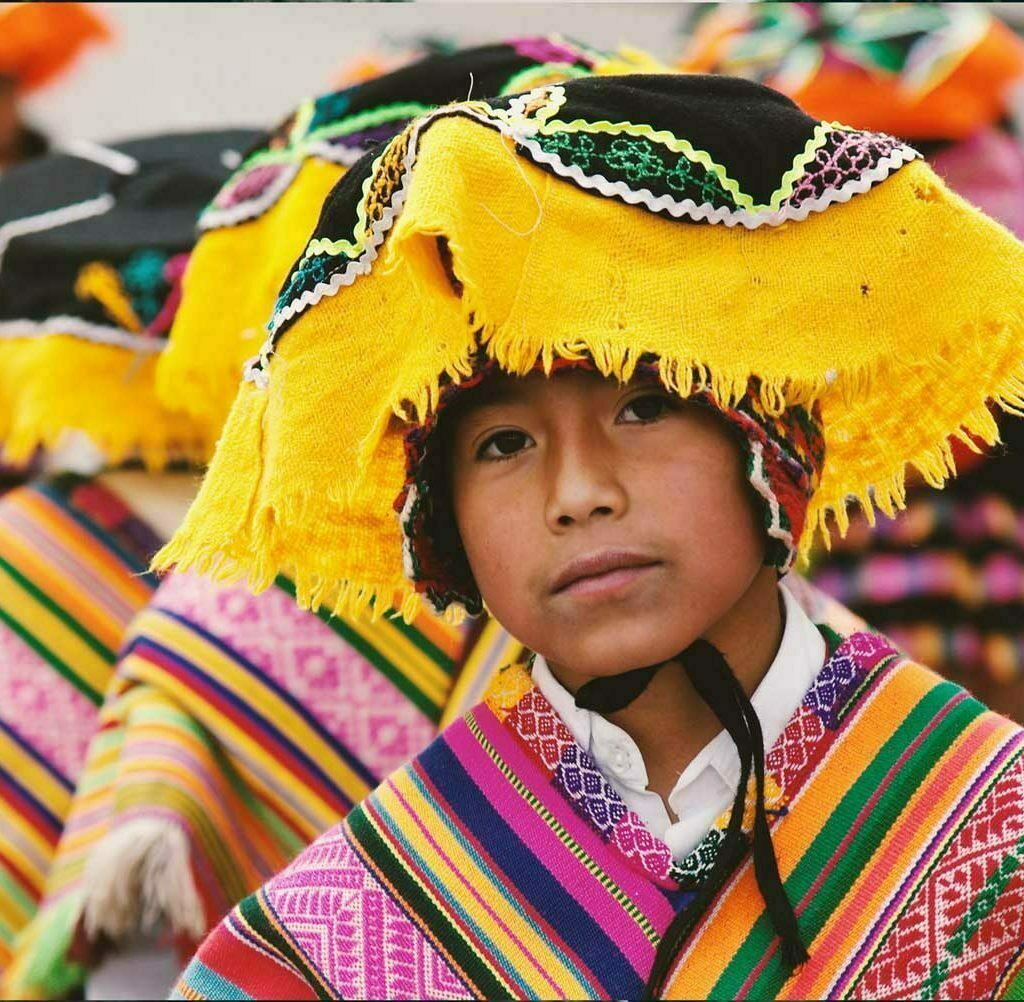 Lares Trek
It ends in the Sacred Valley, and requires a train ride to get to Machu Picchu.
Located in the highlands above the Sacred Valley
Highest point reached: 4400m
A route out of the ordinary: many fewer tourists walk along the road to Lares
Highlights: breathtaking glacial lakes, mountain views and the opportunity to witness contemporary Andean culture.
No Inca ruins
Includes a stop at thermal waters of Lares
Typically more expensive due to the train ride to Machu Picchu.
Available all year round.
It is a good option for the rainy season.
What you choose matter, in both treks you will have unique experiences. Salkantay Trek is like Inca Trail and Lares Trek is like visiting communities and see how Andean people live their days.
Difficulty
Salkantay Trek
Salkantay trek is much more difficult than Lares trek, especially the altitude that must be reached.
Lares Trek
Lares is a quieter hike and does not have much altitude compared to Salkantay, it is an easier route.