Machu Picchu: One Day Tour from Cusco
Embark on a breathtaking journey to Machu Picchu, one of the New Seven Wonders of the World.
Explore the ancient ruins of the Inca civilization and marvel at the magnificent architecture.
Immerse yourself in the rich history and mystical atmosphere of this iconic site.
Benefit from round-trip transportation from Cusco for a convenient experience.
Knowledgeable guide providing insights into the significance of Machu Picchu.
All necessary tickets included, ensuring a hassle-free experience.
Enjoy scenic views during the train and bus rides to Machu Picchu.
Capture memorable photographs of the panoramic vistas and surrounding mountains.
Opportunity to climb Huayna Picchu or Machu Picchu Mountain for stunning views (subject to availability). Check now the availability: Huayna Picchu Entry Ticket, Machu Picchu Mountain Entry Ticket.
Full-day tour providing a comprehensive experience of Machu Picchu.
Departing early in the morning, you will be picked up from your hotel in Cusco and driven to the Ollantaytambo station.
From Ollantaytambo, you will board a train that will take you on a scenic journey to Aguas Calientes, the charming town located at the base of Machu Picchu. As you travel through the picturesque landscapes of the Sacred Valley, you can marvel at the breathtaking views of the surrounding mountains and lush valleys.
Upon arriving in Aguas Calientes, you will take a comfortable bus ride up the winding roads to the entrance of Machu Picchu. As you ascend, the anticipation and excitement will build, preparing you for the wonder that awaits.
Once you reach Machu Picchu, you will embark on a 2.5-hour guided tour of the ancient ruins. Led by a professional bilingual tour guide, fluent in both English and Spanish, you will explore the main structures and learn about the fascinating history and significance of this extraordinary archaeological site. As you walk through the well-preserved remnants of the Inca civilization, you will gain insights into their ingenious architectural techniques and spiritual beliefs.
After the guided tour, you will have free time to further explore Machu Picchu at your own pace. You can take photos, find a quiet spot to soak in the mystical atmosphere, or simply sit and admire the panoramic views of the surrounding mountains and the Urubamba River below. This is your opportunity to connect with the energy and spirituality that emanates from this sacred site.
When you're ready to depart, you will take the bus back down to Aguas Calientes. Here, you can enjoy some free time to explore the town, visit local shops, or indulge in a delicious lunch at one of the many restaurants (not included).
In the late afternoon, you will board the train from Aguas Calientes back to Ollantaytambo. From there, a private vehicle will transfer you back to your hotel in Cusco, marking the end of your unforgettable Machu Picchu experience.
Experience the awe-inspiring wonder of Machu Picchu on a full-day tour from Cusco. Marvel at ancient Inca ruins, immerse yourself in rich history, and enjoy breathtaking views. With transportation, a knowledgeable guide, and all tickets included, expect a convenient and unforgettable adventure in this mystical site.
Shared Tour Price: $295 USD per person
from 2 persons: $290 per person
from 4 persons: $285 per person
from 6 persons: $280 per person
Available Dates:
Please contact us for the upcoming tour dates and availability.
Machu Picchu standard admission ticket.
Transportation as per the itinerary.
Private tour guide at Machu Picchu.
Train tickets from Ollantaytambo to Aguas Calientes and return.
Bus tickets between Aguas Calientes and Machu Picchu.
Entrance tickets to Huayna Picchu or Machu Picchu Mountain.
Tips for guides, drivers, and hotel staff.
Meals.
Extra night(s) in Aguas Calientes.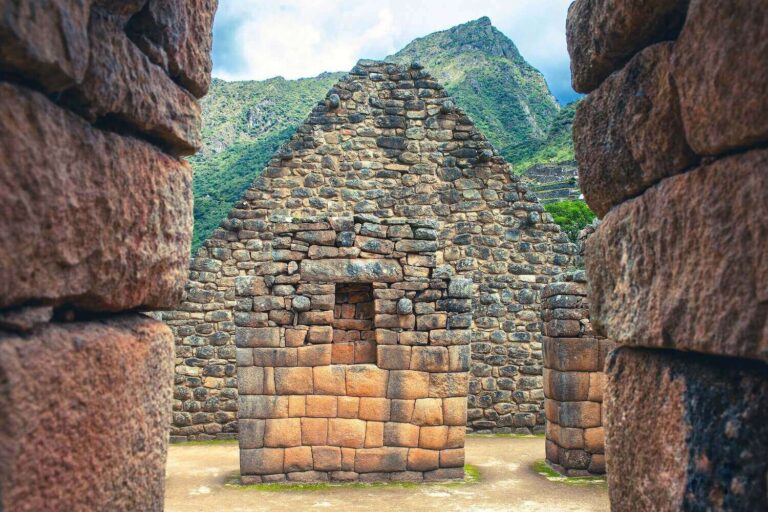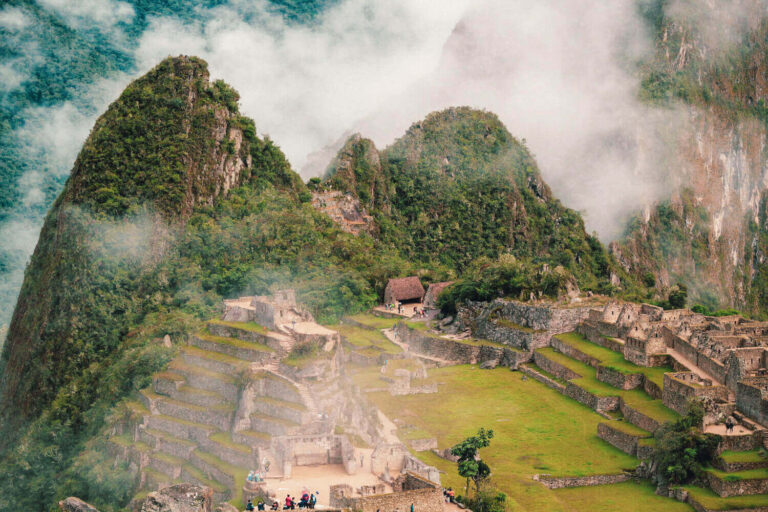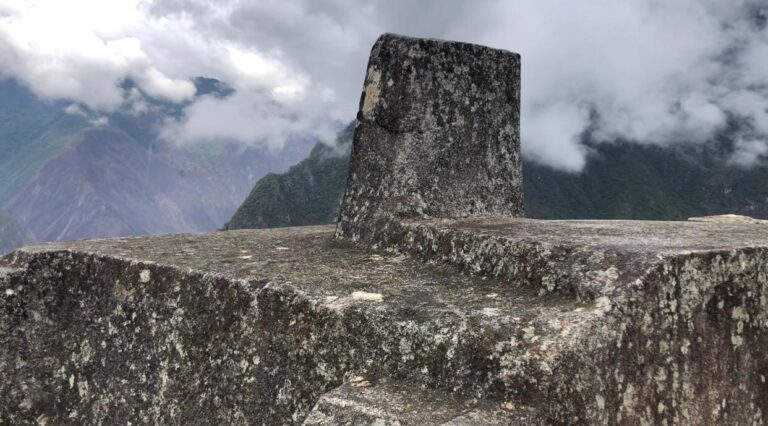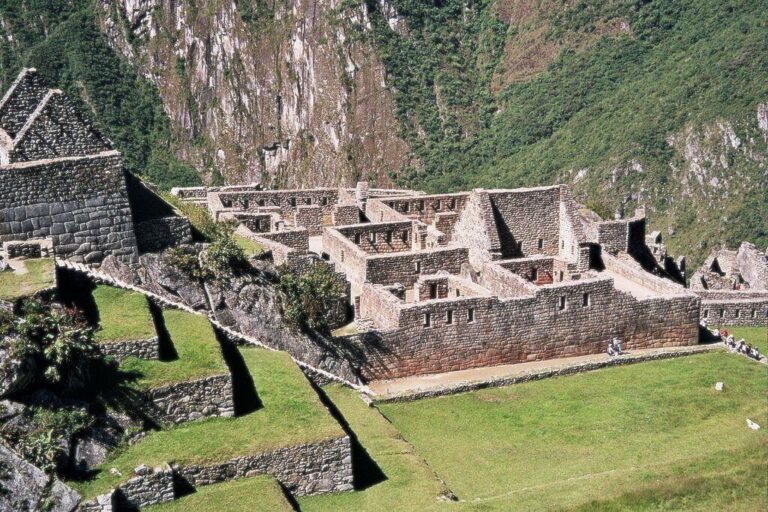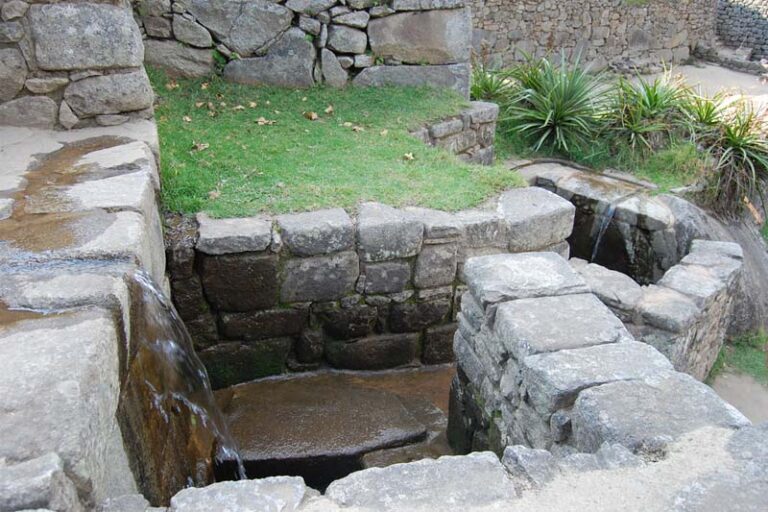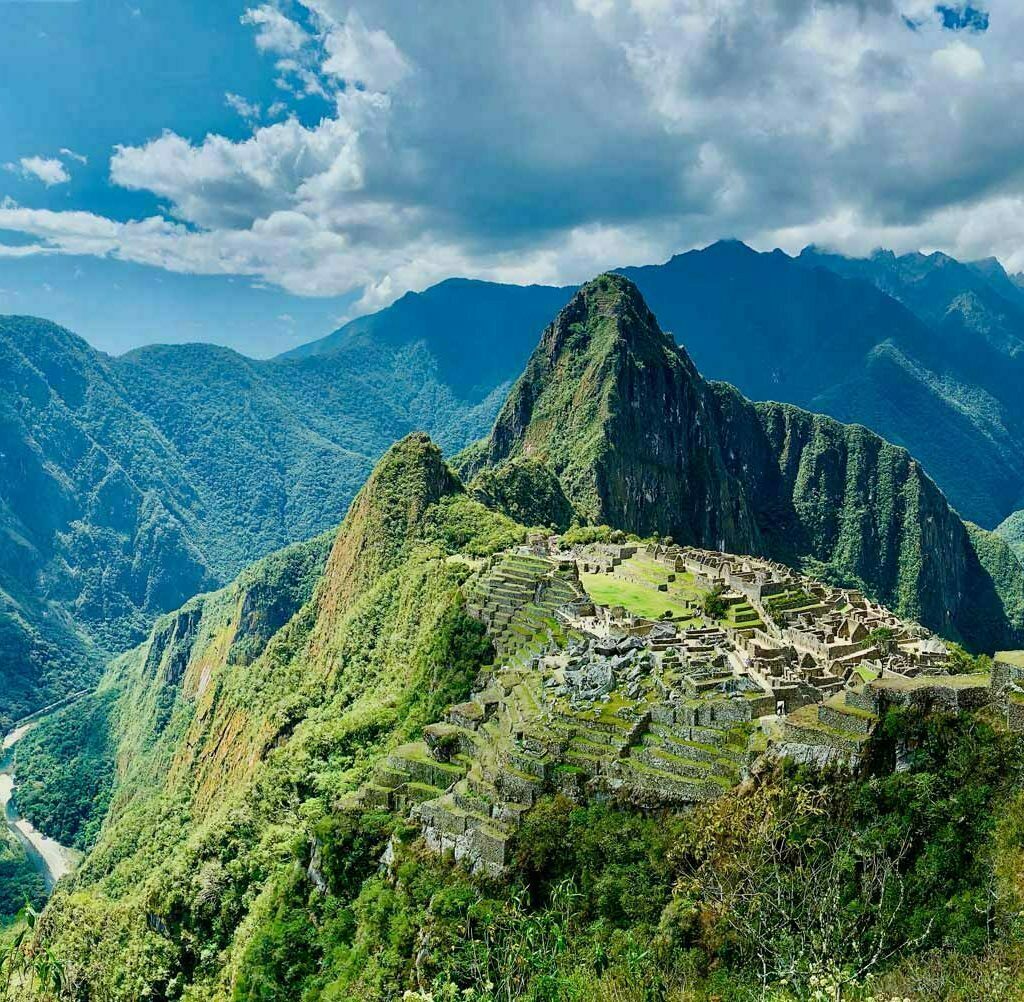 Machu Picchu + Sacred Valley 2 Days by Train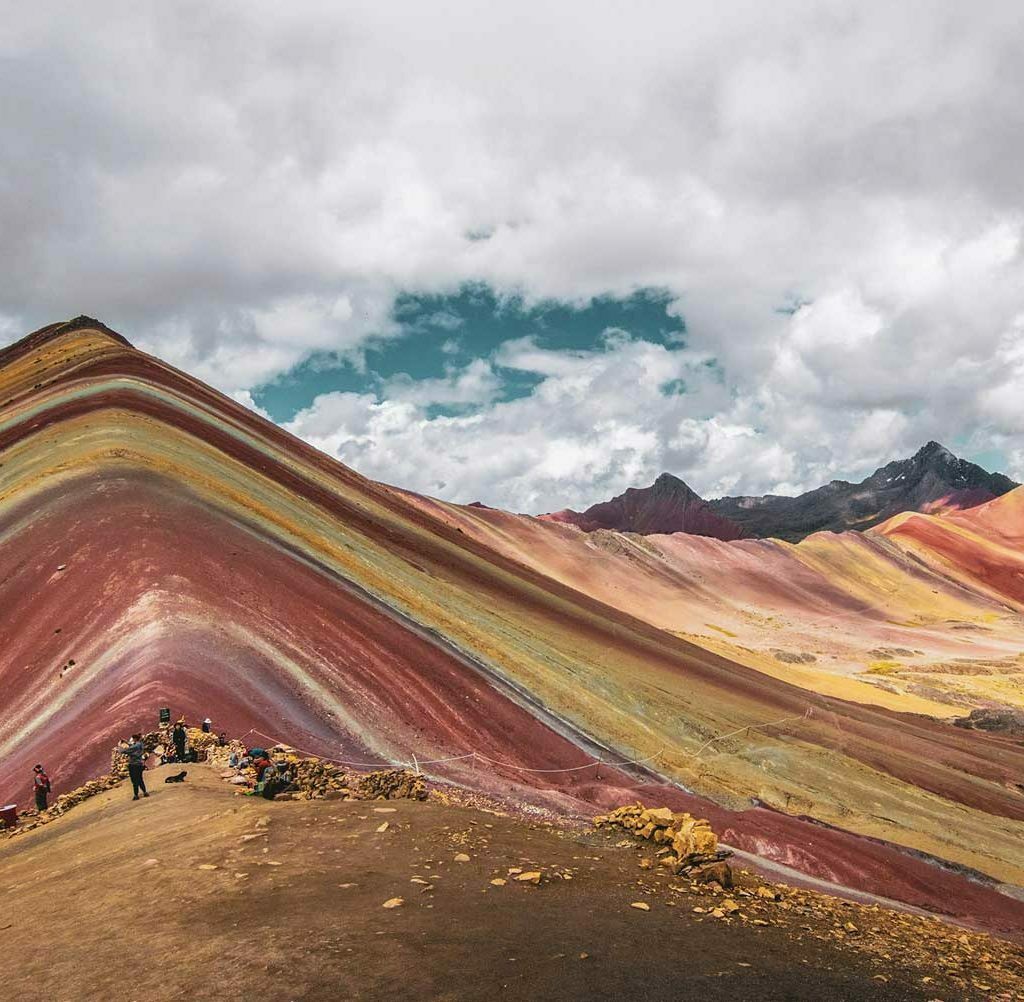 Machu Picchu + Rainbow Mountain 3 Days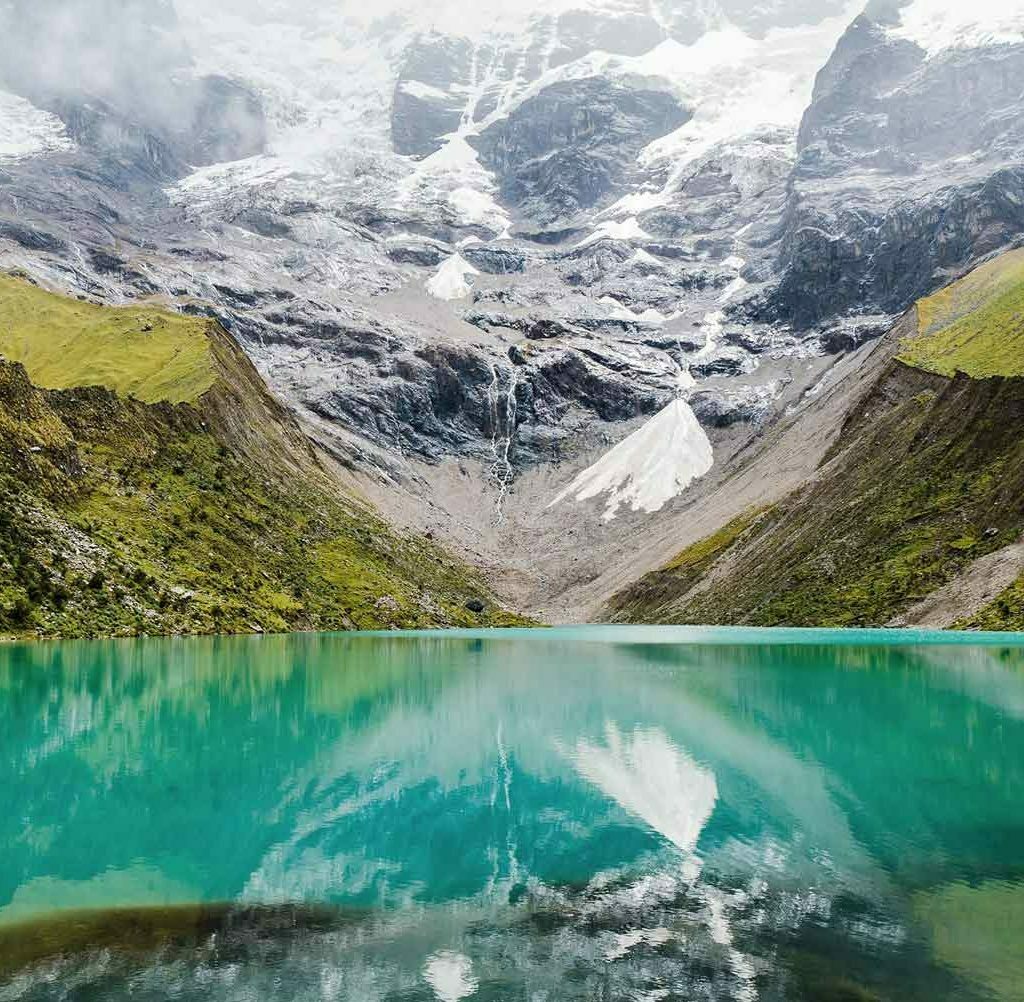 Machu Picchu + Humantay Lake 3 Days