Short Inca Trail 1 Day Hike to Machu Picchu
Embark on a thrilling one-day journey along the legendary Inca Trail to Machu Picchu. Witness breathtaking landscapes, ancient ruins, and immerse yourself in the rich history of the Incas. Our expert guides will lead you through the Andean mountains, providing insightful commentary along the way. Experience the magic of Machu Picchu in a condensed adventure that will leave you awe-inspired. Don't miss this opportunity to explore one of the world's most iconic destinations in just one day!
04:00 am: Depart from Cusco by van to begin the one-day Inca Trail adventure.
Enjoy a scenic drive of approximately 1.5 hours, passing through picturesque landscapes, towards the town of Ollantaytambo.
Arrive at Ollantaytambo, where we board the train that will take us to kilometer 104, the starting point of our trek.
Begin the trek along the enchanting Classic Inca Trail, renowned for its breathtaking beauty and historical significance.
Explore remarkable Inca sites along the way, marvel at the diverse flora and fauna that grace the trail, and soak in the awe-inspiring panoramas of the Andean mountains.
Cover a distance of approximately 10km, commencing our hike in the Sacred Valley and ascending on a paved Inca trail towards the archaeological site of Winay Wayna.
Pause for a delightful box lunch, replenishing our energy amidst the captivating surroundings of Winay Wayna.
Resume our hike through the verdant and vibrant cloud forest, immersing ourselves in its lush foliage adorned with a multitude of plants, flowers, orchids, and various bird species. With luck, we may even spot some larger mammals like Viscachas (rabbit-like Chinchillas) and Spectacled Bears.
In the afternoon, reach the iconic Sun Gate (Inti Punku), a vantage point offering the first panoramic view of Machu Picchu sprawling below. Capture stunning photos and relish the tranquility with fewer tourists around.
From the Sun Gate, continue hiking for approximately 45 minutes until we finally arrive at Machu Picchu itself.
Upon entering Machu Picchu, head straight to the designated platform to capture the classical picture of this ancient wonder, enjoying a moment of solitude and a clear view.
Joined by our knowledgeable tour guide, embark on a comprehensive exploration of Machu Picchu, lasting around two hours. Discover the most significant and captivating parts of this extraordinary site, as our guide provides insights into its history, architecture, and cultural significance.
After the guided tour, have free time to further explore Machu Picchu at your own pace, taking in the mystical ambiance and capturing additional photos.
Depart from Machu Picchu and return to the town of Aguas Calientes.
Enjoy a well-deserved dinner in Aguas Calientes, savoring the flavors of the region.
Board the train from Aguas Calientes to Ollantaytambo.
Arrive at Ollantaytambo and transfer to Cusco by van.
Finally, transfer to your hotel in Cusco, marking the end of this memorable one-day Inca Trail adventure to Machu Picchu.
During the Short Inca Trail 1 Day Hike to Machu Picchu, expect an exhilarating adventure filled with awe-inspiring landscapes, captivating Inca ruins, and diverse flora and fauna. Trek along the renowned Classic Inca Trail, immersing yourself in the beauty of the Andean mountains. Marvel at the archaeological wonders of Winay Wayna, pass through the enchanting cloud forest, and witness breathtaking panoramic views from the Sun Gate. Finally, explore the iconic Machu Picchu with a knowledgeable guide, delving into its rich history and capturing unforgettable moments. This condensed journey offers a taste of the remarkable Inca Trail experience, leaving you with memories to cherish for a lifetime.
Shared Tour Price: $399 USD per person
Available Dates:
Please contact us for the upcoming tour dates and availability.
Pick up and drop off at your hotel.
Pre-departure Inca Trail briefing, presented by the tour guides at 6:00 pm at the office a day before.
English-speaking tour guide.
Tourist train ticket for your guide who will ride the train until Km104 (Starting point of the hike)
Two hours of guided tour in Machu Picchu.
Inca Trail permits and Machupicchu tickets.
Train ticket from Ollantaytambo to kilometer 104 (starting point of the hike).
Return Expeditions train ticket (18:20) to Ollantaytambo.
Private Transportation from the train station to Cusco.
Emergency oxygen bottle and first aid kit.
Bus Ticket from Machu Picchu to Aguas Calientes.
Meal service (1 breakfast, 1 BoxLunch, 1 dinner, 1 snack). With options for vegetarians, gluten-free, lactose Intolerance and any food allergy.
Day pack cover to keep you dry your belongings.
Tips (optional)
Travel insurance.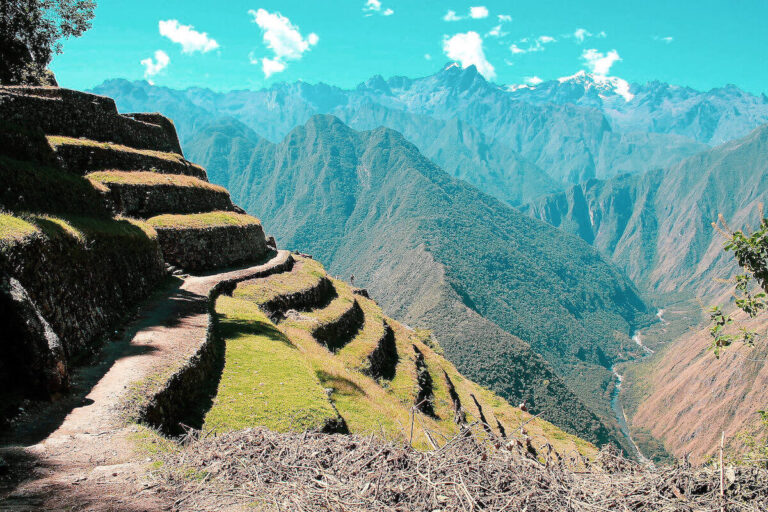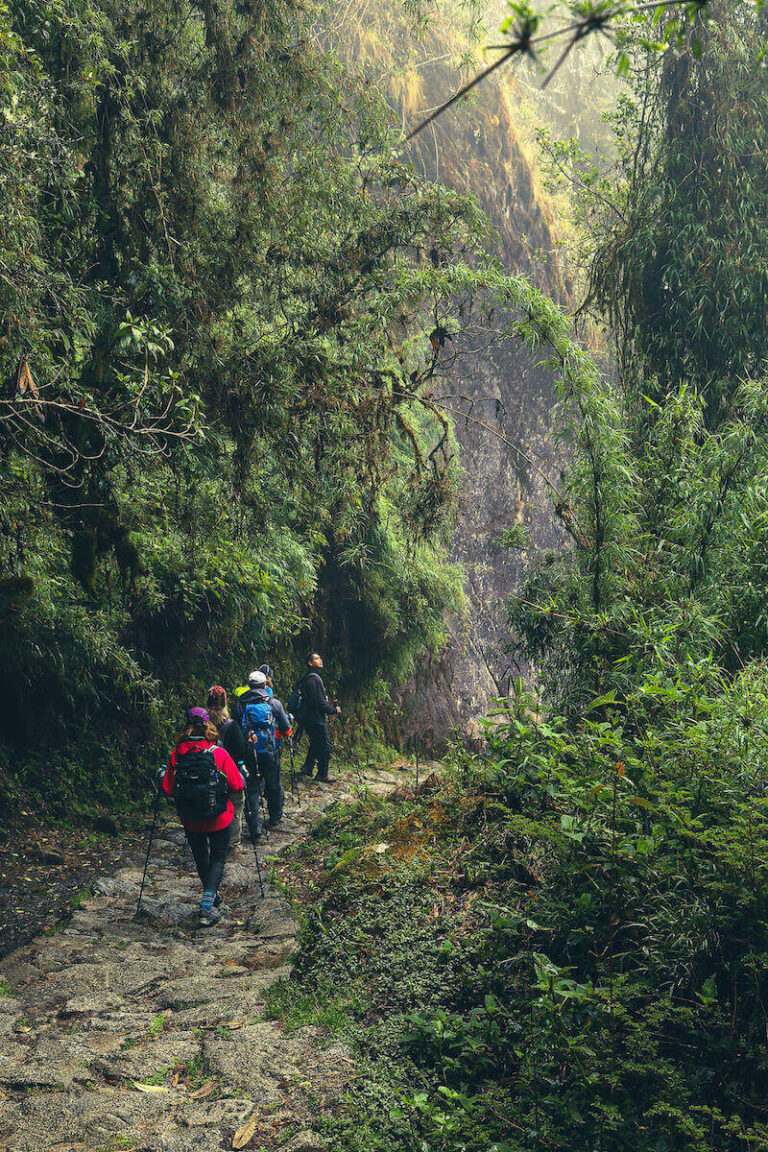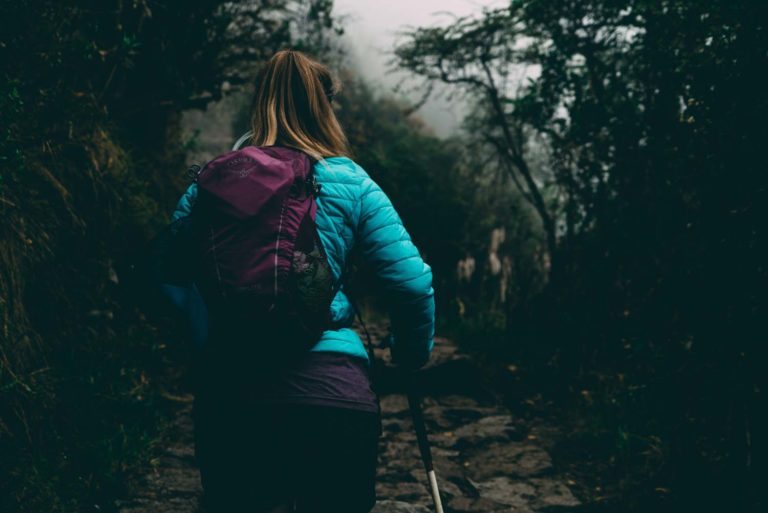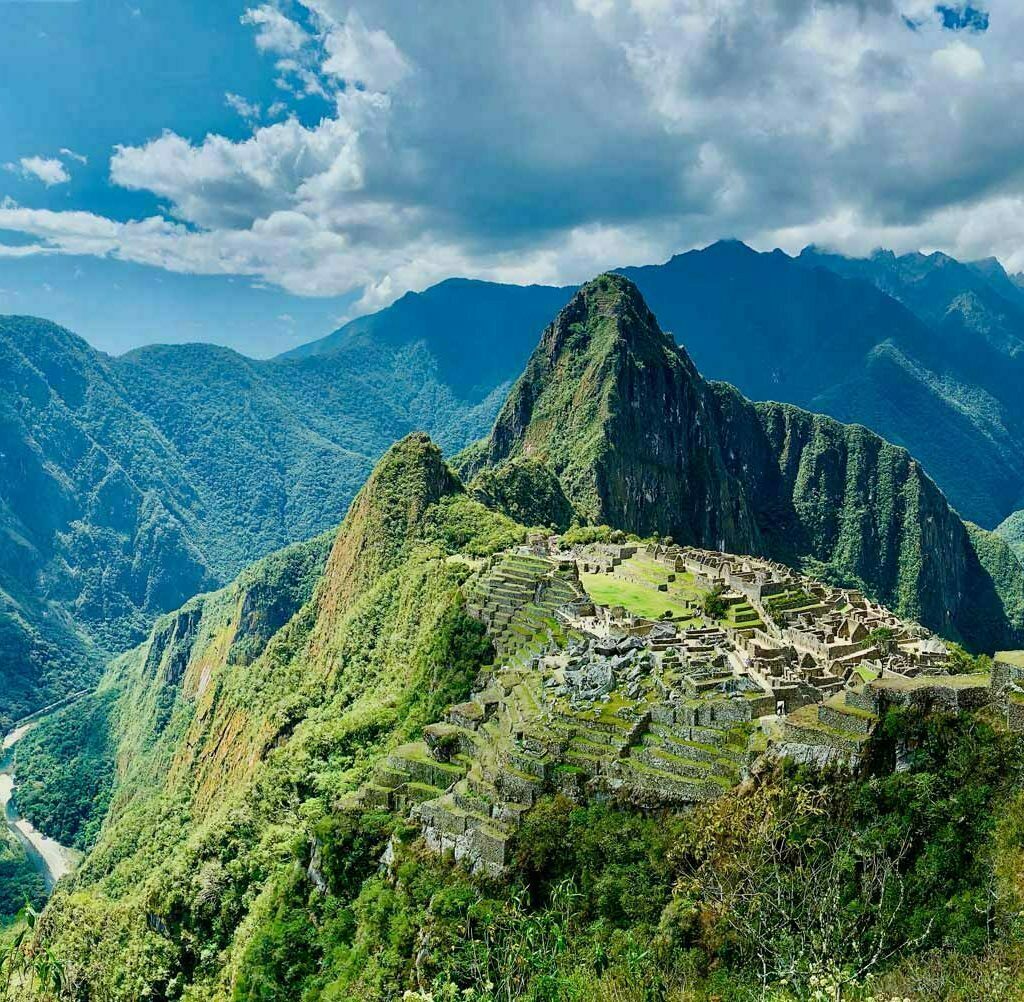 Machu Picchu + Sacred Valley 2 Days by Train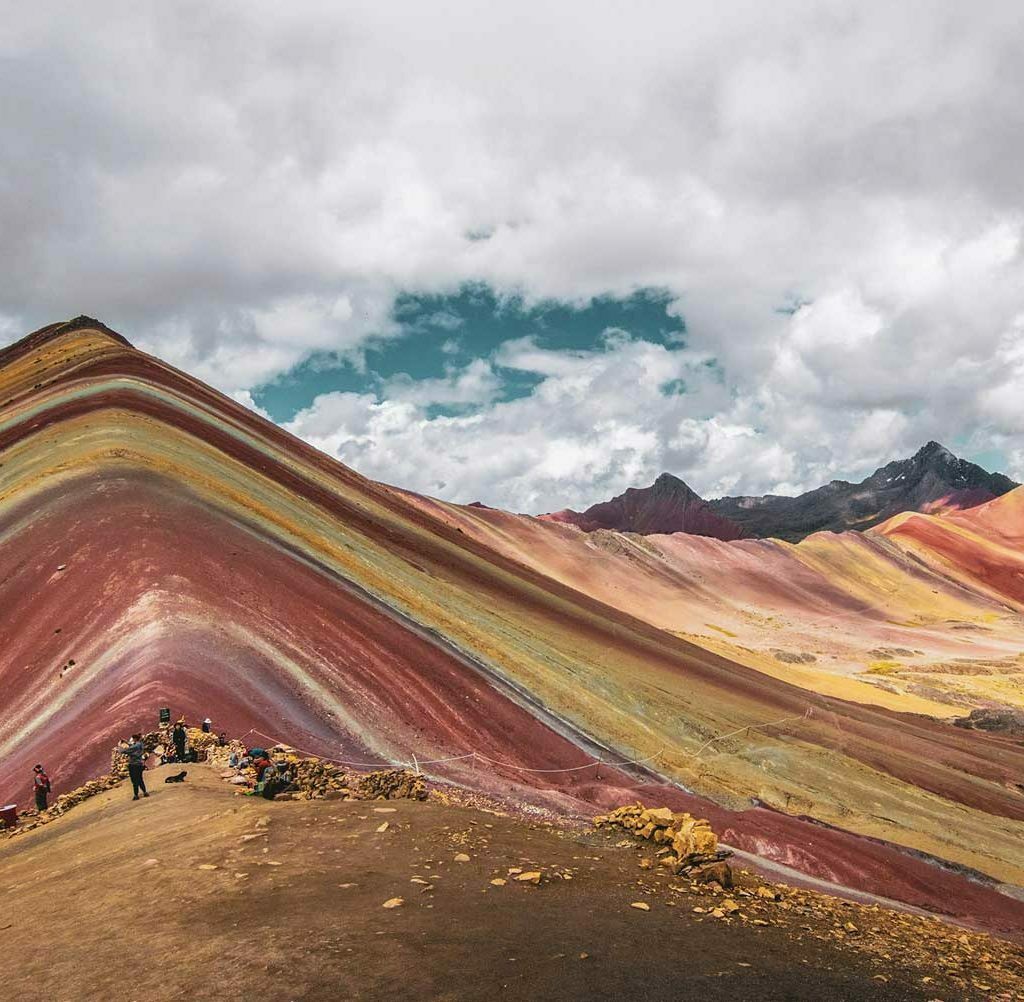 Machu Picchu + Rainbow Mountain 3 Days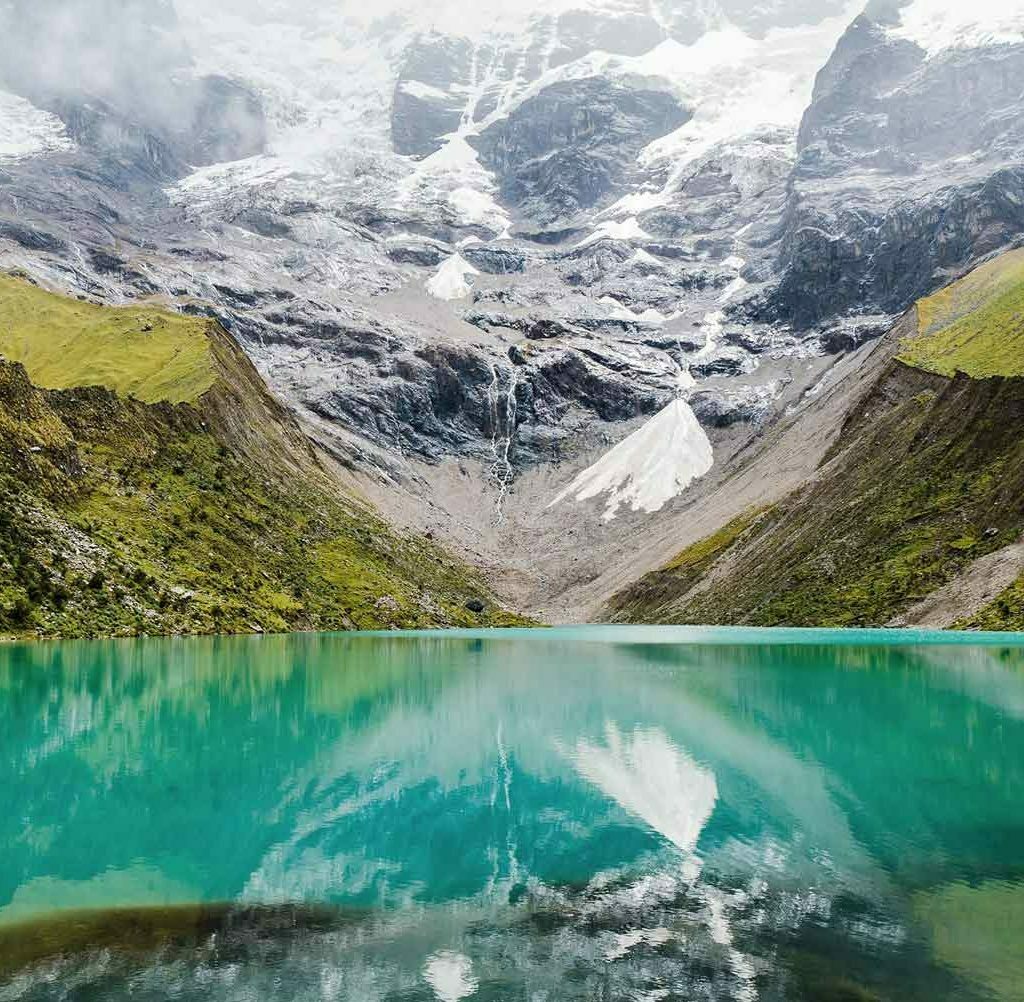 Machu Picchu + Humantay Lake 3 Days